The Shocking Airplane Incident that led Brad Pitt and Angelina Jolie To Divorce!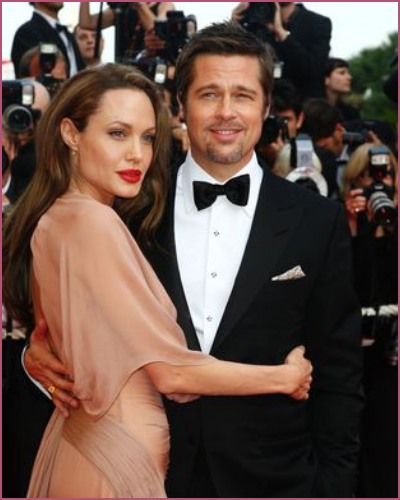 An FBI report gives details of the fight that took place between Brad Pitt and Angelina Jolie in 2016.
The former pair along with their children were aboard a plane when the incident took place.
Jolie said she suffered verbal and physical abuse from her then-husband on the plane.
---
Shocking details of Angelina Jolie and Brad Pitt's alleged 2016 airplane brawl
An FBI report releases shocking details of the claims made by Angelina Jolie of an alleged fight between the actress and her former husband Brad Pitt. The then-couple was on board a private plane with their children when the infamous fight happened in 2016.
The original filing which came out in March describes the accuser as a woman who claimed that her then-husband and her children who were all minors at the time were traveling via a private jet.
It was during that time the husband allegedly physically and verbally assaulted the plaintiff and the children, who have 'experienced lasting physical and mental trauma as a result of the assault."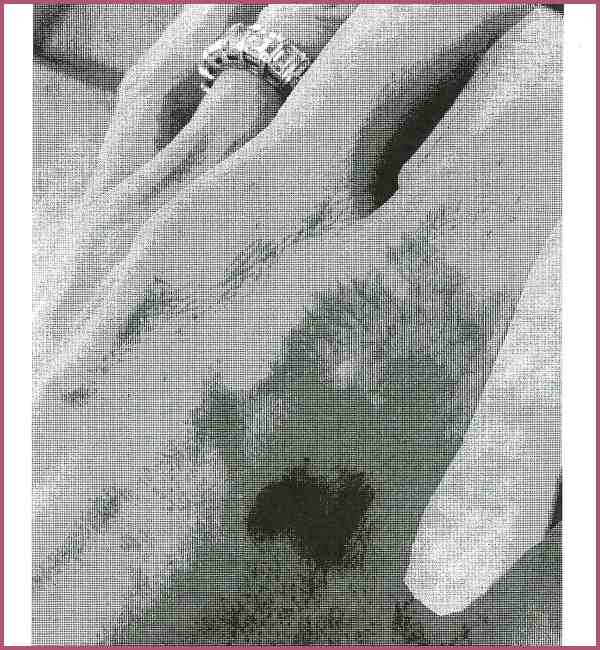 Angelina claimed that Brad accused her of ruining her family during the altercation aboard a plane in September 2016. The couple shares 6 children together, Maddox, 21, Pax, 18, Zahara, 17, Shiloh, 16, and 14-year-old twins Viviene and Knox.
The reports also show the claims made by Jolie that the Fight Club actor grabbed her by the head and shook her during the argument. He then hit the ceiling of the plane approximately four times.
She further claimed that Brad's behavior toward her and their children made her feel like a hostage while they were on the plane.
Also, Read How is Travis Barker handling the feud between ex-wife Shanna Moakler and now girlfriend Kourtney Kardashian?
Jolie filed for divorce right after the incident
The Salt actress alleged that Pitt ranted in front of their minor children and mimicked the behavior of a monster and screamed at them.
Jolie and her kids were shell-shocked during the incident.
She revealed in the document that even after the plane landed, Pitt did not let them go saying: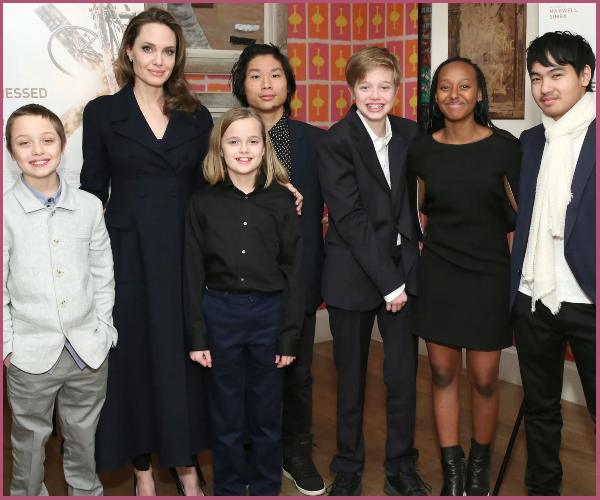 "You're not f–king going anywhere. You're not getting off this f–king plane. F–k you all. I'm f–king leaving you."
The couple married in 2014 after nearly 8 years of relationship. Right after the plane fight, the actress filed for divorce on September 19, 2016, citing irreconcilable differences.
After nearly 3 years of filing for divorce, a judge declared them legally single.
After their divorce and a lengthy custody battle, Jolie received full custody of all her children while Pitt was granted therapeutic visits.
Also, Read Kaley Cuoco Revealed How She Felt After Her Divorce From Karl Cook!