Who is Aisha Mendez? Know about her relationship with Martin Henderson, Net Worth of Martin, Social Media, Biography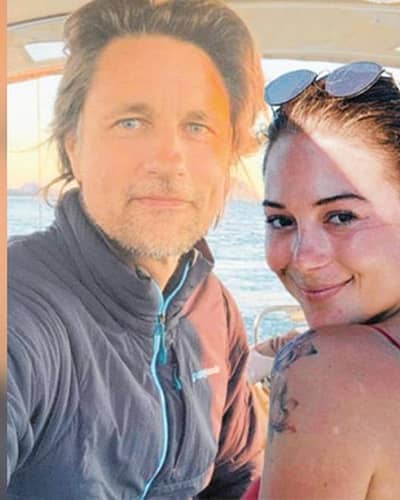 Aisha Mendez is the Caribbean known for being the girlfriend of New Zealand-born actor Martin Henderson.
They have been dating each other for a while now and travel together.
Update on Martin Henderson and Aisha Mendez Split:
The speculations are that Grey's Anatomy actor Martin Henderson and Aisha Mendez have split. As the couple has deleted the photos and videos they shared on their Instagram handle.
Moreover, Aisha did a nude photoshoot with model Emily in May 2021.
Apparently, she looked like she wanted to imply that she has changed her sexuality into a Lesbian. Because they are seen hugging the ocean with a majestic sunset view. She captioned,
"I am a strong and powerful woman. I am proud to be a woman and I celebrate the qualities that I have as a woman. I am not defined by other people's opinion of who I should be or what I should do as a woman. I determine that, not anyone else. I fully deserve all the good things that come my way. Irrespective of what anyone might think, being a woman places no boundaries or limits on my abilities. I can do anything I set my mind to. I celebrate my womanhood and I am beautiful both inside and out."
View this post on Instagram
Aisha Mendez and Martin Henderson's relationship
Aisha Mendez and Martin Henderson are dating each other. On 29th April 2020, Martin shared a picture of Aisha and revealed that the two are dating each other.
He had spent the first part of the year sailing in Mexico and months later, shared a picture of Aisha Mendez in Isla Coronado in Baja.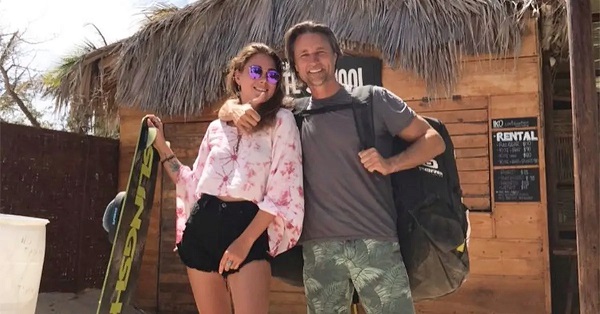 In May 2020, Martin posted a video of her getting a prickle out of her shoe on their vacation in Baja California.
He praised her on the video and teased her for taking a week to notice the discomfort.
Again in October 2020, Martin celebrated his 46th birthday as Aisha wished him on Instagram uploading a black and white photo of the pair.
It is not known exactly how the pair met but they seem very much in love flaunting love for each other through social media.
They have traveled to many parts of Mexico together with their dog Sammy.
Martin has dated Demi Moore in the past. Demi was accused of faking her relationship with Martin. Soon they broke up and moved on in their life.
What is the age of Martin Henderson's Girlfriend Aisha Mendez?
Aisha Mendez was born on April 18, 1992, and is originally from Mexico. She holds Mexican nationality and Mestizos ethnicity.
As of 2023, she is 30 years old.
Also, read Is Justin Duggar getting married to fiance Claire Spivey? Know about their relationship, family of Justin, social media, biography
How much is the net worth of Martin Henderson?
Martin Henderson has an estimated net worth of $6 million.
Henderson has worked in films like Hellbent, The Strangers: Prey at Night, Miracles from Heaven, Everest, Devil's Knot, The Moment, Cedar Boys, Battle in Seattle, Smokin' Aces, Flyboys, Little Fish, Bride and Prejudice, and many more.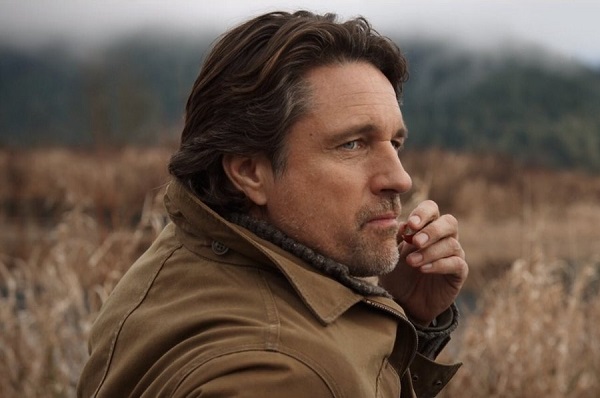 His TV series are Virgin River, Grey's Anatomy, Secrets & Lies, The Red Road, Rake, Off the Map, House, Big Sky, Home and Away, Sweat, Echo Point, Shortland Street, and more. He has a house in Malibu, California.
Also, in 2018, his house was nearly destroyed by the California wildfires. Martin revealed,
"The hills above Malibu yesterday morning. Thank you for all the concerned messages. I am safe and sound and mercifully my house is still standing for now. Prayers to all those who lost so much. My thoughts are with you. We will rebuild this beautiful community."
Aisha Mendez on social media
Aisha Mendez has around 13k followers on her Instagram account. She shares pictures with her boyfriend Martin. She first made a post on 1st May 2013.
Since then she has been posting about her holidays, travel diaries, and hanging out with friends.
As seen on Instagram, she is a water girl as who loves hanging out with friends by the ocean.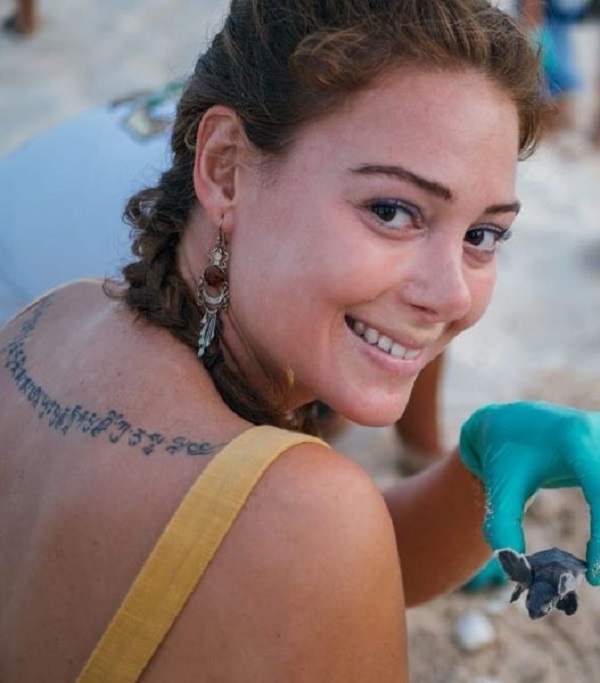 Other than that Aisha does not have Twitter, Facebook, YouTube, or TikTok accounts. Likewise, she appears on the Instagram feed of her boyfriend usually.
Also, read Is Justin Duggar getting married to fiance Claire Spivey? Know about their relationship, family of Justin, social media, biography