Split alert! AJ McLean and Rochella DeAnna have amicably separated after 12 years of marriage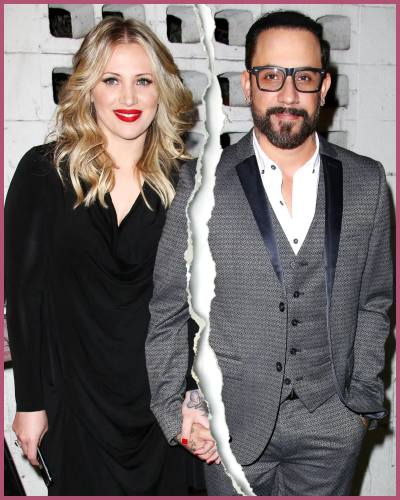 AJ McLean has amicably split up with his wife Rochella DeAnna McLean
The two have been married for nearly 11 years and together shared two daughters Elliott, 10, and Lyric, 6
However, they haven't a plan to get a divorce as of now
---
AJ McLean and Rochella DeAnna McLean have 'temporarily' called it quits on their marriage
AJ McLean and Rochelle DeAnna McLean are no longer a married couple! The Backstreet Boys singer, 45, released a statement on Monday, March 27, revealing he's separating from his wife but not divorcing as of now.
The statement reads,
"Marriage is hard, but worth it. We have mutually decided to separate temporarily to work on ourselves, and on our marriage with the hope of building a stronger future. The plan is to come back together and continue to nurture our love for one another, and our family. We ask for respect and privacy at this time."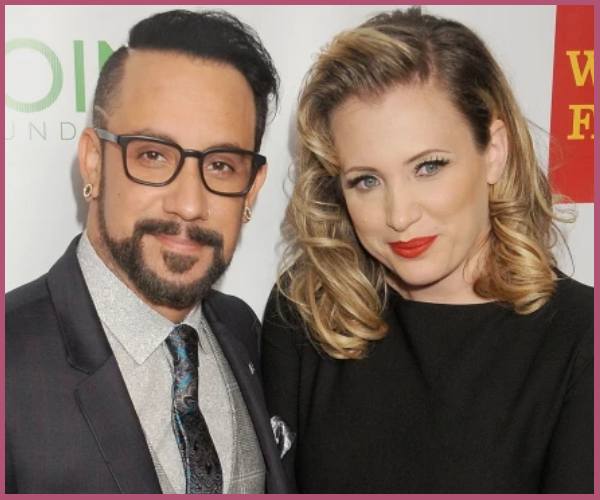 At the end of the statement, McLean noted,
"Separation is hard enough without the commentary, please be kind and remember there are children involved,"
The separation news comes almost a decade after they got married in December 2011. The pair together also shared two daughters Elliott, 10, and Lyric, 6.
Also read Margarita Levieva And Actor Boyfriend Sebastian Stan are rarely seen together. Are they seperated?
AJ and Rochelle began dating in 2006 and after dating for years the singer proposed to her on his birthday on January 9, 2010.
Last year, the pair marked their 11th anniversary, celebrating the special day Rochelle shared a throwback picture of the couple, adding lyrics from a Guns N' Roses song called November Rain.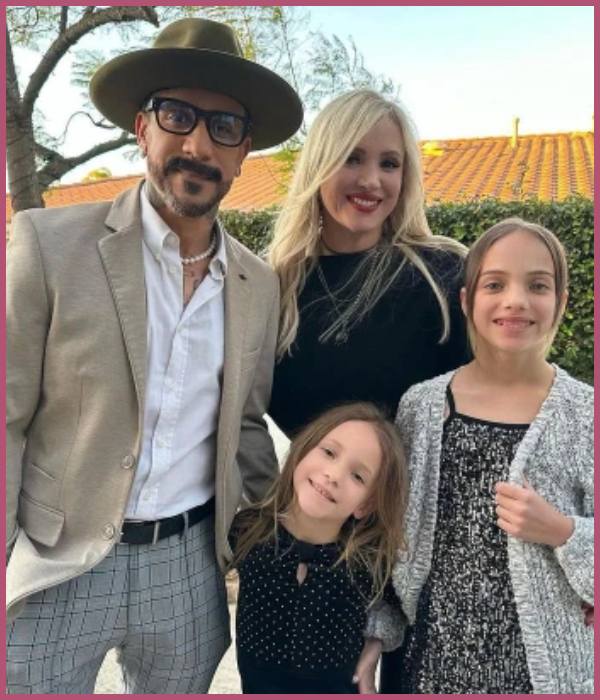 AJ McLean once quit social media to focus on his family
In 2019, the 45-years old singer posted a video message on his Instagram account revealing that he was stepping away from social media to spend more quality time with his daughters and wife.
The busy boy bander said at the time,
"I'm sure you guys are all wondering what in the world is going on with AJ's Instagram, Well, I'm here to let you know it's a new year. I'm doing a reboot of my Instagram account,"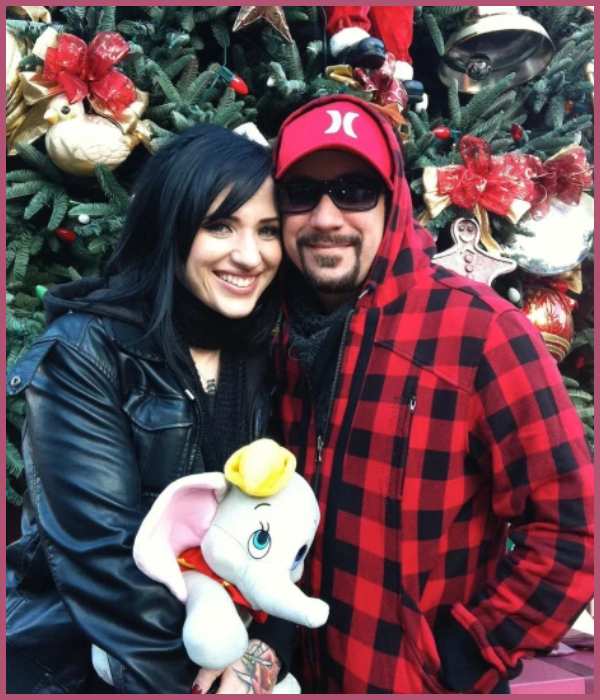 He then continued,
"Social media has become a little too overconsuming for me and I want to focus more on my family, my friends and life in general and not let social media control me and my time — my valuable time with my kids especially,"

"So, my amazing social media team is going to take up the slack and, don't worry, I'll still be posting lots of videos and pictures and you guys will still be able to keep up with me and know what's going on."
Also read Gerard Pique Insists He is Happy with His New Life after Splitting from Shakira!