Al Pacino, 79 had to seek therapy for difficulty to cope with sudden fame post the success of the film The Godfather (1972)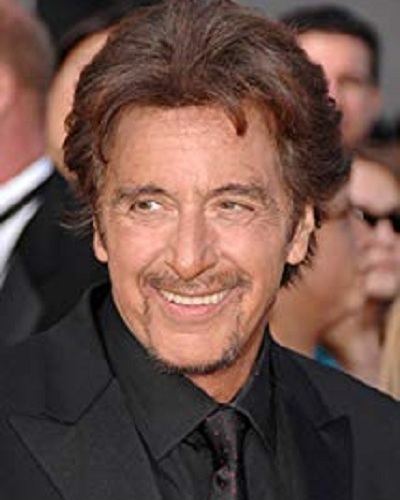 American actor Al Pacino is aged 79 and he spoke recently about how he handled the sudden fame in the early part of his career.
It was a precarious situation and the legend had to seek medical help to cope with it.
---
Al Pacino and his struggles with early sudden fame
The veteran actor, Al Pacino talked about how he struggled with sudden fame after the success of The Godfather. The year was 1972 when the film The Godfather got released.
It became a box-office hit and Al Pacino found overnight fame. He had earlier garnered some fame on Broadway. The Godfather was his fourth movie in Hollywood and he got an Oscar nomination for it.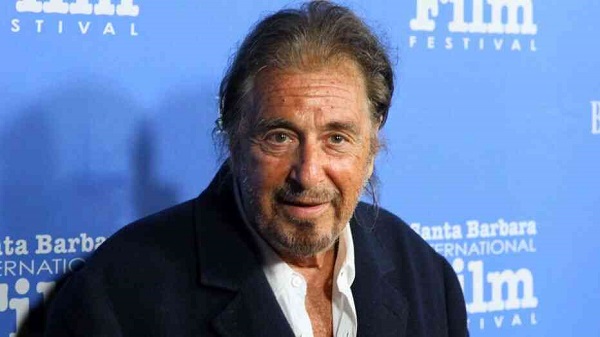 Al Pacino had some mental disturbances post the success of the film. The audience and critics appreciated his acting and he found it difficult to cope with it. It was too sudden and too much!
Al Pacino's medical consultation post The Godfather film success
The sudden success overwhelmed the veteran actor. He had shot to fame overnight. It was too much for him to handle at that tender age and early in his career. Al Pacino revealed that he had sought medical help to help him with coping with it.
The actor was at The Hollywood Reporter's Awards Chatter Podcast.
He said:
"It is a big thing to get used to. I remember [director and actor] Lee Strasberg saying to me, 'Darling, you simply have to adjust.' And you simply do. But it's not so simple."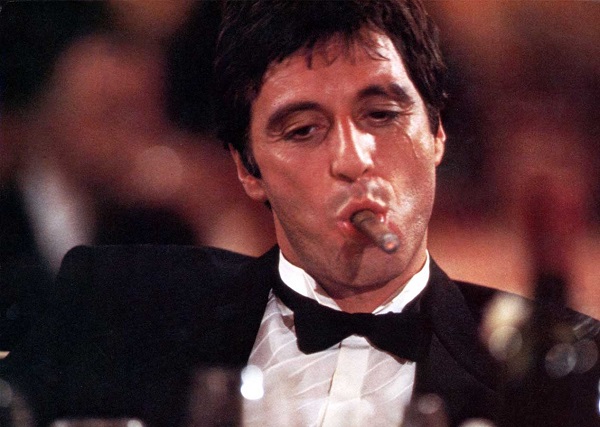 He had to seek frequent visits for therapy sessions. He disclosed:
"I went through some stuff. I had therapy five days a week for 25 years."
The success of the 1970s was so frightening that Al Pacino decided to slow down the pace of acting in the 1980s. He only did five films in that decade. He revealed honestly:
"I just wanted to move away from the pace of the whole thing, and it was good for me. I enjoyed it. But then, as it happens, the money runs out."
Al Pacino's later career and personal life
The actor restarted doing films and also won several awards for his performance in films as well as on the stage. In recent years, he got a nomination at the Golden Globes for his great work in The Irishman. In this movie, the actor portrays the role of mobster Jimmy Hoffa.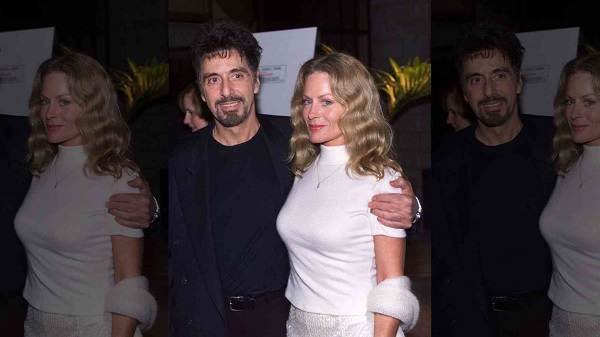 The actor has never married. But he has three kids. The eldest child is daughter Julie Marie born in 1989 with acting coach Jan Tarrant.
He was dating actress Beverly D'Angelo and has fathered twins with her son Anton James and daughter Olivia Rose (born on 25 January 2001).
The two were in a relationship from 1996 until 2003. He also dated Diane Keaton, Tuesday Weld, Jill Clayburgh, Marthe Keller, Kathleen Quinlan, and Lyndall Hobbs. He had a decade-long relationship with actress Lucila Polak (2008-2018) who hails from Argentina.
Source: Fox News, Wikipedia