Al Pacino and Felicity Dean – have they shifted from Friendship to romance?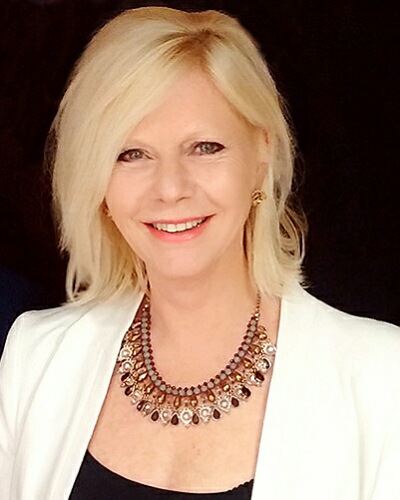 The veteran of Hollywood Al Pacino is no more single. If the reports are to be believed, Al Pacino has found a new lady love and she is British actress Felicity Dean. Daily Mail UK reported that the two debuted on the red carpet during the recent BAFTA. Have they gone public on their romance?
Al Pacino and Felicity Dean – in relationship?
Hollywood veteran Al Pacino, 79 and the English actress Felicity Dean debuted as a couple on the red carpet this BAFTA. Are they in a romantic relationship? An insider revealed:
"They have known each other for years but are now a couple. Attending the BAFTAs together was a big statement,"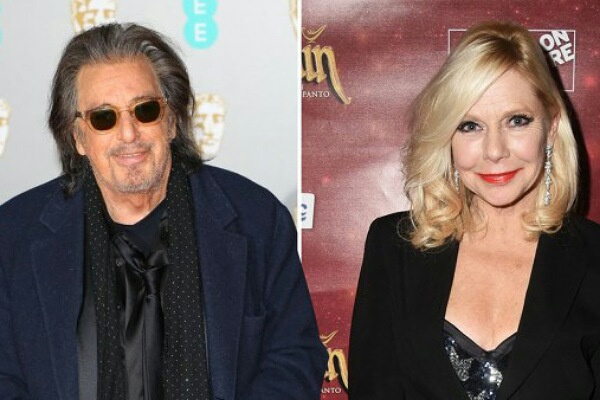 But neither Al Pacino nor Felicity have issued any official statement to confirm or deny their relationship. Maybe the red carpet was proof enough for it!
Al Pacino and his relationships
The veteran has never married. But he has been in innumerable relationships in the past. In the process, he also had three children. His eldest child is daughter Julie Marie which he had with acting coach Jan Tarrant in 1989. After that, he became father of twins son Anton James and daughter Olivia Rose on 25 January 2001. Their mother is Beverly D'Angelo who dated Al Pacino from 1996 to 2003.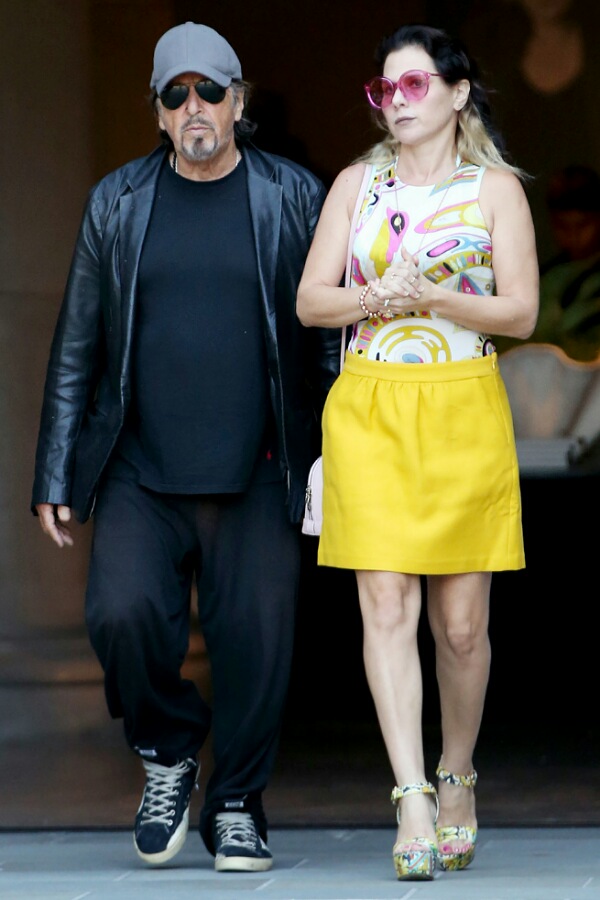 Besides, he dated Diane Keaton on and off for several years. He also had romantic involvements with Tuesday Weld, Kathleen Quinlan, Jill Clayburgh, Lyndall Hobbs, and Marthe Keller.
From 2008 to 2018, he dated Argentine actress Lucila Polak. His last girlfriend was Meital Dohan, 40 but things seemed to have soured there.
Click the link ahead to know more details on Al Pacino, 79 had to seek therapy for difficulty to cope with sudden fame post the success of the film The Godfather (1972)
About Felicity Dean's life
Felicity Dean is 61 and has been a close friend of Al Pacino for many years. But their closeness has increased lately.
Another source revealed:
"Al and Felicity are long-term pals but have grown close lately," 

"They have a lot in common and share the same sense of humour. Al is nearly 80 but he still has plenty of energy and loves to party and socialize."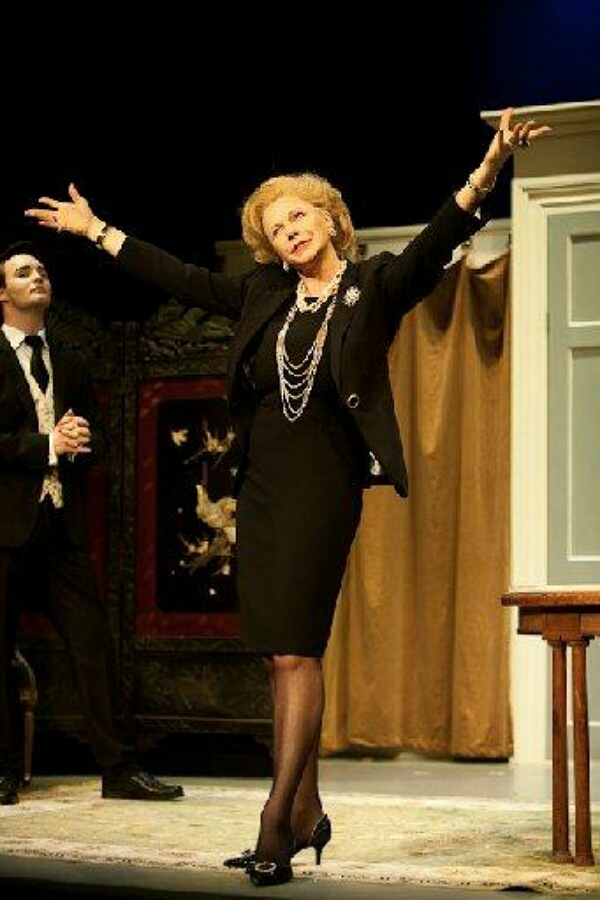 She has a passion for theater acting but has also starred in TV and films. In 2016, she had said:
"I started out working in film and TV but I actually always wanted to work in theater. So I took a year out. My friend had a restaurant and I went and became a waitress for them for the next year,"

"I then came back and auditioned for the Royal Shakespeare Company, something like 12 times. You had to keep going back and keep seeing director after director. It was a golden age of the 'RSC' then, and all the young actors wanted to be there. I thankfully got in and worked for them. Then went back subsequently and did another few years with them at a later stage."
Source: Daily Mail UK, your tango