al-Qaeda operative and son of late Osama bin Laden, Hamza bin Laden is dead, US media outlets report!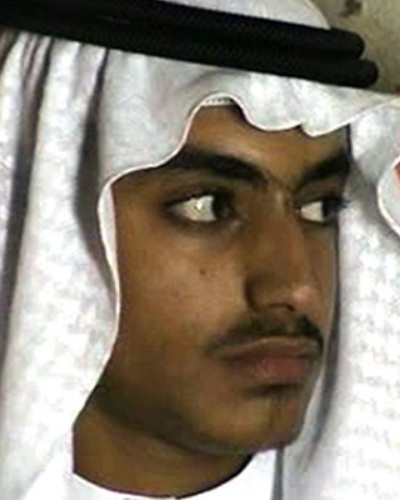 The US media has cited intelligence officials and reported that Hamza bin Laden the son of Osama bin Laden is dead. He died in an airstrike it is stated.
Hamza bin Laden dead
US intelligence officials have said that Hamza bin Laden who is the terrorist son of al-Qaeda founder the late Osama bin Laden is dead. He supposedly died in an airstrike. But Pentagon has provided no further details on his death. Hence, the place and date of the death of this wanted criminal are not clear.
Various USA news outlets such as NBC News, the New York Times, and CNN have put up reports on his death. It seems that he was killed in a military operation in the last two years. The US government is aware and was involved in this operation.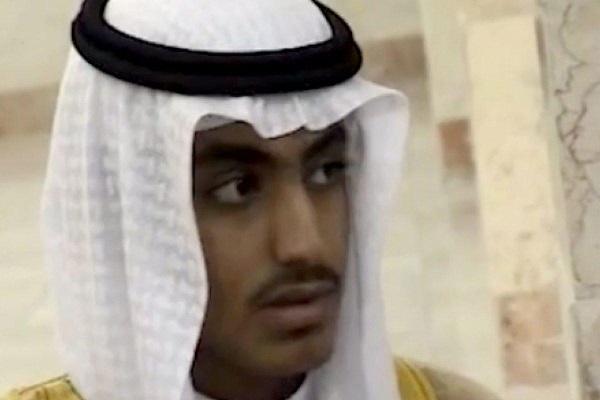 Is Hamza bin Laden dead?
Besides the reports in leading news outlets about his death, there is no other confirmation of it. President Donald Trump was questioned on it last Wednesday 31 July 2019, but he refused to comment on it.
John Bolton, the White House national security adviser was also queried on it but he too declined to answer the question to the reporters.
al-Qaeda has also not confirmed anything on it. The supporters of the extremist group have urged caution and are waiting for their leaders, to tell them about it.
About Hamza bin Laden
Hamza was the son of Osama bin Laden and with his wife Khairiah. He was a potential successor to his father. He had charisma and his followers liked him.
Hamza was in his 30s and had released audio and video messages for his followers to attack the US and other European countries.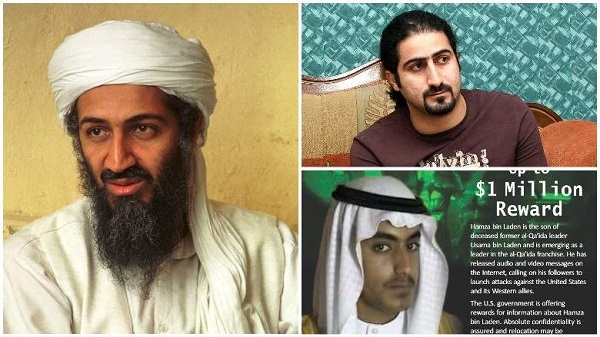 He wanted the Muslim world to revenge on the death of his father and that of the other Muslim Jihadists who have been killed by the USA. Hamza was born in Jeddah and had spent many years with his mother in Iran.
Hamza was not in Abbottabad when his father's home in Pakistan was attacked and the USA Navy Seal killed him. He was designated a global terrorist by the USA two years back. This, February, the US government had put a price of $1m (£825,000) for any information leading to Hamza's capture.
Some claim that he was under house arrest in Iran while others state that he was at Pakistan – Afghanistan border. He was married to the daughter of Abdullah Ahmed Abdullah, or Abu Muhammad al-Masri. The latter was responsible for the 1998 bombings of the US embassies in Tanzania and Kenya.
A video of his marriage was recovered from his Abbottabad residence of Osama. Hamza's 12-year-old son was also killed in an airstrike earlier though exact details of the death are not known. The USA intelligence came to know of it when one of his messages was leaked or intercepted.
Also, read Pakistan PM Imran Khan to meet President Donald Trump! Will it reset the good old ties between the two nations?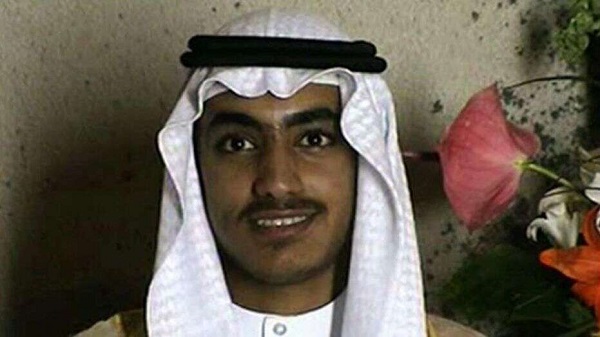 What the death of Hamza bin Laden means?
Hamza was a person who was considered a future leader of the extremist group. He was the unifying factor for al-Qaeda and the other Muslim extremist groups. His death is a big blow to all his endeavors and the Muslim extremist world. It implies success in the Western World but things are not clear as yet.
Source: BBC UK