Alan White passes away at 72! Death, Tribute, Career highlights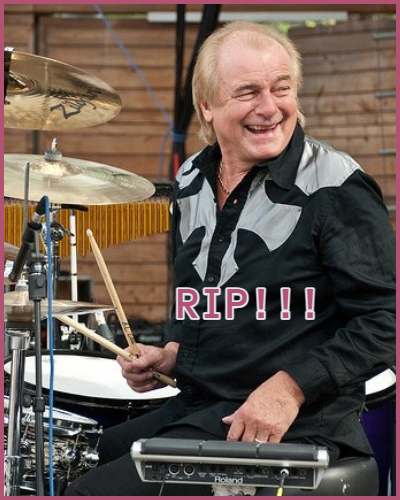 Alan White was an English drummer and songwriter
He was better known for his tenure in the progressive rock band YES
White took his last breath at his home in Newcastle on Thursday, May 26
He died at age 72
---
RIP Alan White!
English Prog Rock Band, "YES" longtime drummer Alan White is no more with us. Alan is considered to be one of the greatest rock drummers of all time.
White, who was one of the longest-running members of the group, died at home in Newcastle aged 72 on Thursday, May 26, following a brief illness.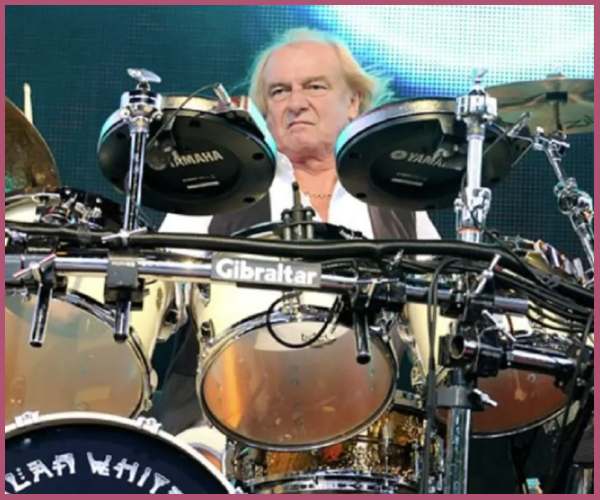 The tragic news is confirmed by his band member releasing a lengthy tribute alongside a photo of a drummer. The statement reads,
"He recently celebrated the 40th Anniversary of his marriage to his loving wife Gigi. Alan passed away, peacefully at home,"
Also read "Ex-prison guard Vicky White Shot Herself To Death While Caught With Casey White"
YES announced that the band's 50th anniversary Close to the Edge tour in the U.K. would be dedicated to its beloved drummer. They noted,
"The news has shocked and stunned the entire YES family. Alan had been looking forward to the forthcoming UK Tour, to celebrating his 50th Anniversary with YES and their iconic Close To The Edge album, where Alan's journey with YES began in July 1972,"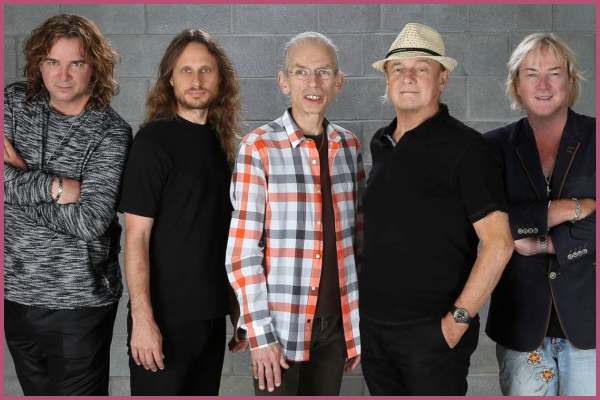 As well as his family confirmed his death with a message on his respective Facebook handle, noting he passed away on Thursday.
White was married to his wife Gigi for over 40 years thus far. The two together shared two children named Jesse, who is also a musician, and Cassi.
Alan White: Career Highlights
Alan joined YES on 30th July 1972 for the close to the Edge Tour as a replacement for original drummer Bill Bruford.
Before this band, he previously worked with John Lennon's Plastic Ono band, after John invited him to play at the Toronto Rock and Roll.
 He worked on several albums with John's band including the singles "Instant Karma!", "Imagine", and as well as on eight of the ten tracks on Lennon's 1971 Imagine album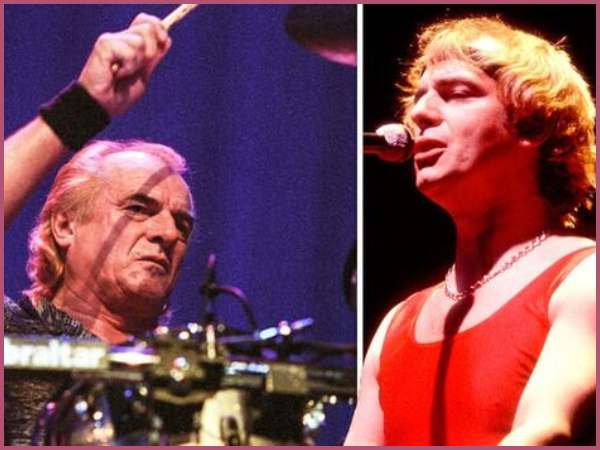 Further, he collaborated with numerous musicians such as George Harrison, Ginger Baker's Air Force, Terry Reid, Joe Cocker, The Ventures, and more.
In 2017, Alan was inducted into the Rock and Roll Hall of Fame as a member of YES.
Recently, YES announced that Alan would be absent from the Close to the Edge 50th anniversary tour due to health issues.
The drummer's last project with YES is their recent studio album, The Quest, released on October 1, 2021.
Also read "Courtney Taylor Stabbed Her Boyfriend to Death!"