Who is Alana "Honey Boo Boo" Thompson Engaged to? Find in Detail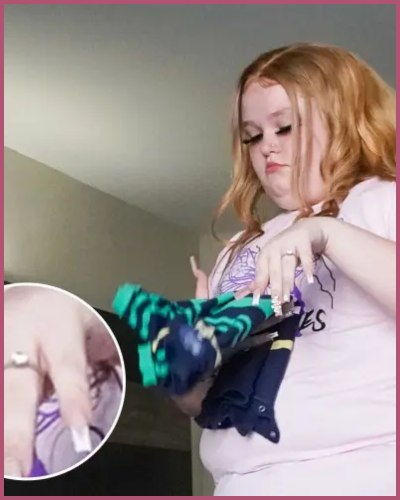 Alana Honey Boo Boo is spotted wearing a big diamond ring on her left ring finger in June 2022.
Fans are speculating if The former Toddlers & Tiaras star is soon wife-to-be but is that really happening?
Though Honey Boo Boo is IG official with her boyfriend her engagement rumors are not true.
---
Is Alana "Honey Boo Boo" Thompson, 16 getting married to her boyfriend Dralin Carswell?
Honey Boo Boo got her fan's attention after wearing a diamond ring on her ring finger
Toddlers & Tiara's star sensation has dragged herself into another rumor. Did she wear that fat engagement ring just to drag all the attention? Well, that's not what happened.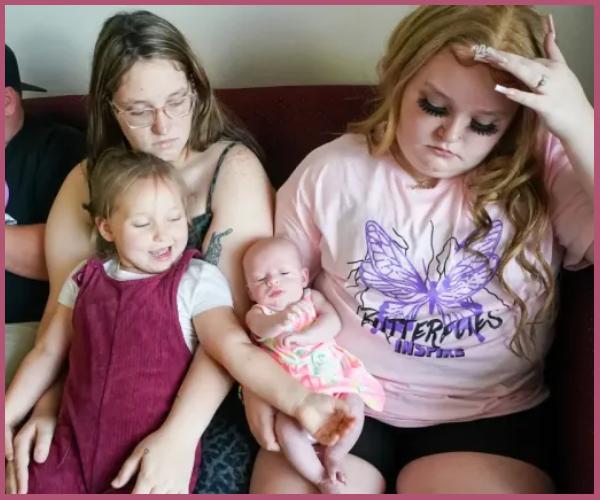 Amidst, the sparking engagement rumors of wearing a big diamond ring on her left ring finger, Honey Boo Boo clarified.
According to her, she was helping with her sister Pumpkins' twin babies in Georgia and the ring was just a normal accessory. Like anyone can wear it!
The 16-year-old sister of 22-year-old  Lauryn "Pumpkin" Shannon is definitely not engaged. But is there anything interesting about her love life?
Also, Read Lauryn Shannon welcomed her second child with her husband Joshua Elfird!
What are the legal courses of marriage options in Georgia?
Explaining the context of love, marriage, and relationship in Georgia's rule book, first, you need to be 16 to be in a relationship. Afterward, as 18 is the age to get consent to marriage one must not plan marriage earlier.
And if the case, you are 17 and emancipated and have attained a premarital education course then things may change. In this case, you can marry someone who is not more than four years older than you.
For our case, Thompson is not emancipated as her Pumpkin has full custody of her after Mama June under a controlled substance and drug paraphernalia in 2019.
Who is Honey Boo Boo dating?
Alana' Honey Boo Boo' Thompson has been in an interracial romantic relationship with 21-year-old college student Dralin Carswell since early 2021.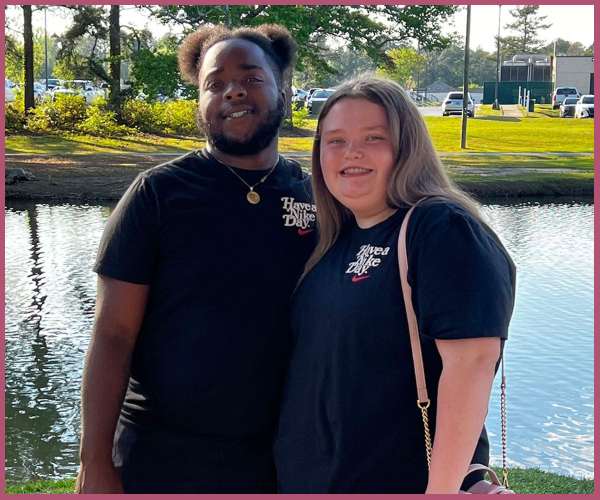 Thompson's estranged mother, Mama June, recently passed a statement,
"She is getting a lot of hate because she's in an interracial relationship [and] he is older. At the end of the day, Alana's not that 6-, 7-year-old child y'all fell in love with 11 years ago."
Mama June's daughter Honey involved herself in controversy for her age-gap and interracial affair at such a young age of 16. She has reached her legal age of consent 16 while she made her way through IG official a few months back.
Also, Read Mama June Secretly Marries Boyfriend Justin Stroud