Alanis Morissette's shocking revelation about her teen years on new documentary 'Jagged'!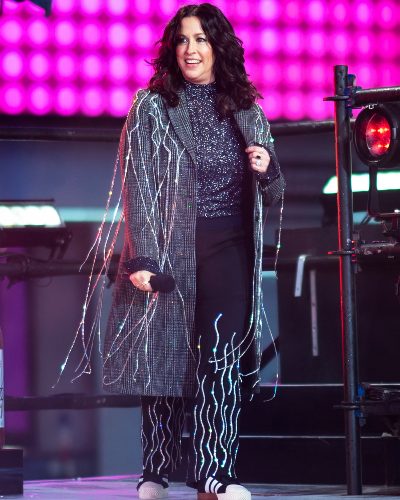 Alanis Morissette has come up with a new documentary Jagged
The documentary consists of her life events where she was a victim of statutory rape at the age of 15 
Alanis frequently experienced unwanted sexual advantages
---
Alanis Morissette has a new documentary Jagged which will premier at the Toronto International Film Festival. But she is not quite happy with the documentary and revealed that she will not be attending the premiere.
In the documentary, she revealed that she was a victim of statutory rape and her attempt to speak up about it 'fell on dead ears'. Morissette accused multiple men of having sex with her when she was 15 years old.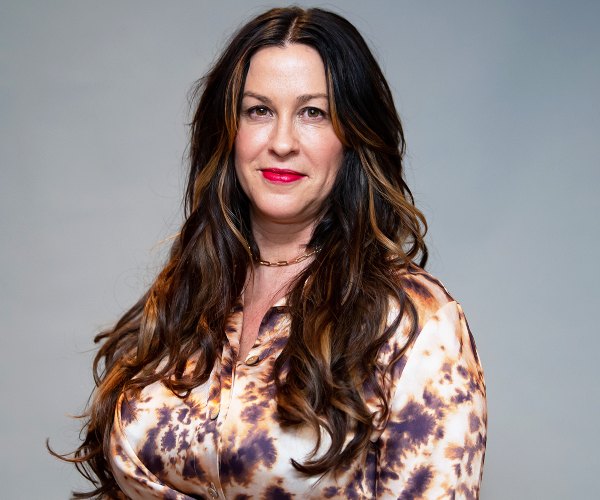 Likewise, the alleged abuse occurred in Canada where the age of consent was raised from 14 to 16 in 2008. She said,
"It took me years in therapy to even admit there had been any kind of victimization on my part. I would always say I was consenting, and then I'd be reminded like 'Hey, you were 15, you're not consenting at 15.' Now I'm like, 'Oh yeah, they're all pedophiles. It's all statutory rape."
Likewise, she does not name the alleged abusers in the film, but she accuses the music industry of ignoring her when she tried to speak up. Alanis said,
"I did tell a few people and it kind of fell on deaf ears. It would usually be a stand-up, walk-out-of-the-room moment."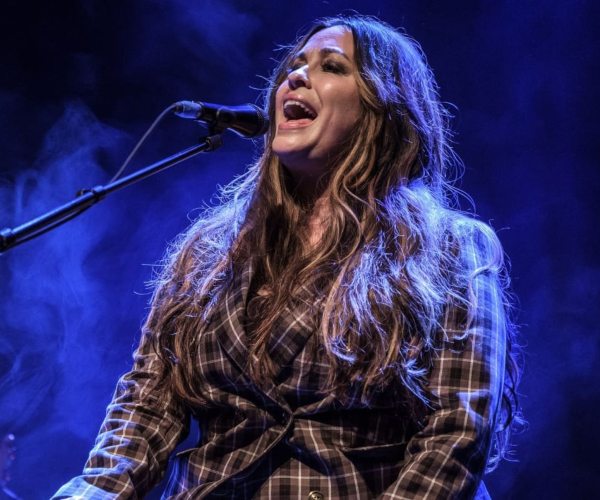 Also, Morissette said that she frequently experienced unwanted sexual advantages. She claimed that almost every woman in the music industry has been assaulted, harassed, and raped.
Also read Oscar De La Hoya was raped by an older woman when he was 13 years old!
How much is the net worth of Morissette?
Alanis Morissette has a net worth of $45 million as per Celebrity Net Worth. She has sold more than 75 million records. In 2017, she sold her longtime home in the Brentwood neighborhood of Los Angeles for $5.35 million. She bought the house in 1996 for $1.8 million. The Mediterranean-style home consists of six bedrooms, a swimming pool, and a sports court.
Alanis has released albums like Alanis, Now Is the Time, Jagged Little Pill, Supposed Former Infatuation Junkie, Under Rug Swept, So-Called Chaos, Flavors of Entanglement, Havoc and Bright Lights, and Sich Pretty Forks in the Road.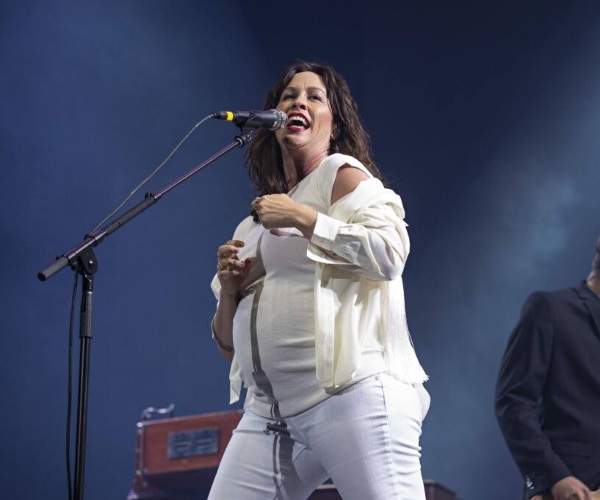 Also read Who is Jennifer Pfautch? Know about her married life with Omari Hardwick, children and net worth
Short bio on Alanis Morissette
Alanis Morissette is a Canadian-American singer, songwriter, actress. She is also known for her confessional lyrics and layered rock-influenced sound.
Similarly, she is a true front-runner of music who rewrote history in the field of music. Likewise, she began her career in Canada in the early 1990s. Read more bio…