Who is Alanna Lynn Polcyn? Know about her relationship with Brandon McMillan, net worth, biography
Alanna Lynn Polcyn is the founder of People Loving Pets rescue. It is a facility that saves dogs from high-kill shelters. She founded the organization in the year 2009 for helping abandoned, abused, neglected, and injured dogs in the city of Los Angeles.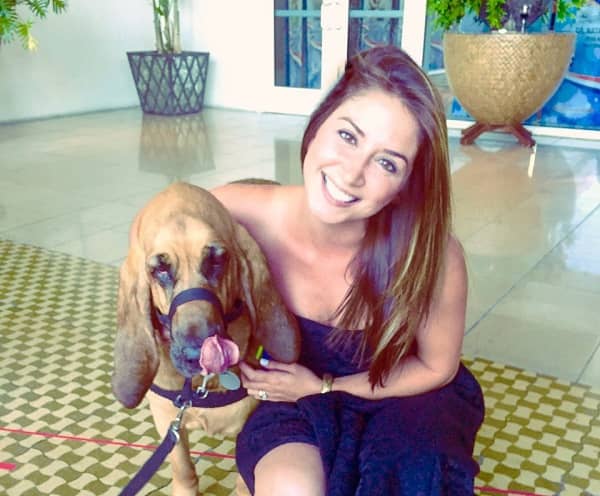 As per the website,
"We strive to make the largest impact possible on suffering dogs. But we constantly need support from people like you. We are looking for fosters, donations, and dog walkers."
Similarly, Alanna started a GoFundMe for a rescue dog with severe infections and shattered bones from a car accident.
Dogs connected Alanna Lynn Polcyn and Brandon McMillan
Both Alanna Lynn Polcyn and Brandon McMillan have a love for dogs. They share a common interest which made them connect more. It is not known when and how the couple met but they celebrated their anniversary on 23rd November 2016. He revealed that Alanna is very supportive of him.
It is said that the couple has been dating each other since 2015. They did not confirm their relationship publicly until he tagged her in an Instagram post in 2016.
Alanna went to the Daytime Emmy Awards ceremony with Brandon where Brandon received an award for Best Host in a Lifestyle Series for Lucky Dog.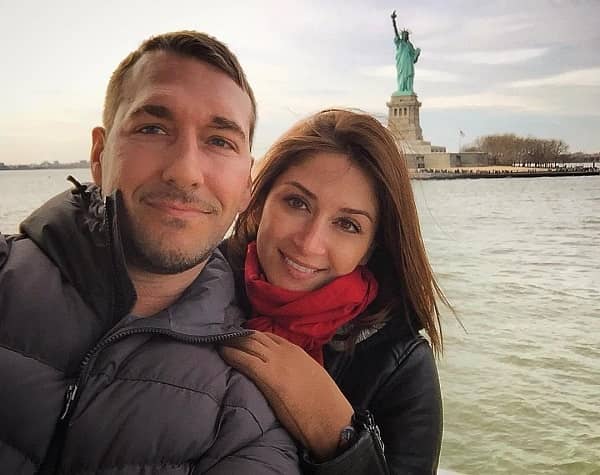 On 1st September 2017, he posted a picture with Alanna and wrote,
"Throwback to that day Alanna and I stared at the sun for 5 hours…or was it the moon?"
The couple has kept their relationship private. They are yet to disclose their wedding plans.
Also read Fans not happy with TikTok star Ava Louise after she started the rumor of Kanye West dating Jeffrey star! Is Kim Kardashian suing Ava Louise?
How much is the net worth of Alanna Lynn Polcyn?
Alanna Lynn Polcyn has an estimated net worth of $500 thousand. She might make decent earnings from her work. Her boyfriend Brandon McMillan has a net worth of $5 million. He is popular as the host of the TV series Lucky Dog. He received a salary of $10-20,000 per episode of the show. It is said that he made around $1-$1.4 million per season of the show.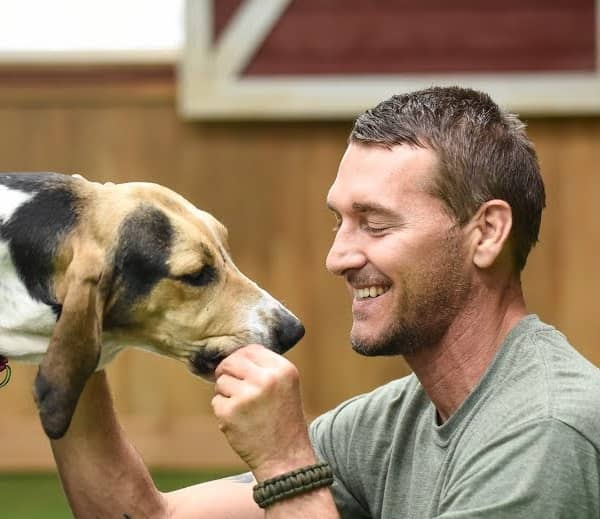 He had a 2012 Jeep Grand Cherokee and his first car was a 1980s Toyota pickup truck. He had saved $1,500 to buy the Toyota. Likewise, he made money from jobs like mowing neighbors' lawns, walking and training dogs, and he saved his lunch money for five years. Brandon claims that he is a jeep guy and feels comfortable riding it.
Talking about driving, he said,
"Driving is not that difficult. My mother taught me a few things and driving a stick. I'd be a liar to say I didn't steal my parents' car a couple times when I was a kid just to go up the street and back. What I've learned is some people have a natural ability to drive well."
Also read Insight on the married life of Esther Kim! Know about her husband Matthew Daddario, children, age, parents, net worth, social media, biography
Short bio on Brandon McMillan
Brandon McMillan is an American television presenter and animal trainer. Brandon McMillan is also an animal behaviorist and author.
He won Emmys for his television series "Lucky Dog" on CBS. Read more bio…