Is Alaska Thunderfuck dating anyone now? Know about her relationship, sexuality, Career, and wins!
Alaska Thunderfuck is an American drag queen and a recording artist. It is the taken name of Justin Andrew Honard. Alaska was a runner-up of the season 5 of RuPaul's Drag Race and became a winner of season 2 of RuPaul's Drag Race All Stars.
Alaska Thunderfuck and the podcast
The drag queen Alaska with other drag performer named William hosts a podcast called Race Chaser With Alaska and, William. They have collaborated to watch every episode of Drag Race for their viewers. Alaska would be appreciating the episodes while William would talk all rotten about it. Alaska said:
'I think that people perceive us, as on-screen characters, as sort of opposites almost? I think that works and it creates a push and a pull. I'm also like a super fan of the show, like to an obsessive level, and especially with the older seasons, like you haven't seen them, or haven't watched them.'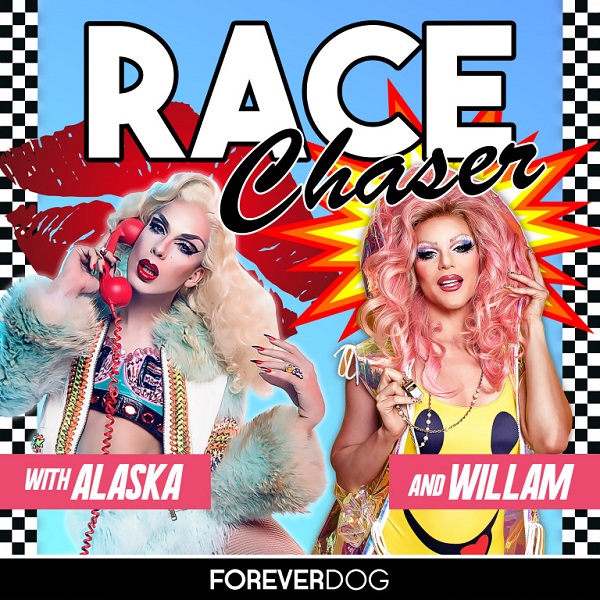 William chimed in:
'And I like talking shit, without any basis or knowledge! So it's fun!'
Alaska has more stage names which include Alaska, Alaska thunderf*k 5000, Alaska 5000, Alaska Thunderfun.
Alaska Thunderfuck-life before fame
Now residing in Los Angeles, Alaska Thunderfuck was born and raised in Pennsylvania. Born as Justin Andrew Honard, Alaska is 33 years of age. The birth date is 6 March 1985 and birthplace is Erie in Pennsylvania. Alaska completed graduation from Fort LaBeouf School in the year 2003. He then did his studies in theater from the University of Pittsburgh.
Alaska-the move to LA and start of Drag queen career
Alaska first made a move to LA to pursue acting. Button after his unhappiness with the process if auditions, he switched and became a drag queen at the West Hollywood Club in Fubar. Alaska gave many performances in and around d LA.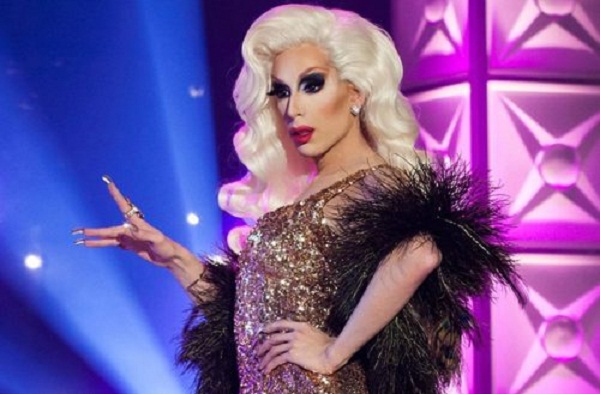 In 2010, Alaska shifted back to Pittsburgh, Pennsylvania to live with boyfriend Sharon Needles. Alaska, Sharon, and Cherri Baum formed a group called Haus of Haunt and performed in Blue Moon bar. It evolved into a drag queen troupe and gave a, launch to fellow drag queens such as to Christeene Vale.
Also, read more on The drag queen Courtney Act gets her own 'Dragazine' show on Channel 4
Alaska in 2013 and RuPaul's Drag Race
In 2013, Alaska participated in RuPaul's Drag Race season 5 and came up as a runner-up. She won several subtitles on the show and also was part of a song on the show. She also took part in a musical the same year. Additionally, she began touring and performing. She and her brother Cory Binney, Alaska has a Web series called Bro'Laska. In 2014, she became a co-spokesperson for American Apparel.
Alaska – the recording artist
Alaska started making music and has released a number of singles. Most of them received positive reviews.
Alaska- RuPaul's Drag Race All-Stars
Alaska in 2016 took part in RuPaul's Drag Race All-Stars and emerged the winner if the season 2. She had said:
"I am a huge fan of drag for many reasons; first and foremost being that it is an extremely important form of performance art. Drag uses humor as means of relaying a message, and because humor tends to get overlooked as a valid way to communicate through art, drag tends to get pigeonholed into being something "less than" when you think about it in terms what you'd see at a museum. I can't think of almost anything more artistically redeeming than a huge museum full of drag queens, but maybe that's just me."
Also, read Revealed: George Michael's honor by Polish LGBT society, his bisexual life and his last few years!
Alaska – gay and husband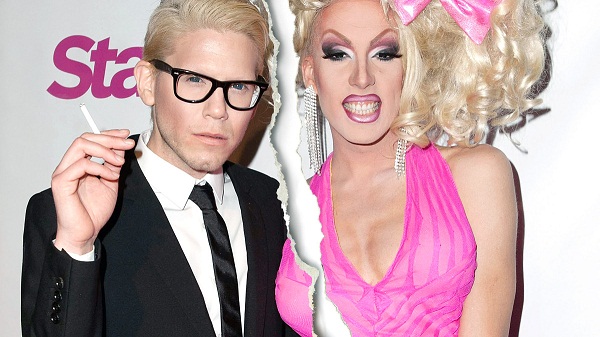 Alaska had a relationship with Sharon Needles for 4 years before breaking up in December 2013. She is probably single now.
Source: Wikipedia, Metro UK