Alaskan Bush People star Billy Brown rushed to hospital for severe pneumonia! Is it something more sinister?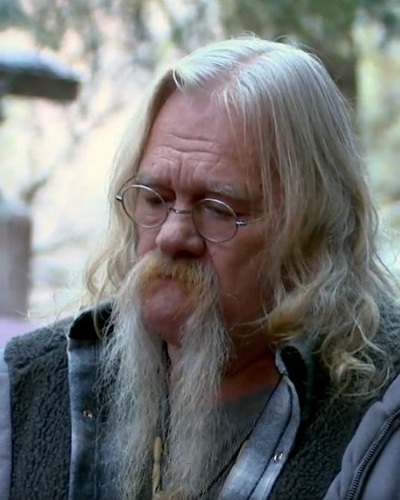 The patriarch of Alaskan Bush People has taken ill and is hospitalized. Hence his family is excessively worried for him and his dream of having a Mountain self-sustaining ranch. This dream seems shattered with his serious illness and his doctors refusing to allow him to return there.
Billy Brown and his Hospitalization
On this Sunday's episode of Alaskan Bush People on Discovery Channel, Billy Brown suddenly became short if air. Billy said:
"I can't get enough air,"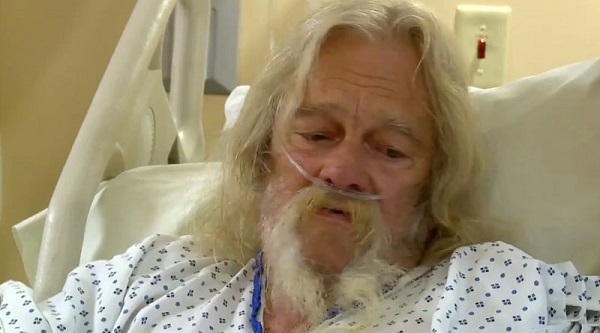 The crew moved the cameras out. He continued:
"It just kept getting worse and worse and… It's starting to freak me out."
He was immediately shifted to a base hospital. And his daughter Rain later explained:
"It's definitely scary to see dad the way he is. All of a sudden, like, he can't catch his breath."
She added:
"If dad is saying he needs to go to the hospital and he's going to go down mountain, that means it's serious, He thinks there is something really wrong."
Billy's son Gabe said:
"All of our minds are racing with, like, what could be wrong, Just having gotten out of some serious health stuff with mom, now dad going to the doctor."
Billy Brown and his serious illness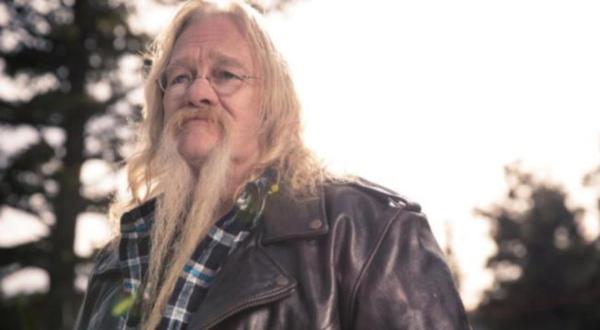 Billy was rushed to hospital and doctors attending to him suspected that he might be having a nasty form of pneumonia or maybe something worse. He was gasping and incoherent. His son Bear said:
"If it's just pneumonia, then he has a super case of pneumonia, I'm still hoping for pneumonia — better than heart-related."
The doctors operated on him for 7 hours and drained out a full one pound of fluid from his one lung. Billy's other son Bam Bam said:
"My dad has definitely always been my hero, just because he's always been there; he's always that guy, always takes a punch and keeps getting back up…all of us would rather be the one to take the bullet. Any one of us would trade places."
The complete diagnosis is yet to arrive but his family is with him hoping for the best.
Billy Brown cannot return to the heights
Doctors treating Billy have warned him against returning to the mountains. His family is worried since Billy had always dreamt of having a self-sustaining ranch on the mountains. Bam revealed:
"I got two doctors that said no way," 
Gabe said:
"Dad's had this dream a long time, Ever since I can remember, he's talked about having a self-sustaining ranch. Right now, with dad's medical situation, it's the most threatening thing we've had on the dream so far."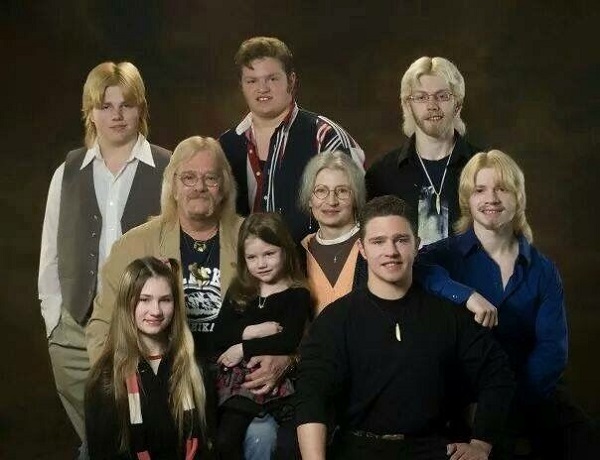 Though his dream remains in limbo now, Billy has requested his family to return to the ranch and start preparing for the winter. But his children did not want to do so but their father's wish forced them to comply. They felt uneasy doing so. Daughter Snowbird expressed:
"It's always in the back of my mind. What if something happens and I'm not there."
Also, read Atz Lee Kilcher popular from 'Alaska: The Last Frontier' initially wanted to pursue a career in music, but life's destiny took him back into the wilderness!
Source: Pop culture