Meet Alba Baptista, the Portuguese Actress Who Stole Chris Evans' Heart!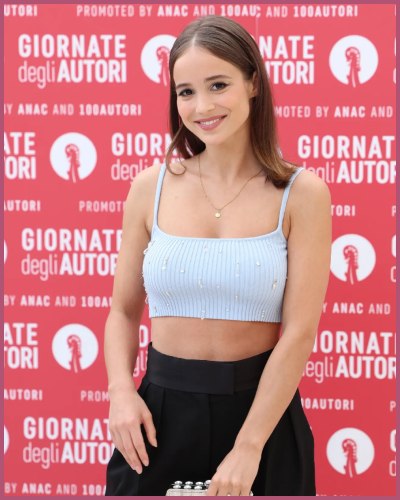 Chris Evans confirmed he's dating Portuguese actress Alba Baptista.
The two have been secretly dating forever a year now.
The relationship is very serious and Chris is head over heels in love.
---
More about Chris Evans' new love interest, Alba Baptista
Chris Evans broke millions of hearts by seemingly confirming his romance with Alba Baptista.
An actress by profession, Alba is a popular face in the Portuguese film industry. But she gained worldwide attention after it became public that she is dating the Sexiest Man Alive.
But who is Alba?
She is a Luso-Brazilian actress. Her father is a Brazilian engineer and her mother is a Portuguese translator. The couple first met when her mother traveled to Rio de Janerio for her job.
Alba was born in 1997 and raised in Lisbon, the capital city of Portugal.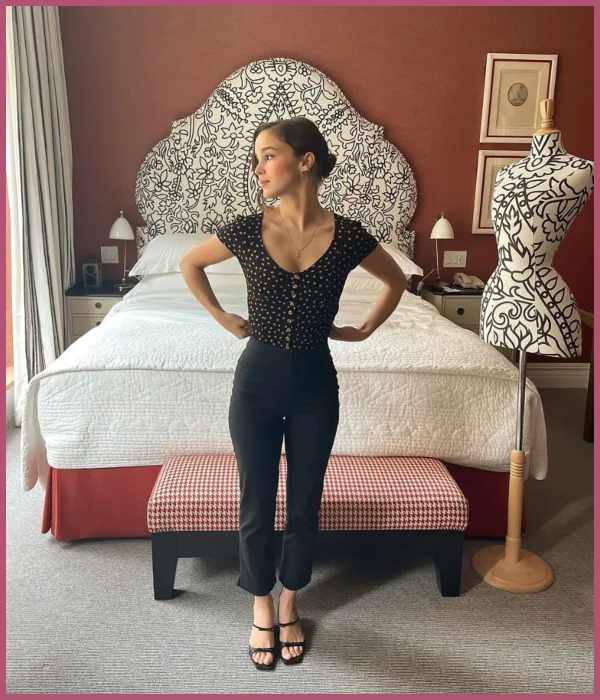 Having a translator mom, came in handy for Baptista and she speaks fluent Portuguese, English, German, French, and Spanish.
The young beauty started her acting career when she was just 16. Her first acting gig happened when she starred in Simao Cayatte's 2014  short film called Miami.
The film was a success and she went on to win her first big award for her role: Best Actress at the Festival Ibérico de Ciné.
Her hard work and dedication took her acting career to a higher level. She bagged important roles in movies like "Magnetick Pathways," "Patrick" and "The Child."
Alba's performance in the Netflix Show Warrior Nun made her an international star and marked her English-language debut. Her acting in Mrs. Harris Goes to Paris also got her lots of accolades.
In her short career, Baptista has already won several awards including the European Shooting Star award at the Berlin Film Festival. The star also appeared as one of IMDb's Top 10 Breakout Stars in 2020.
Also,  Read Chris Evans Reportedly has been Dating Portuguese Actress Alba Baptista for over a Year!
Chris and Alba went hand-in-hand in New York
Apart, from acting, Alba also gives her time and energy to humanitarian causes. In 2018, she spent a great deal of time working at an orphanage in Cambodia.
Her Instagram feed also tells us that she loves spending her time with her friends, doing yoga, traveling, and reading.
Nobody knows to date where the budding actress met our beloved Captain America. But they have been following each other on Instagram for over a year.
The Hollywood hunk also shared a shot of jack-o'-lanterns to his feed this Halloween. Fans realized it resembled the actress' mom's profile picture.
Sources are revealing that this relationship is serious. They added: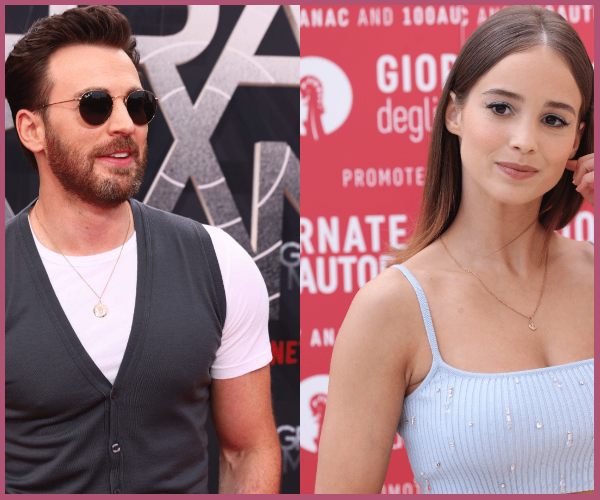 "They are in love, and Chris has never been happier,"

"His family and friends all adore her."
Just hours after their romance started making headlines, the rumored couple were pictured holding hands while strolling through Central Park.
Evans also recently shared that he hopes to settle down one day and have a family.
He shared:
"That's absolutely something I want,"

"Some things you want just for you, or just for my family and my friends."
The couple has an age gap of 16 years but that is something they don't mind. Evans once revealed that he has become a more romantic partner with time.
Captain America also revealed that apologies are very necessary to keep a relationship healthy.
Also, Read Chris Evans is People Magazine's 2022 Sexiest Man Alive!