Alec and Hilaria Baldwin expecting 5th baby! Hilaria's take on miscarriage and Alec's take on Fatherhood!
The 61-year-old actor Alec Baldwin is in for some good news. The actor and his wife, Hilaria Baldwin, recently announced that the two are expecting a fifth child. The two sure have a big family and it looks like it is only going to grow bigger. The couple currently has four children together.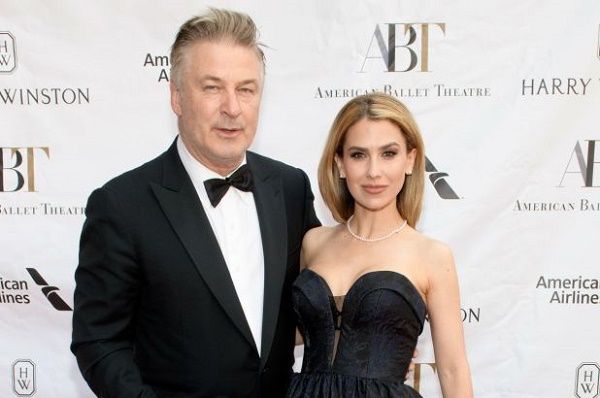 Hilaria Baldwin had announced her pregnancy prior to this, in April of 2019 however, sadly she had a miscarriage later the month.
Regardless of it, Baldwin rather took it as an opportunity to speak up against the stigma surrounding miscarriage. She said she wanted to be a part of normalizing and removing the stigma around miscarriage; which is very commendable.
Baldwin has always been open about her love for kids and her big family. She says that it wasn't really her intention to have a big family but is in love with all her kids that now she only wants to expand it more. With the fifth baby in line, this family seems to only go stronger and bigger for which we wish them much luck.
Also, read about British TV Personality Lydia Bright announced her pregnancy! Did she split with Lee Cronon?
The big family of Alec and Hilaria Baldwin!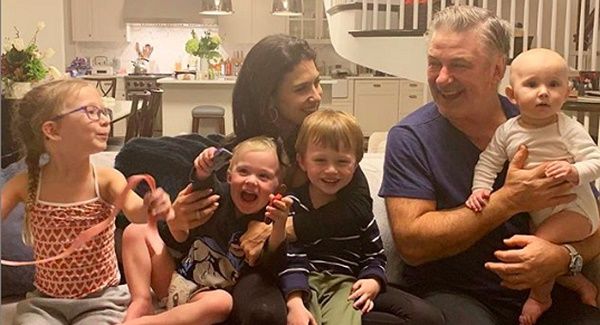 The couple was married on June 30, 2012, at St. Patrick's Old Cathedral in New York City. The two were dating back since August of 2011.
Right after the marriage, the couple welcomed their first child, daughter Carmen on August 23, 2013, then son Rafael on June 17, 2015, son Leonardo Angel Charles in September 2016, and Romeo Alejandro David in May 2018.
Even after the miscarriage, Baldwin was very brave and optimistic about having children. She told PEOPLE magazine,
"I'm definitely not going to end on that note. I'm going to do my very best."
Hilaria is a fitness instructor and a co-host of the podcast "Mom Brain". She definitely is a loving wife and mother but she is also very keen on making a difference.
After the miscarriage, Hilaria was adamant about being open about it to lessen the stigma around it. She is also known to love kids. When asked about having kids she said,
"They're my favorite things in the world so why not?"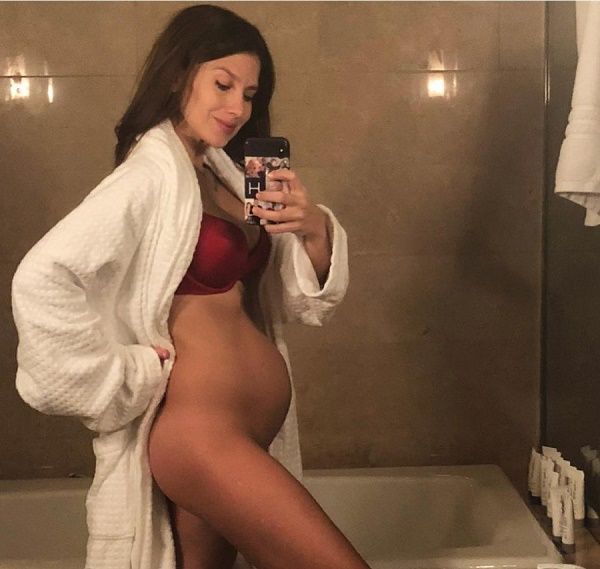 It is great to see her willingness to have children in this day and age when fewer and fewer women are willing to even talk about maternal life.
Also, read about The American plus-sized model Ashley Graham posted a nude photo on Instagram! Know about her pregnancy and marriage
Alec Baldwin on fatherhood!
Alec Baldwin doesn't quite have the smooth sail in his married and paternal life. Prior to Hilaria, Alec was married to actress Kim Basinger with whom he shared a daughter Ireland. They married in 1993 and welcomed their daughter in 1995 however finalized their divorce in 2002.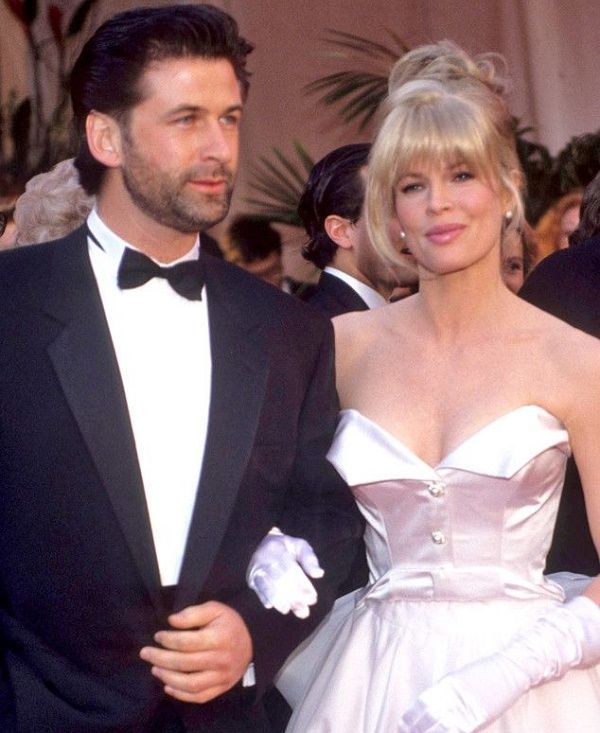 The two sadly couldn't settle their marriage in good terms. The two went onto have problems with each other over their daughter. Alec wrote a book called "A Journey Through Fatherhood and Divorce" in 2008, where he detailed his battle to remain as a father to his daughter after the divorce. Alec wrote that his ex-wife denied all access to his daughter including telephone access.
With the long battle for his daughter, Alec was left to a point where he was filled with resentment and anguish over his situation. He finally broke down and compulsively sent an angry voice message to his daughter calling her "rude, thoughtless little pig". 
Later, the voice tape was sold to TMZ which caused him a lot of mental and public pressure. Alec fought through all his mental turmoil and finally came out with his take on fatherhood with the book.
Also, read about The celebrity arrest! Alec Baldwin is arrested after a physical brawl over a parking spot in front of his apartment building!  
Short Bio on Alec Baldwin
Alexander Rae "Alec" Baldwin III aka Alec Baldwin was on April 3, 1958, in Amityville, New York. He is an actor, writer, producer, comedian, and liberal political activist. Alec is a  member of the Baldwin family. He is the eldest of the four Baldwin brothers and all of them are actors. Alec is married to Hilaria Baldwin and shares four children with her.
Sources: Fox News Network, metro, People, Wikipedia