The Emotional Support Host Alessandra Torresani Comes up with a Mom Advice! Catch up what it is?
Alessandra Torresani welcomed her baby daughter, Lady Francis, on Monday, June 20, 2022.
The mental health advocate who is a mom recently has a special episode on motherhood.
In an episode in her Emotional Support podcast, she came up with mom advice with Jessica Szohr.
---
Alessandra Torresani is on her mom's duty and here's a piece of advice you must not miss!
New Mothers don't worry! Learn what Jessica Szohr says on her motherhood journey with Alessandra Torresani
The Big Bang Theory star, 35, Alessandra Toressani has a special guest on the podcast Emotional Support in early July 2022.
Torressani and husband Sturgis Adams, who recently welcomed their first baby daughter named Lady Francis, on Monday, June 20 have a special motherhood episode.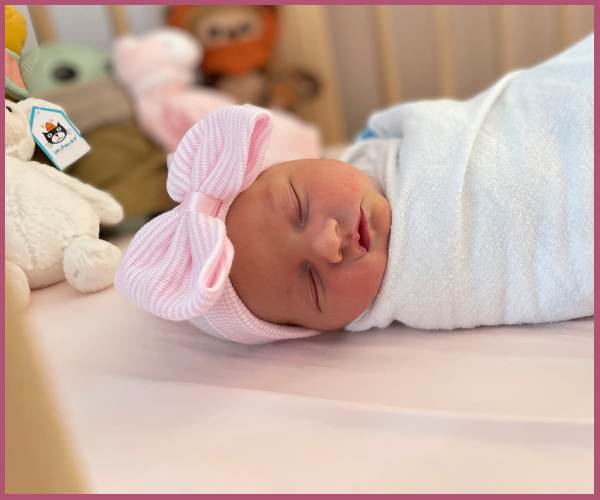 She promotes her episode on motherhood with Jessica on Instagram with the caption,
"XOXO, Motherhood" with @jessicaszohr ❤️ Jessica has been a force of nature her entire life. Starting as an iconic actress from Gossip Girl to now taking on a brand new role, Motherhood.
She continued writing about how an experienced mother of one year old is still preparing her for her new mother role. Additionally, she praises the new mother saying,
From getting pregnant during Covid to breastfeeding her baby dressed as an Alien from Hulu's The Orville, and now to teaching her child how to be a strong woman, just like her Mama!
Don't miss the episode where Jessica Szohr explains the different phases and emotional growth of her 15-month-old child. She does not hesitate to speak on the psyche of young babies and how they must be raised with good care and attention.
Also, Read Nicky Hilton Welcomes a Baby Boy with Husband James Rothschild!
What did you miss from Alessandra Torresani and her newly born daughter?
Alessandra Torresani herself announced the baby news on Instagram with a sweet photo of her newborn daughter's hand wearing a Lady Mom bracelet.
Likewise, She has named her young daughter with husband Sturgis Adams Lady Francis. The reasoning behind the name is,
They landed on the name Lady after searching for something as they exclaim "as unique as the experience we've had bringing her into this world so far." and Francis is a beloved name on both sides of their growing family.
On the frequent revelation of the baby, she exclaimed how she gave the name Little Lady. Meanwhile, she also talks about the Little Lady Shower.
"Since the day I found out I was pregnant, I just naturally referred to her as my 'Little Lady.' We never planned on this being her name. It was only a cute nickname that gave her a little more substance since she never felt like just a 'baby' inside me.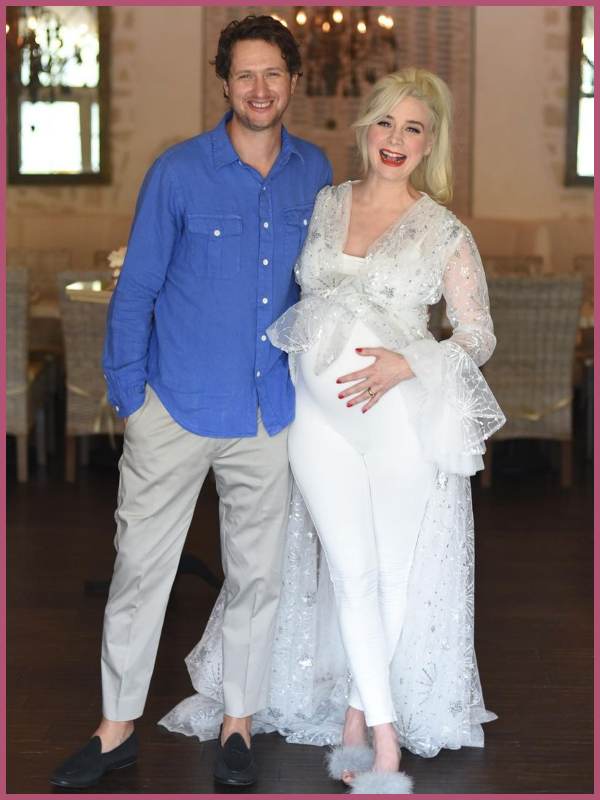 Who is the baby's father Sturgis Adams?
Sturgis Adams is an American-based producer and actor. He is also popular last the husband of Alessandra Torresani.
Professionally, his credited works are Naked As We Came (2012), The Believer (2021), and Celebrated (2015). Sturgis Adams is also interested in music and worked on a few projects regarding the same.
Also, Read Jawan Harris Planned a Proposal during Pregnancy of Tiffany Evans! Find out how