Alex Drummond has the perfect wedding menu – planned by mother Ree Drummond!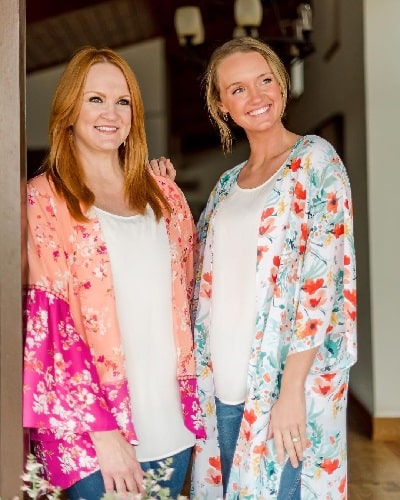 Alex Drummond is engaged to Mauricio Scott,
Her mother Ree Drummond is planning all the menu for the wedding ceremony,
They are going to have two wedding cakes all thanks to Ree.
---
Who else can plan a better wedding than a food writer mother!
View this post on Instagram
Alex Drummond will marry her fiance Mauricio Scott on 1st May 2021 with her mother Ree Drummond being in charge of the ceremony. On Instagram Live Q&A for The Pioneer Woman Magazine, Alex revealed that her mother Ree took care of the wedding menu. Ree revealed,
"Alex rightly said that I love food more than anyone she knows so she trusts me."
The menu for the occasion is going to be catered by the Food Network star's restaurant, Mercantile. Ree selected a classic main course of beef tenderloin filet, charred vegetables, peppers and asparagus, and mashed potatoes as one of the side dishes. Ree loves making various types of dipping sauce for the beef. She added,
"There are a lot of men in Osage County who firmly believe that you should never put steak sauce on a steak so we have a cute little dish with three little sauce containers and three little sauces so guests can decorate their plate and add whichever ones they want."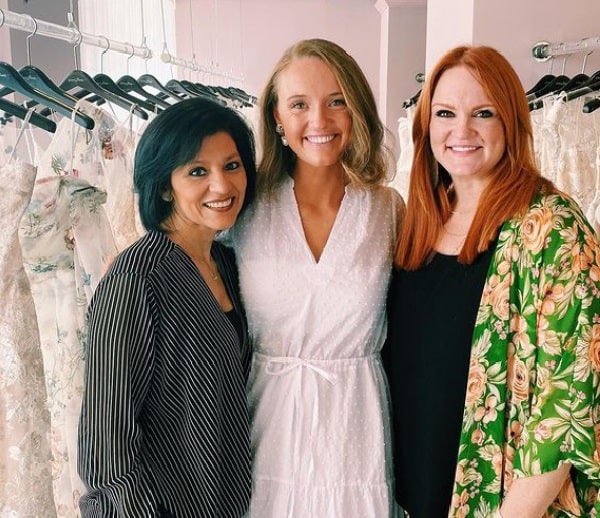 Also read When is the wedding of engaged couple Jenna Marbles and Julien Solomita?
More on the wedding of Alex Drummond
Ree is going to make macaroni and cheese with caramelized onion and seven kinds of cheese as the main side dishes. She will use two different processed kinds of cheese, Fontina, goat cheese, mozzarella, sharp cheddar, and Parmesan. The loving mother will serve guests two different wedding cakes created by Amy cakes in Oklahoma City. The first cake is going to be a traditional kind boasting multiple layers featuring half vanilla cake and half strawberry with white icing and florals.
Similarly, the second groom's cake will be a chocolate cake shaped and decorated like a football jersey. One half of the cake will be dedicated to Texas A&M and another half will be to the Pittsburgh Steelers. For a late-night snack, she is going for tacos and a churro bar.
Furthermore, the wedding fiesta-themed rehearsal dinner will be hosted on 30th April 2021 hosted by Alex's fiance Mauricio's father. Alex and Maurico's engagement was held in August 2020.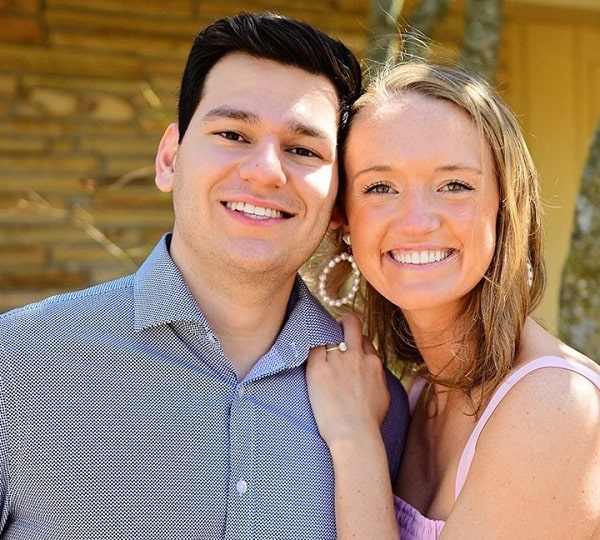 Also read Topher Grace became a father for the second time! All about his wedding to Ashley Hinshaw and net worth in 2021
Short bio on Ree Drummond
Ree Drummond is an American food writer, author, and blogger. Additionally, she is also a chef, photographer, and television personality. Currently, she appears in her own television program, 'The Pioneer Woman'. Read more bio…