Alex Guarnaschelli Called Off Engagement With Finacee Michael Castellon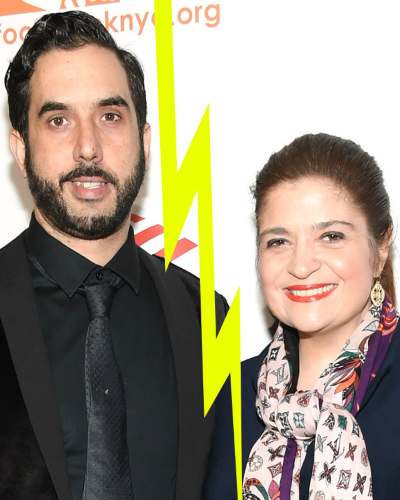 Alex Guarnaschelli is an American celebrity chef and executive chef at New York City's Butter restaurant
She previously married a lawyer Brandon Clark with whom she shared a daughter named Ava
Guarnaschelli then dated fellow chef Michael Castellon with whom she got engaged in 2020
Unfortunately, they decided to part way after five years of relationship and two years of engagement
---
Alex Guarnaschelli, 49 has reportedly ended her five-year relationship with fiance Michael Castellon.
On Monday, PEOPLE confirmed that the food network star and Castellon have split nearly two years after they got engaged. The couple got engaged in June 2020. While chatting to PEOPLE during the time, the Iron Chef star told that they were in "no hurry" to get married and were excited to plan a big celebration.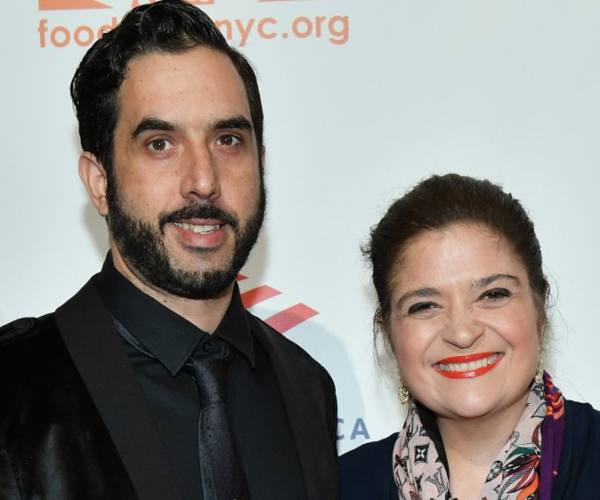 The two dated for four years before the engagement. However, their relationship didn't go longer thus. 'Closer Weekly' was the first to confirm the news, Guarnaschelli's fiance Michael exclusively tells Closer in a statement following their breakup.
"Wishing her nothing but the best,"
The two first met at a restaurant while Alex went for dining where he worked at. Michael is also a chef and best known as a participant in the Guy's Grocery Games. The chef popped the question to his then-fiancee while the two were driving back from a trip to the grocery store. He asked her first to step out of the car by telling her that he saw a baby deer on the side of the road.
And he said,
"'There's no deer.' This is why I have to marry you because you just believe me every time."
After that, he goes down on one knee with the ring and asked, 'Will you marry me?'.
Also read "Cliff Crooks from contestant of 'Top Chef' to his own show 'Chef Boot Camp'! Is he married?"
Mother of one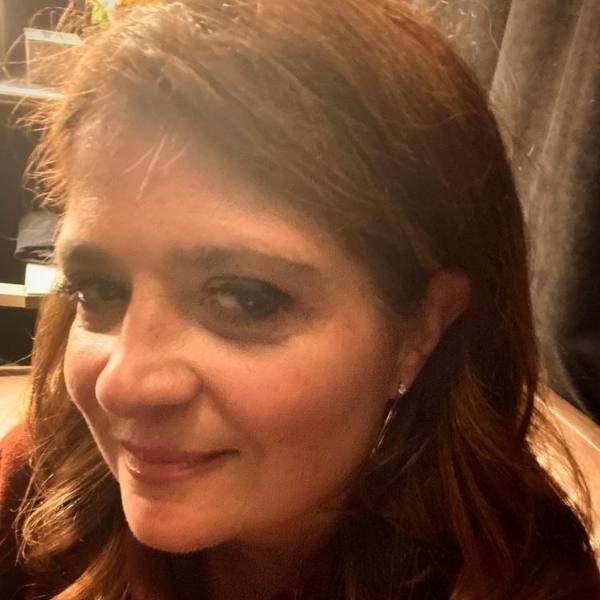 Alex shared a daughter with his ex-husband Brandon Clark. Brandon is a lawyer by profession. The two walked down the aisle on 29 April 2007. Together, they have a 14-years-old daughter named Ava Clark.
However, their marriage didn't go longer thus, and decided to part ways in 2015. The two first came across each other in 2007 at New York's Institute of Culinary Education.
Also read "Chef D saves the day of couples affected by a bankruptcy filing by The Hacienda Sarria! He offers them free wedding venues!"
Short bio on A
lex Guarnaschelli
Alex Guarnaschelli is an American celebrity chef and executive chef at New York City's Butter restaurant.
She has appeared as a television personality on the Food Network shows Chopped, Iron Chef America, All-Satr Family Cook-off, and The Best Things I Ever Ate.
She is also famous for hosting Alex's Day Off and The Cooking Loft on Food Network and Cooking Channel. See more…