Who is Alex Kline? Know about his work, family, married life, and wife Ann Winblad-ex of Bill Gates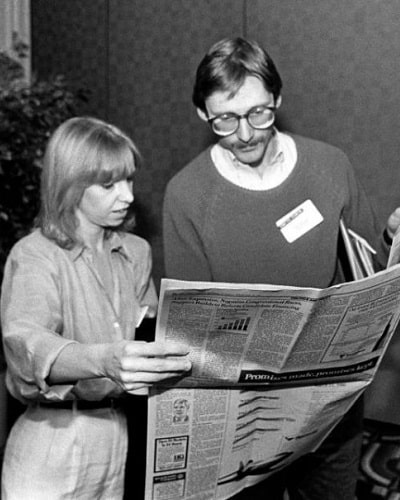 Alex Kline is a Private Investigator of Alex Kline Investigation & Research Service
He is happily married to Bill Gate's ex-girlfriend Ann Winblad
He is the brother of American Oscar-winning actor Kevin Kline
---
Alex Kline is a private investigator. He is the brother of actor Kevin Kline and has worked as an extra in his brother's movie A Fish Called Wanda. he is a private investigator of Alex Kline Investigation & Research Service.
As per his LinkedIn bio,
"I run a full-service private investigation agency. With over 35 years experience in a wide variety of investigative areas, Alex Kline Investigation & Research Service assists law firms, attorneys, government agencies, corporate clients, and individuals with virtually any issue requiring investigative knowledge & experience."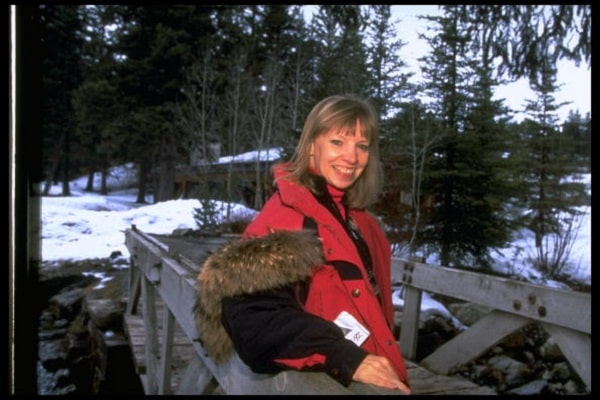 Previously, he worked as a Senior Investigator in San Francisco City Attorney's Office. There Alex worked closely with Chief of Investigations Dr. Timothy Armistead and senior litigators in a variety of civil matters for this office of over 200 attorneys. He has experience in cases like labor, contract, wrongful death, defamation, civil rights violations, personal injury, and other areas of law.
Kline has also worked as an Investigator for Investigative Group International and Field Investigator for Kroll.
Also read Who is Alexis Mixter? All about her breakup with boyfriend of 8 years Jason Segel!
Family of Alex Kline
Alex Kline is the son of Margaret Agnes Kirk and Robert Joseph Kline. His father worked as an amateur opera singer who operated The Record Bar. His father was Jewish and his family had emigrated from Germany while his mother was a Catholic of Irish descent.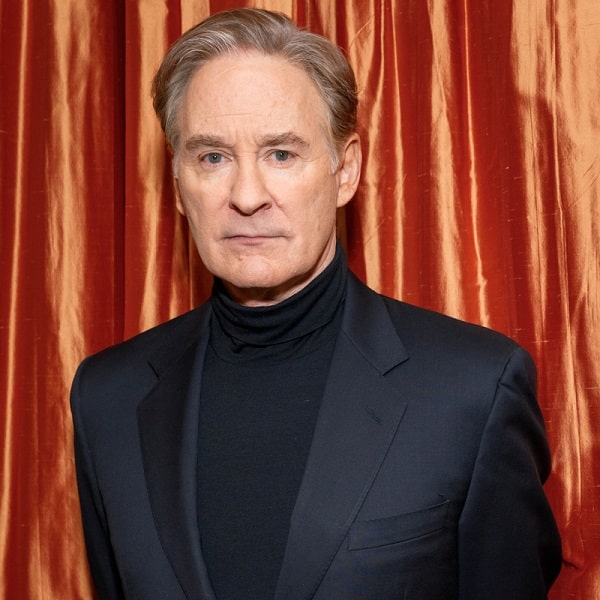 He has popular siblings as his brother Kevin Kline is an American actor. Kevin is an Oscar and three times Tony Awards winner. Some of his notable work includes The Big Chill, A Fish Called Wanda, The Conspirator, The Road to El Dorado, Bob's Burgers, and more.
Alex also has a sister named Kate May who has written and produced Shakespeare's children and a brother named Christopher.
Who is Alex Kline married to?
Alex Kline is the heartthrob of the ex-girlfriend of Bill Gates. He married Ann Winblad on 16th December 2015. However, Ann is not his first wife. He has two adult children from his previous marriage. But due to his private nature, there is not much known about all those.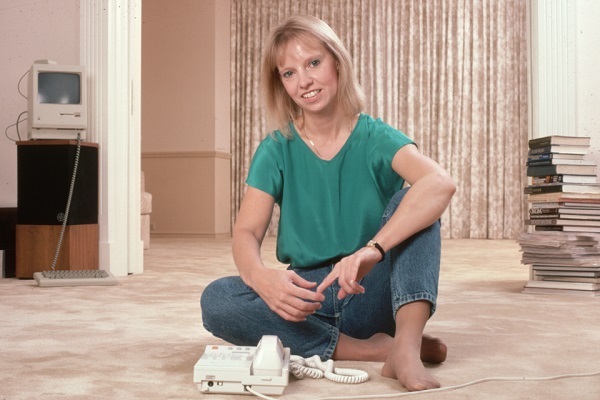 His married life with Ann has been going very well. Even though Bill Gates and his wife Melinda Gates announced their divorce. That is not the case for Alex and Ann.
Also read What went wrong in the 27 years of marriage of Bill Gates and Melinda Gates? Is divorce really the solution!
Short bio on Ann Winblad
Ann L. Winblad, popularly known as Ann Winblad is a well-recognized American businesswoman and Venture capitalist. Winblad is widely famed for being the founding partner of Hummer Winblad Venture Partners.
Moreover, she came into the limelight as the ex-girlfriend of a world-famous business personality, Bill Gates. Read more bio…