Alex Trebek returns to Jeopardy show after completing his chemotherapy for stage IV pancreatic cancer!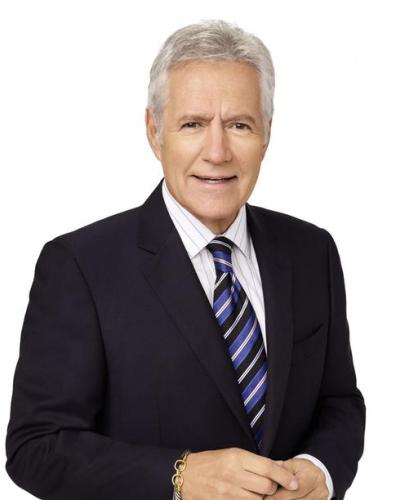 TV presenter of the famed show Jeopardy, Alex Trebek is back! He has completed his cancer therapy for pancreatic cancer and is on the recovery phase. In an official video of the show, Alex said that he is going to host the next season of the show soon and is ready for it.
Alex Trebek and his comeback
The TV host of the show Jeopardy, Alex Trebek was on leave for medical reasons. He was diagnosed with advanced pancreatic cancer and had to undergo therapy for it. Hence he had quit the show until his treatment gets over. But now, he has completed his course of chemo and is back to filming for the show for its current season. Jeopardy has released an official video on it. Alex, 79 appears in this video and said that he is back.
Alex began to film for the show on his birthday which was on 22 July this year. The show will premiere on the public cable channels on this September on 9th.
Alex said in the video:
"I've gone through a lot of chemotherapy and thankfully that is now over. I'm on the mend and that's all I can hope for right now."
Alex Trebek and cancer diagnosis
Five months back, Alex had revealed to his viewers and fans about stage IV pancreatic cancer in him. In March 2019, he had uploaded a video about it. He had said that in the USA, every year 50k people are found to be suffering from pancreatic cancer. But he put up a positive note when he said that he had vowed to fight cancer within him. But he also added that in most cases, the prognosis is not good. He said:
"But I'm going to fight this. And I'm going to keep working, and with the love and support of my family and friends, and with the help of your prayers also, I plan to beat the low survival rate statistics for this disease."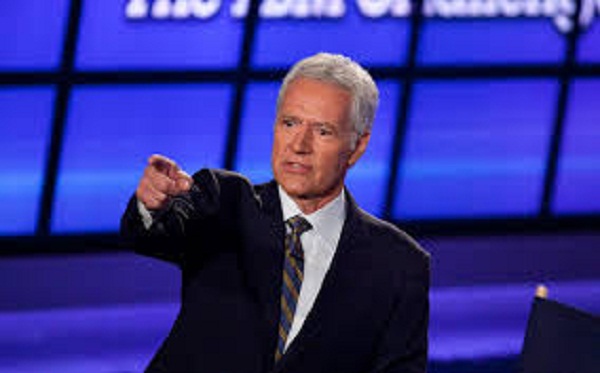 He closed with a lighter mood. He said that he has to defeat cancer since he has three years more of his contract with the show. The game show producers did not want to talk any further about his health details. But last May, Alex himself had told his fans that his body has shown a greatly positive response to the treatment. He had said then that he is near remission. He revealed then:
"The doctors said they hadn't seen this kind of positive result in their memory. Some of the tumors have already shrunk by more than 50%."
Alex Trebek and his career with Jeopardy
Alex has been the host of the popular show Jeopardy since a very long time. He started in 1984.  The Canadian-American presenter received numerous honors and awards for his great work on the show. His presentation of the show is impeccable. He has made it a hit. He is a famous host of TV in the USA and Canada. In 2014, he also received the Guinness World Record title for having hosted the maximum number of episodes of the show.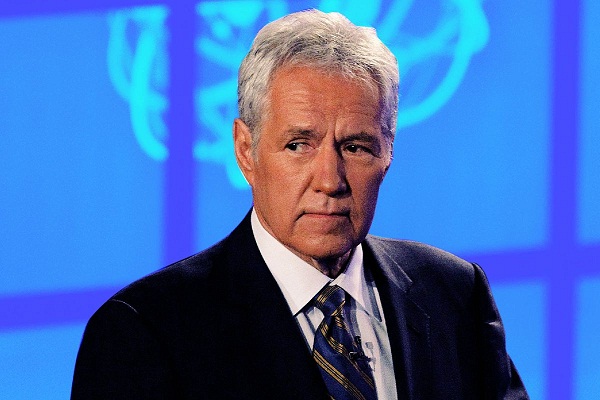 Short Bio on Alex Trebek
Alex Trebek is a high profile Canadian-born American Television personality best known for his hosting in syndicated game show 'Jeopardy!' for several years and achieving the 'Guinness World Record' for the most number of episodes in a single program. He is also an actor who had played the role of his own real-life for some TV series and featured in some movies as well. More Bio…
Source: Good News Network, Wikipedia