Alexa Paulay-Simmons on the new Netflix show 'Deaf U'! Find about her education and social media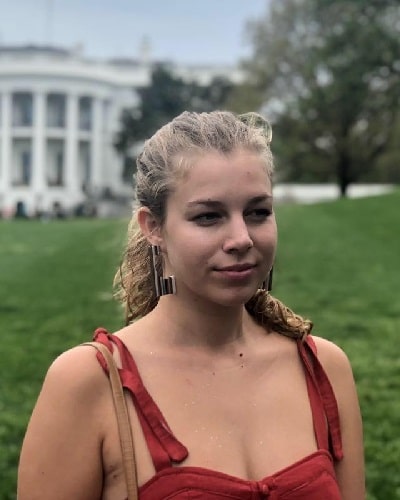 Alexa Paulay-Simmons is well-known from the series Deaf U. Simmons is a part of the elite group of students at the college. The show is created by Nyle DiMarco who is an actor, model and advocate for the deaf community.
He said,
"I really want people to understand that people with disabilities are part of the conversation about diversity. Often we're seen as second-class citizens and there are so many of us, over one billion of us—we're everywhere."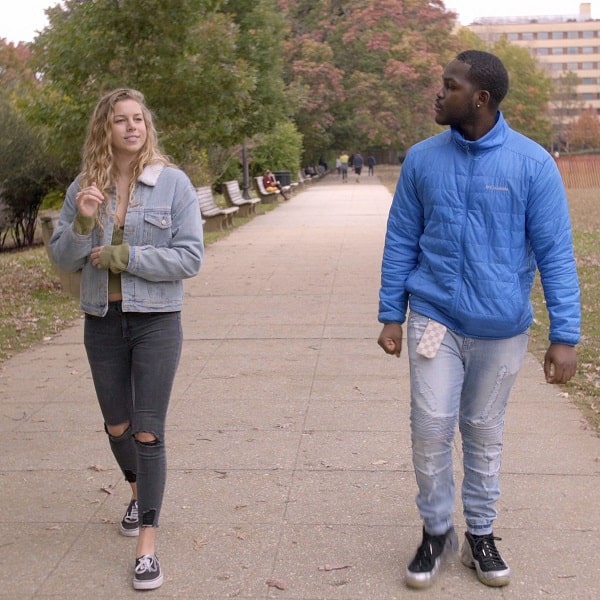 She is said to have her family also deaf and has attended schools that cater to the community. In the first episode of the show, she was dating Braxton and she had been with Daequan Taylor. The show features the lives of a few deaf college students who attended Gallaudet University.
She became pregnant and chose to abort the fetus in the first episode. Alexa had a conversation with Daequan where she brought up how it seemed as though he made her pregnant on purpose because of a lack of family in his own life.
After being angry with him she compared him with her father as the two had faced similar challenges in life, and her parent, too, was emotionally distant while growing up.
More on the episode
Alexa met up with her ex-boyfriend Rodney and the conversation started with him expressing hatred towards her as his emotions were all over the place after the breakup. They flirted with each other for some time but again started talking about how Alexa slept with Daequan despite the fact that Rodney had asked her not to hook up with his friends.
Alexa announced about the show through her Instagram and wrote,
"THE LONG AWAITED SHOW IS FINALLY OUT!! I'm soooo honored to be a part of something ground breaking. This show is going to make you laugh, cry, feel a little less alone. I hope this show is going to be a reality check for a lot of people. The perception of being deaf is warped, as if we needed to be saved."
Also read Has Angelina Jolie stolen the idea of a deaf superhero for her upcoming film The Eternals from her deaf ex-employee Antoinette Abbamonte?
Alexa Paulay-Simmons education
Alexa Paulay-Simmons is a server and bartender assistant at Eat Mozzeria. She is based in Washington, D.C. Eat Mozzeria is a deaf-owned establishment. She went to Maryland School for the Deaf. Similarly, Alexa attended the University of Hawaii at Manoa. She is a former Undergraduate Academic Advisor at Manoa Peer Advisors.
Also, Simmons attended Gallaudet University. She is a former Student Event Specialist at Gallaudet Campus Activities. Likewise, she is also the former art director intern at Feel Magazine.
Alexa Paulay-Simmons has around 4.8k followers on her Instagram account. She first made an Instagram post on 9th July 2014. She loves traveling, flowers, and the beach. Likewise, she also loves dogs. She lost her grandfather in September 2018 and shared a series of his pictures and wrote,
This week has been so crazy but nothing amounted to losing you yesterday. It all feels like a crazy dream. I've been trying to accept that you're gone. You've survived so many times. I was starting to think maybe you were invincible. But, of course nothing is…I can't believe I'll never drink your tea again, or have your crepes,"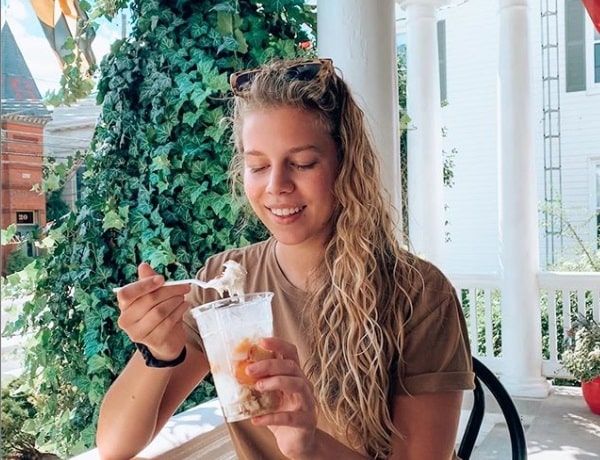 Alexa is also on Facebook and has 1k followers. She joined Facebook in January 2015. Her education and past works are available in her Facebook bio. Other than that, Alexa is not on Twitter, YouTube, and TikTok.
Also read Who is Alex Sekella? Know about her struggle with raising daughter Arabella, married life with Tim Peters, social media, biography