Alexander 'AE' Edwards cheated on ex-girlfriend Amber Rose with 12 affairs!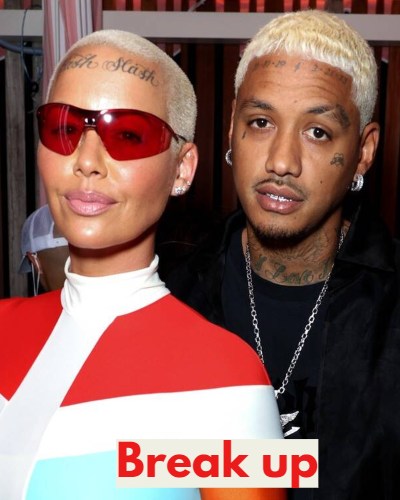 Alexander 'AE' Edwards is the ex-boyfriend of Amber Rose
Their relationship ended after he had affair with 12 different people
He is a music Executive who works for Def Jam Recordings
---
Alexander 'AE' Edwards is the ex-boyfriend of Amber Rose! Alexander has been accused of cheating on Amber with 12 women. He admitted to having an affair and cheating on her. Edwards went to Instagram Live with DJ Big Von to discuss the accusations.
When he saw Amber's post, he said,
"I thought, 'S—, I got caught.' I got caught before, you know what I'm saying? And she's just had enough, obviously. I love her, though. That's, like, my best friend, the mother of my son. I love [Sebastian], my stepson too. But…I like women. At the end, I don't think anybody can be happy or successful if you're not truly yourself,"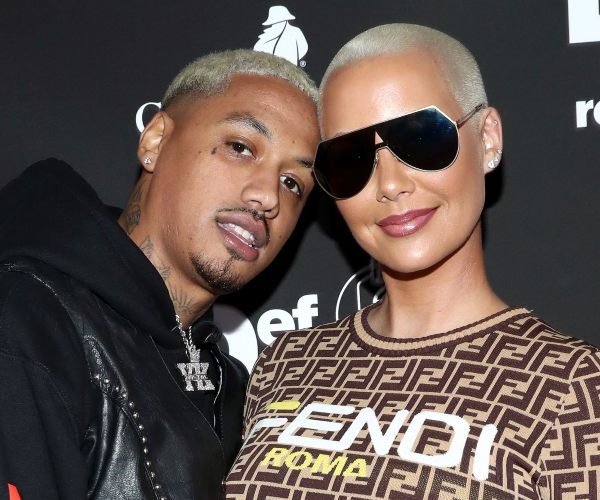 On 21st August 2021, she shared on her Instagram stories about why she stayed with a music executive even though he cheated. Her message read,
"Ur brain tells you to run when ur heart says stay. I wish it was easy to 'fix him' but that's not for me to do. The pain cuts so deep especially when children are involved. I will always love him so much but I know I can't heal him only he can do that."
The couple has a 22-month-old son named Slash Alexander Edwards together. The reason for her discussing his infidelity on social media was a way to break free from the relationship. She wanted to set herself free publicly otherwise she would have stayed forever begging and craving for the love she would never receive.
Also read American model Amber Rose flaunted her baby bump! Know about her promoting a controversial detox tea
Things to know about Alexander 'AE' Edwards
Alexander 'AE' Edwards was born on 21st September 1986 in Oakland, California. He is 34 years old at present.
He is a music executive.
Edwards is working for Def Jam Recordings which is owned by Universal Music Group (UMG).
He is the Vice President of the Artist and repertoire (A&R) division of 'Def Jam Recordings'.
He was featured as an artist on Last Kings Records.
Alexander and Amber met each other in 2015 through common friends.
He has worked for Tyga's label Last King Records.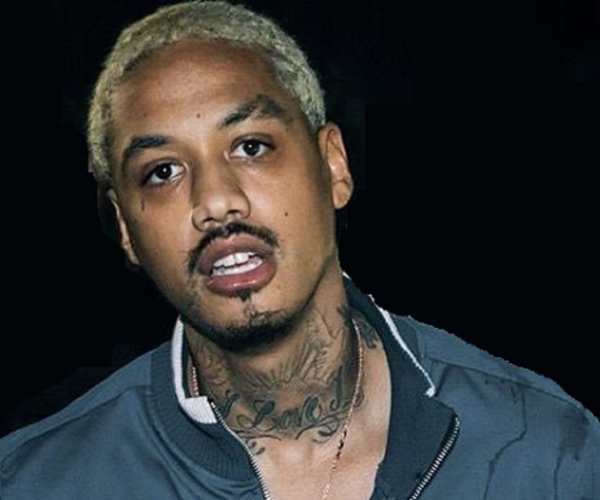 Also read Actress Amber Rose says 'Had no time for sex in 2017' Being a full-time mom and businesswoman has affected her sex-life!
Short bio on Amber Rose
Amber Rose is an American model, actress, recording artist, and socialite. She is well-known for appearing in the music videos What Them Girls Like by Ludacris and No Sleep by Wiz Khalifa. Read more bio…