Alexander Demetriou and his wife of four years Carlotta Edwards divorce!
The Dancing on Ice curse has struck again leading to the collapse of yet another marriage. This time it has been professional skater Alexander Demetriou whose marriage has got doomed. He and his wife of four years Carlotta Edwards have split. They have been together for 11 years before they now called it quits. Do they have children who are likely to be affected by this divorce? Let us find out.
The marriage of Alexander Demetriou ends
Alexander Demetriou, 29 was on the show Dancing on Ice. He was paired with the star of Love Island show Maura Higgins during the 2020 season of  the show.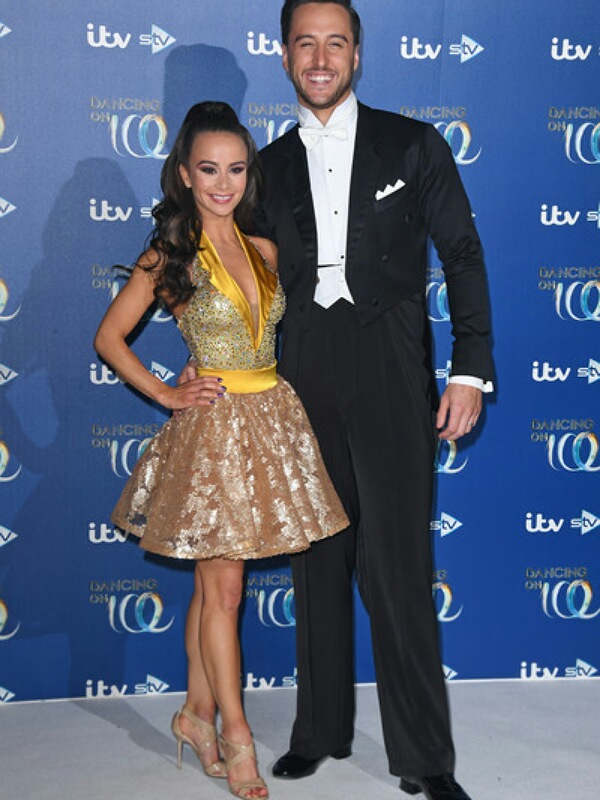 On Sunday, 8 March 2020, the news of the split of Alexander from his wife Carlotta Edwards, 29 has made headlines. And this news came just days after Maura Higgins, 29 announced that she has separated from the Love Island star Curtis Pritchard, 24 after his cheating scandal.
A source close to the couple Alexander and Carlotta told The Sun:
"Alex's marriage to Carlotta is all but over, after 11 years together. They are trying to put on a united front for now, but the writing is on the wall,"
The insider continued:
"They haven't been happy together in months, and Alex has been confiding in Maura about their personal problems, which hasn't helped,"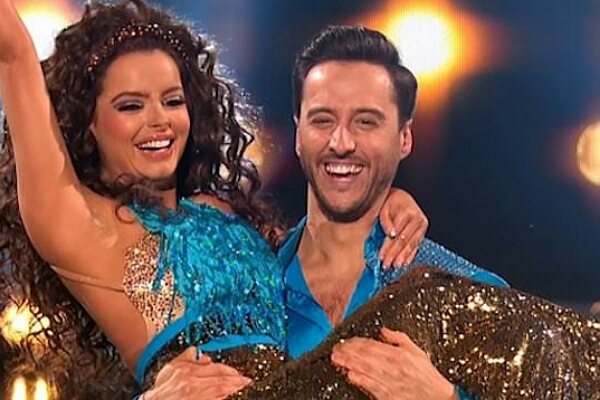 The source alleged:
"He is besotted with her, and feels she is a much better fit for him than Carlotta, who is livid she is being pushed to one side,"
The couple's relationship timeline
Alexander and Carlotta know each other since 2009. Alexander is a British skater while Carlotta is a skater from Canada. They met during their performance for Disney on Ice. Both were of age 19 at that tine. The couple dated and later in 2014, Alexander proposed to her and she said yes. The couple wed in 2016 in stunning ceremony in Huntsville, Alabama.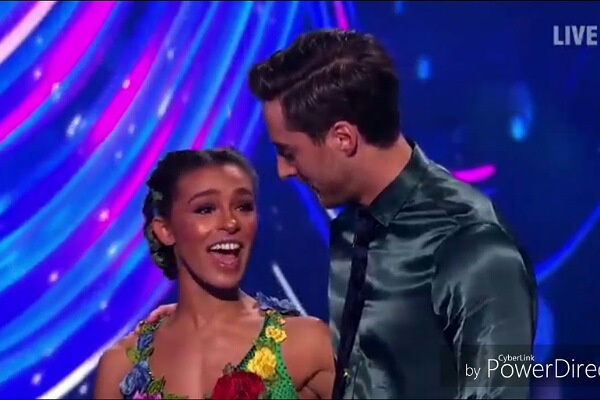 The couple's relationship already developed cracks when he and Pussycat Dolls star Melody Thornton paired during the 2019 competition on the show. And now Alexander's closeness to Maura led to a total breakup in the couple. They have no children yet.
Maura Higgins and her split from Curtis Pritchard
The couple Maura and Curtis met on the British show Love Island. They started a relationship. But now, the show fans as well as her followers were shocked when Maura Higgins announced on her social media that she has separated from her partner Curtis Pritchard. On last Monday 2 March 2020, she wrote on her Instagram:
"Curtis and I have made the decision to separate."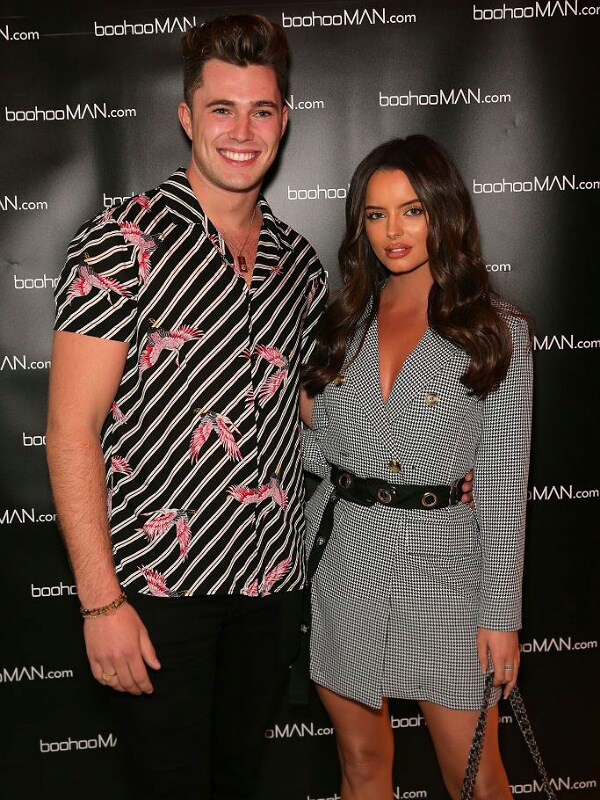 She continued:
"We enjoyed a great experience from our time in the villa and want to thank everyone for supporting our relationship."
Two days after this post, Curtis uploaded a video of himself rehearsing for a dance tour on his social media. But he did not mention or talk about his split from Maura.
Source: Mirror UK