Alexander Edwards Admits Cheating on Amber Rose with 12 Women!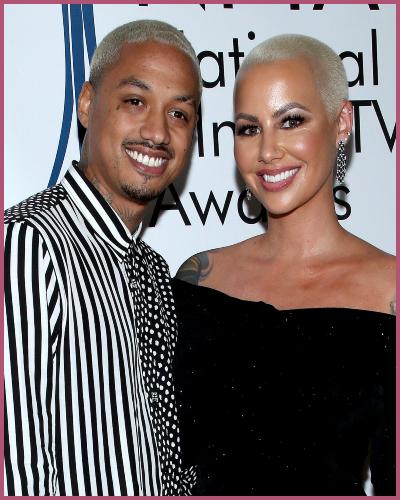 Alexander Edwards has publicly admitted to his cheating scandal.
He shares a two-year-old son with Amber.
Amber Rose said she is suffering in silence after the scandal.
Amber stated she saw messages and texts on Edwards' phone.
---
Alexander Edwards and Amber Rose made their relationship official in 2018. But the model and the music executive first met in 2015.
What caused Amber Rose to break up with Alexander Edwards?
Alexander Edwards was in a relationship with model Amber Rose since 2018. The music executive allegedly cheated on her with multiple women. Edwards has openly admitted to his mistake.
The American model shares a son named Slash Electric with Edwards who was born in 2020.
The heartbroken mother of two took to her Instagram and shared how Edwards cheated on her with many women.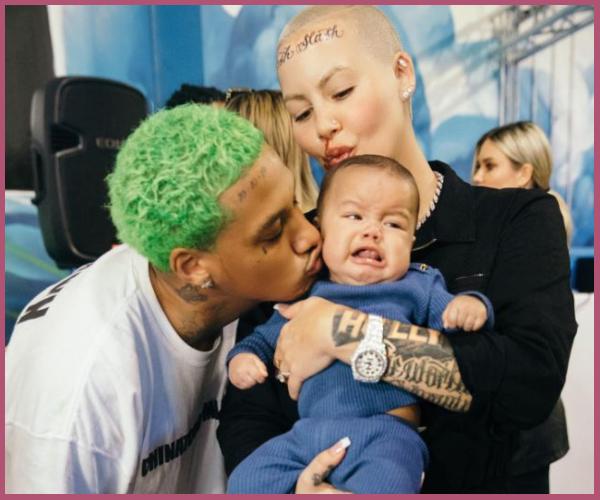 She said:
"Y'all very much knew he was in a relationship with a baby and y'all decided to f**k him any way I saw all the texts and DM's."
The 37-year-old star continued,
"Y'all were well aware but y'all don't owe me any loyalty so it's whatever. I can't be the only one fighting for my family anymore. I've been so loyal and transparent but I haven't gotten the same energy in return."
She ended the post by assuring that the couple has split up by writing,
"As for him… The lack of loyalty and the disrespect is ridiculous and I'm done."
Also Read, Dell Curry's wife Sonya Curry is cheating on him with Steve Johnson after divorce filing!
How did Alexander Edwards react to the cheating accusations?
Alexander Edwards did fully admit that the accusations were right and he made a mistake. He said he loved Amber but likes other girls too.
Later, he begged Amber to forgive him and come back into his life.
He wrote:
"I want to sincerely apologize to my beautiful wife @amberrose you didn't deserve what I did to you."
He praised his former partner for being a good human being and a wonderful mother to their boys.
The record executive further stated:
 "I'm sorry for the pain that I've caused you, my son Slash and my stepson Sebastian. All I want is my family back, and I'm willing to do anything to make things right. Please forgive me."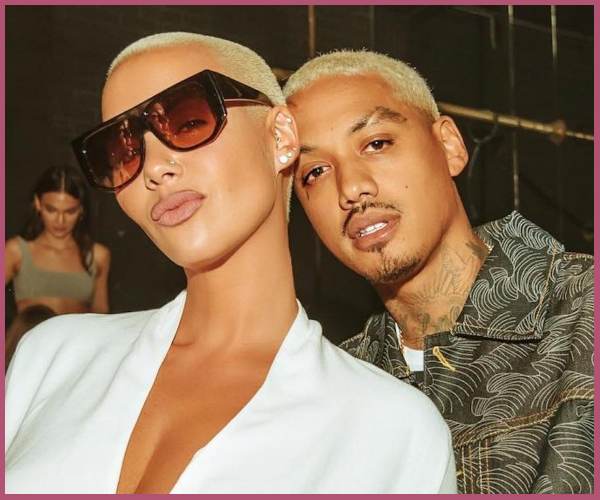 Amber, however, does not seem interested in reuniting. She said that the pain cut too deep and her children are suffering too.
The model labeled Alexander an egoist and said she was tired of being cheated on.
However, the former couple was seen spending time with their son at a park. They seemed to have a healthy co-parenting relationship and were on good terms.
Also Read, Addison Rae split from boyfriend Bryce Hall! Was he cheating?