Alexandra Keating, daughter of former PM of Australia, Paul Keating is dating British film director Rupert Sanders!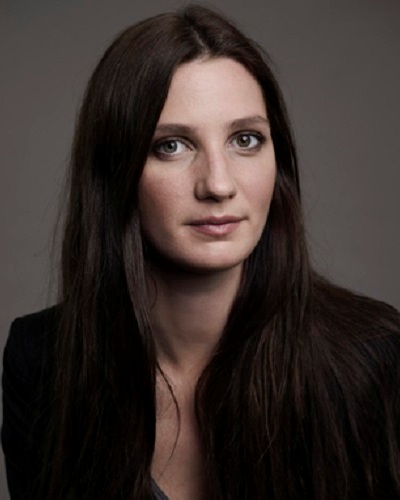 There is some good news about Alexandra Keating, daughter of the former Prime Minister of Australia, Paul Keating. She has found her man and he is British film director Rupert Sanders. Their relationship came to light when Sydney artist Oliver Watts unveiled a portrait of the two and it has entered this year's Archibald Prize.
Alexandra Keating and her new love
Sydney artist Oliver Watts has unveiled a portrait of the duo, Alexandra Keating, and Rupert Sanders for this year's Archibald Prize. Oliver is a friend of both of them and has named this portrait: 'Alexandra Keating and Rupert Sanders on a Yacht in Sydney Harbour.'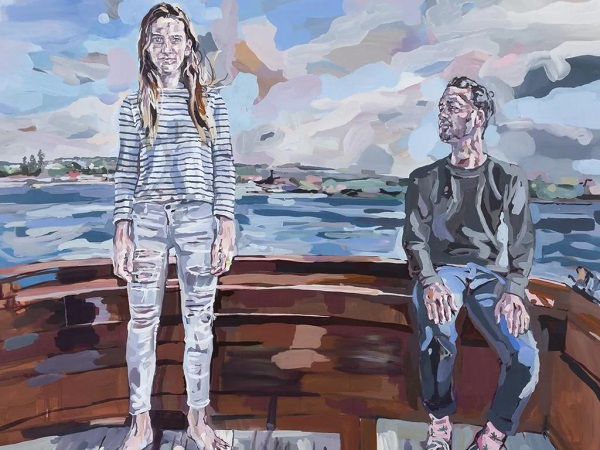 The photo is of earlier this year. It was a boat trip from Sydney's Rose Bay. Oliver was with them on this trip and made this portrait. He was all praise for the two and stated that the painting was an indicator of a tender conversation piece of the couple. Additionally, Oliver revealed more about their relationship by saying:
'She is happy that Rupert is her boyfriend.'
Alexandra and Katherine Keating-the two sisters
Alexandra Keating has an elder sister named Katherine Keating. Katherin's name had come up during the investigation into the Jeffrey Epstein sex scandal.
Katherine was in one photo of 2010 where she was waving goodbye to Prince Andrew at the New York home of Jeffrey Epstein. But it is not clear whether Katherine was aware of any of her offenses against Jeffrey or if she was just part of their friend circle.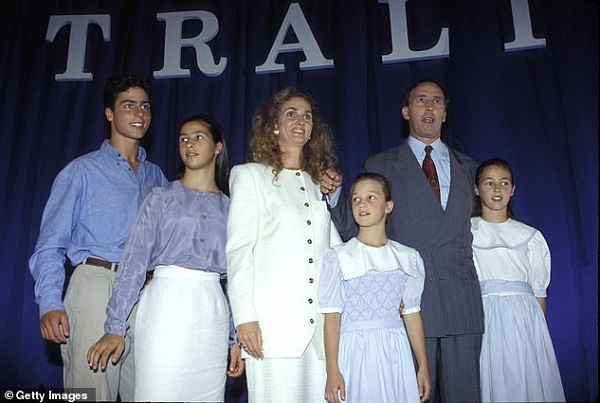 Alexandra also had two more siblings. They are sister Caroline and brother Patrick. They are all Paul's children with his former wife Annita van Iersel. The couple had wed in 1975 but separated in 1998 and divorced in 2008. Alexandra was born in 1985 and is aged 35 years old now.
Katherine is 39 years of age having been born in 1981. Caroline arrived in 1979 and is aged 41 now. While Patrick, 43 is the eldest child and was born in 1977. Paul is dating Julieanne Newbould since 1999.
Rupert Sanders and his colorful love life and marriage
Rupert was a married man. His wife was model Liberty Ross from 2002. But in 2012, he was photographed with Kristen Stewart the heroine of his film Snow White and the Huntsman.
They were in an intimate embrace. The two gave public apologies for this act. But it could save his marriage and instead lead to its demise.
Divorce followed in 2014. Kristen also suffered and her then-boyfriend Robert Pattinson split from her. Rupert has two children with his ex-wife, daughter Skyla, and son Tennyson.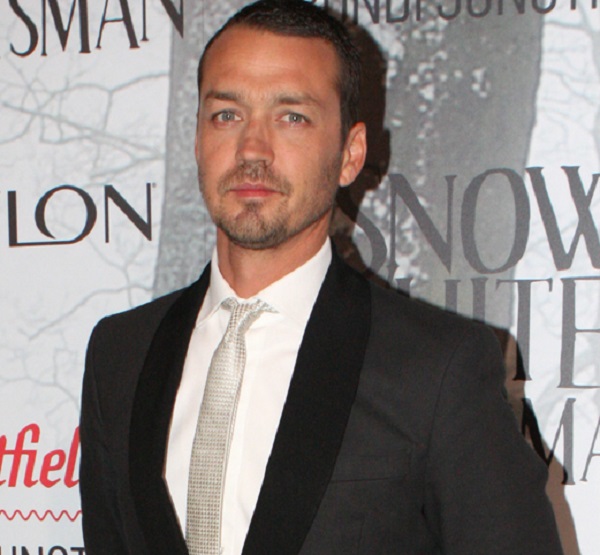 Rupert hails from Westminster and is 49 now. He has directed innumerable television advertisements. He has also won many awards for his splendid work. His first feature film was Snow White and the Hunstman.
Rupert also went on to direct a film adaptation of the science fiction Ghost in the Spell. Scarlett Johansson was in the main role.
Also, click to read more on Mary J. Blige talks about her divorce trauma and dating in the modern era!