Alexandra Vino, 27 visits her incarcerated boyfriend, Harvey Weinstein, 68 and chats with him for hours!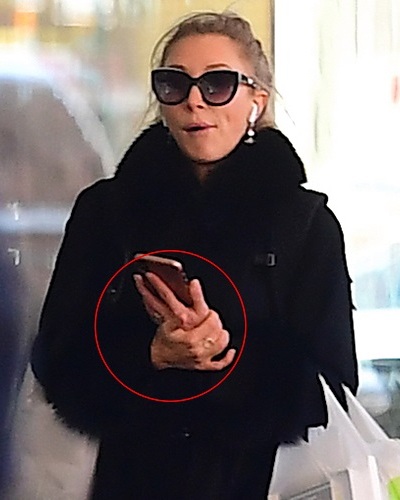 Do you remember Harvey Weinstein? Who can forget him? He was the famously convicted rapist with whom the #MeToo movement gained such momentum and engulfed the world.
His girlfriend, actress Alexandra Vino, 27 visited him in Wende Correctional Facility located at Alden in New York.
Alexandra Vino at Wende Correctional Facility, New York
The convicted rapist, Harvey Weinstein, 68 had a special and friendly guest on 4 December 2020 at his cell. It was his girlfriend, actress Alexandra Vino, 27. She paid a visit to the convict with prisoner number 20B0584 inside the Wende Correctional Facility that is situated at Alden in New York. It is 20 miles to the East of Buffalo.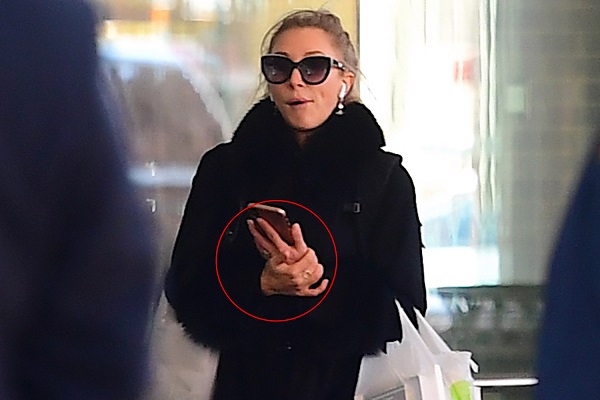 An eye-witness revealed that the actress was with Harvey for many hours and they chatted in the back room that is meant specially for prisoners who are in IPC (Involuntary protective custody). The source said:
'They were in a back room that is kept specially for prisoners in IPC — involuntary protective custody,'
And the source continued:
'He got up several times to use the bathroom. He can still only get about with a walker, just like when he was in court, but the difference between then and now is that he has a lot more color in his cheeks, he didn't look so deathly ill.'
More on this meeting
The insider also said that the couple sat close to each other as they talked over something. Additionally, they were wearing face masks throughout the meeting. Harvey has completed 8.5 months of his 23-year-long sentence for rape and molestation of several women and employees.
The prisons in New York had stopped all guest visits in March 2020 due to the coronavirus pandemic. Later, in August 2020, they restarted it. But because there is a re-emergence of coronavirus cases in New York, especially in the vicinity of the Buffalo area, a re-lockdown could be imposed soon.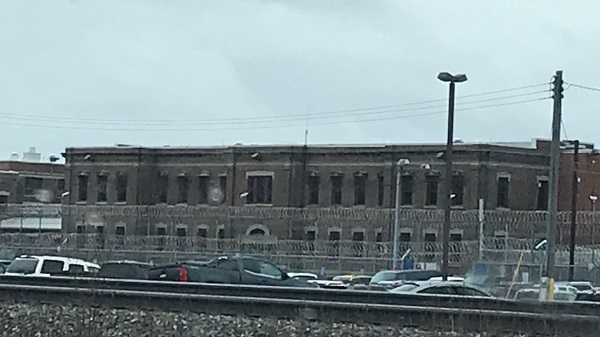 Hence, probably, Alexandra might have taken the advantage of this period in between to see her boyfriend before another re-lockdown stops her from meeting him for some time in between again.
The source gives more details about the meeting
The insider said:
'She had to keep away from him, there is no hugging or touching now, and of course, they both had to wear a mask. But they sat close together. And I am sure if it weren't for the COVID restrictions they would have been holding hands."

'Their visit, like all those in IPC was filmed — there was a camera on a tripod in the room with them. A correction officer sat by the camera and two more were stationed just outside the door.'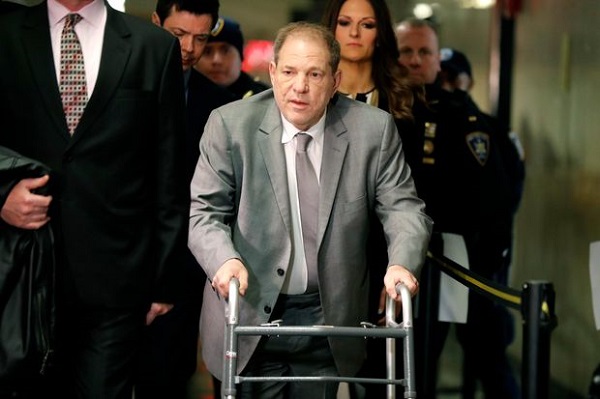 Alexandra resides in New York City. And the prison is 360 miles northwest of her place. But she was there quite early in the morning when the meeting time for inmates starts. And she stayed and chatted with her boyfriend the whole time until 3 pm.
Click here to read more details about Alexandra Vino, the new rumored girlfriend of Harvey Weinstein defends him calling him a scapegoat of the #MeToo movement