Who Is Alexandria Ocasio-Cortez's Fiance Riley Roberts?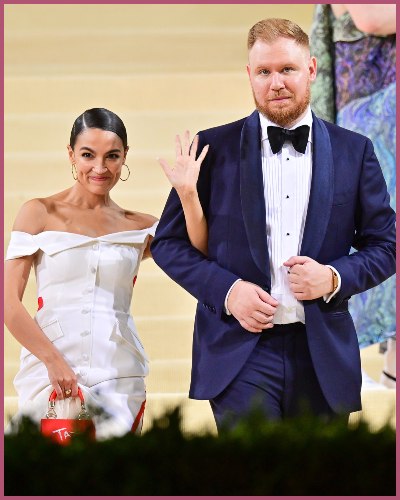 Riley Roberts, an American web developer is the fiance of US Congresswomen AOC
Roberts has appeared in the Netflix documentary Knock Down the House
Roberts and Alexandria Ocasio-Cortez got engaged in April 2022 in Puerto Rico
---
Meet Riley Roberts, the fiance of AOC, the youngest US Congresswoman ever!
Who is Riley Roberts?
Riley Roberts is a graduate of Boston University in sociology and finance. He is a renowned partner of US politician Alexandria Ocasio-Cortez.
Professionally, Roberts is a web developer who makes an average salary of up to $75,000 to $107,000 per annum. Roberts also has an interest in intellectual combats and national debate like his fiance.
The partner of the US politician has supported her to become one of the youngest congresswomen ever in the history of the US. He even appears on her IGTV videos in 2020 on the topic of combatting racism as a white person.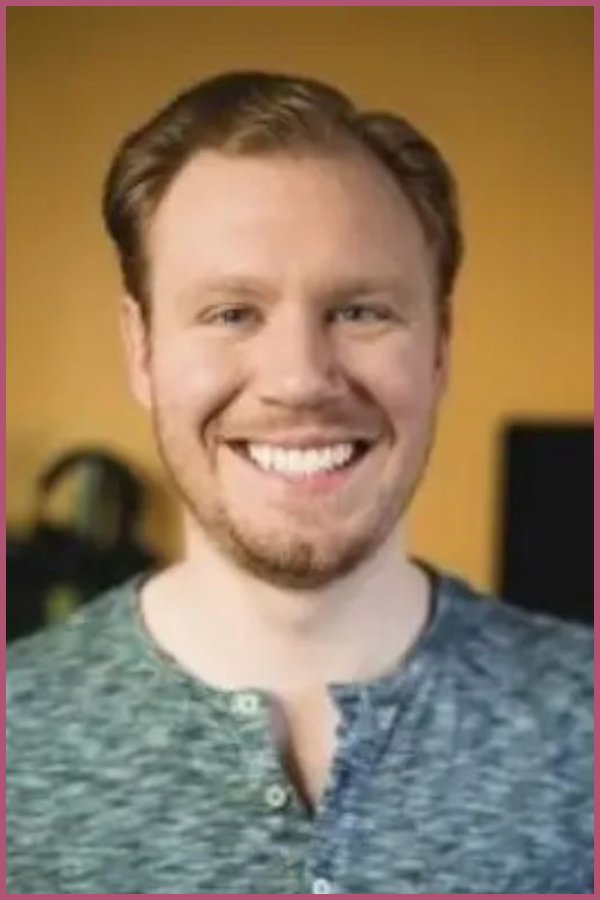 Also, Read America's Most Googled Politicians In 2020; Also Know Their Relationship Status!
More on Riley Roberts's life
Digging dip into his abilities, he won statewide honors in the public-forum debate in 2008. Likewise, he had graduated from top-ranked Chaparral High School in nearby Scottsdale in 2008.
Riley Roberts grew up in Arizona as the son of a real estate agent. Though he has a wealthy family, he believed in working hard. The fiance of AOC had built Web sites for small businesses in his early days.
Not only web developing, but Roberts also worked as a marketer for HomeBinder, an online home-management service.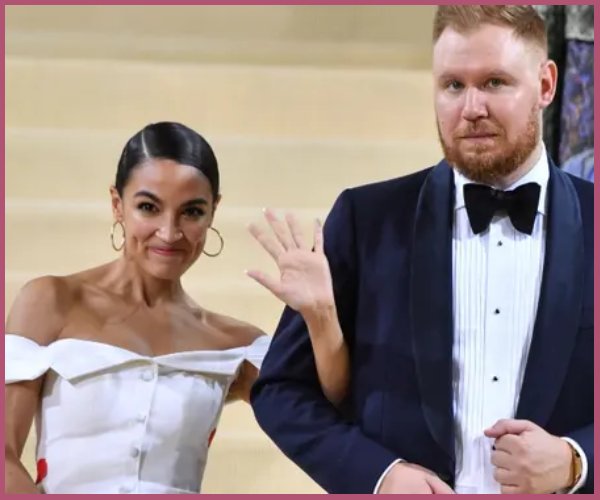 When did AOC meet Riley Roberts?
Alexandria Ocasio-Cortez met her long-term partner Riley Roberts in 2011. She knows him from her University days before entering into politics.
Roberts was pursuing degrees in sociology and finance at Boston University at that time. AOC went to study international relations and economics where Roberts was enrolled. The two had a romantic encounter beginning shortly in college.
In their years of togetherness, they have walked in arms several times. Last year Met Gala 2021 both the newly engaged couple were seen walking on the red carpets.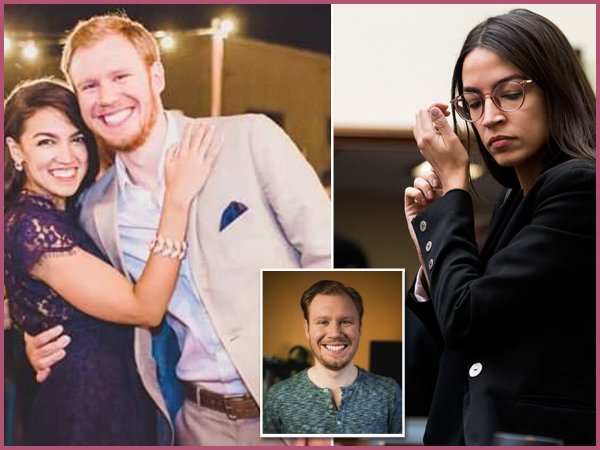 Who is AOC?
Alexandria Ocasio-Cortez is New York's, 14th congressional woman. The democrat, 32  has around 8.5 M followers on her Instagram while 13 M on her Twitter account.
Additionally, AOC addresses the topics of national debate through her tweet and IGTV video. Her diplomacy, voicing against injustice, and leadership ability are supported by the US citizens. Read more bio…
Also, Read 7 Most Handsome Male Politicians In The World! They Are Ruling Women's Hearts As Well