Alexi Lubomirski to photograph the wedding event of Prince Harry and Meghan Markle! Know about which other celebrities have been captured by his camera!
Pictures and photographs tell more than words!
Fans are excited about seeing photos of their famous celebrities and also paste them in their rooms for daily watching. Some of the pictures are so well taken that one cannot but wonder about the great skills and abilities of the photographers!
Yes, photographers are extremely artistic and skilled people who get poses and frames of their stars and celebrities in a way that the outcome is liked by one and all.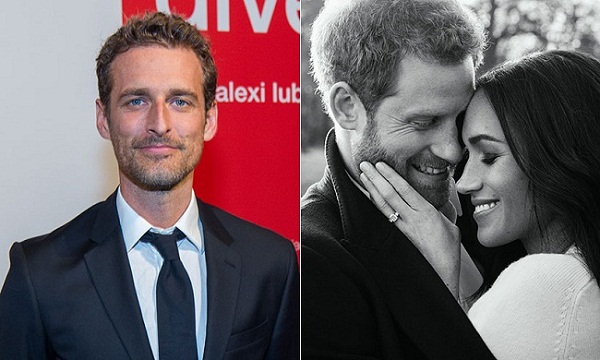 Alexi Lubomirski is one such famous fashion and celebrity ace photographer. His name has come to the forefront since Prince Harry and Meghan Markle have chosen him to officially photograph the event of their wedding on 19 May 2018 to be held at Windsor Church.
A statement released to this effect states:
"Prince Harry and Ms. Meghan Markle have selected Alexi Lubomirski to take the official photographs at Windsor Castle following their wedding at St George's Chapel on 19th May. Alexi is a well-known portrait photographer, and photographed Prince Harry and Ms. Markle last year at Frogmore House, Windsor, to mark the news of their engagement."
Alex is also excited!
He could not hide his excitement.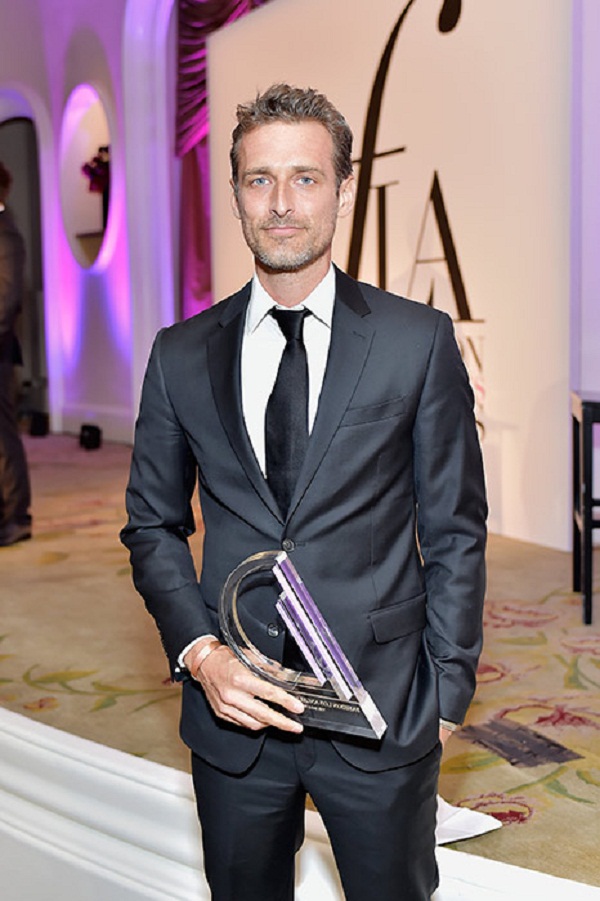 He said:
"I could not be more thrilled or honoured to photograph this historic occasion. Having taken Prince Harry and Ms. Markle's engagement photos, it brings me such joy to be able to witness again, the next chapter in this wonderful love story."
A bit about Alexi
Alexi was born in England to a Peruvian/English mother and a Polish/French father. When he was 8, he moved to Botswana with his mother and stepfather. They gave him the first camera when he was 11. He had traveled to Peru during a gap in college and it was here that he developed a keen interest in photography.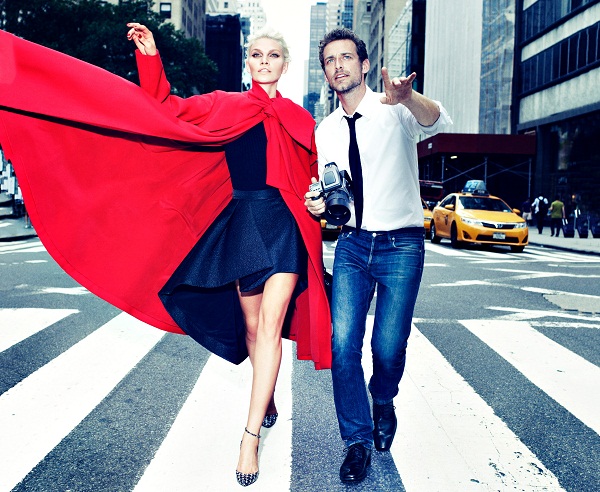 He met legendary photographer Mario Testino who had taken the engagement photos of Prince William and Kate. Alexi then went on to spend four years assisting Mario in Paris.
He soon embarked on his own independent career and shot for major publications such as Harpers Bazaar UK, Vogue's titles across North America, Europe, and Asia, GQ USA and Allure.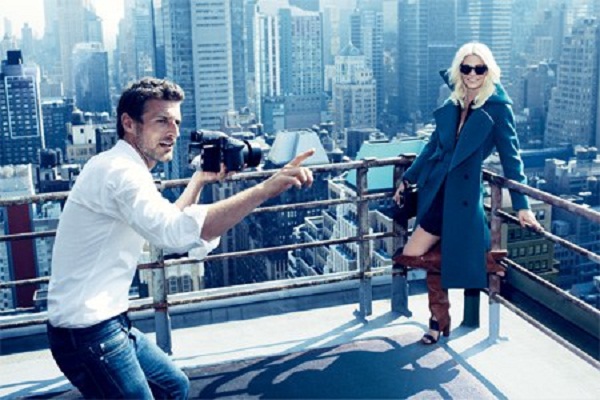 Alexi's photography credits
Alexi has caught in his camera many famous personalities. These include-
The famous English actress Keira Knightley, who has been photographed by Alexi for @bazaaruk. Alexi also captured Ewan Mcgregor in his camera and felt that he was the most fun male actors to shoot.
Alexi has shot singer Camila Cabello for a cover story of Vogue Mexico. He has photographed Lupita Nyango for @bazaaruk. He has also taken pictures of the gorgeous Jennifer Aniston who he feels is beautiful inside as well as outside. He did a cover story for Harpesbazaarus and had photographed Selena Gomez for it. The stunning and hazel-eyed Gigi Hadid was also photographed by Alexi.
He also shot for Elle US for their 4 February 2017 issue and it showed Zoe Kravitz. Her beauty seemed enhanced by the still photography of Alexi. He has also shot for various magazines Julia Roberts and Angelina Jolie.
Also read In the Royal wedding, Prince Harry's ex-girlfriend Chelsy Davy was invited. They were in a relationship for seven years. See Meghan's reaction
The other hot personality on his list is Emilia Clarke. In a short span of time, Alexi has reached great heights and his fame is soaring.