Alexia Echevarria is grieving the death of her mother on her wedding day with Todd Nepola!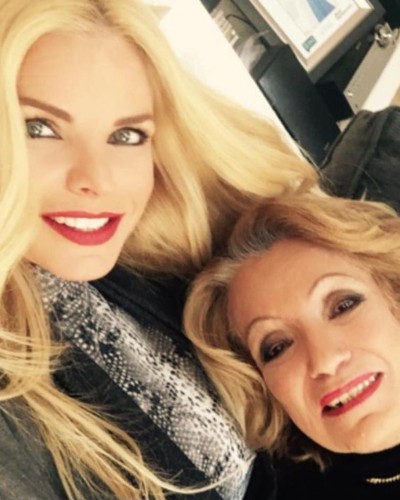 Alexia Echevarria's mother Nancy expired due to Covid-19
She died on the day which was supposed to be her wedding day to Todd Nepola
She and Todd engaged in 2019 and were supposed to be married by now
---
Alexia Echevarria is heartbroken due to the death of her mother Nancy! Nancy expired from Covid-19 on 25th August 2021 which was supposed to be the wedding day of Alexia and her fiance Todd Nepola. Echevarria shared the tragic news on her Instagram writing,
"Early this morning, I lost my mom to the horrible and deadly COVID-19. The last couple of days have been a rollercoaster of emotions for me. I was on the road to marry the man of my dreams when I had to stop everything as my mother became ill. What was supposed to be the happiest day of my life today has turned out to be the saddest."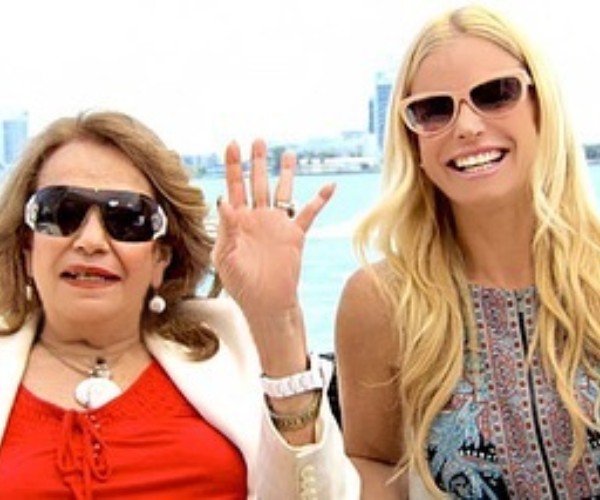 Alexia described her mother as a woman of strength and beauty. Her mother was a political refugee from Cuba who put herself through medical school and raised her three children on her own. She added,
"To say I will miss you does no justice for what I feel. No amount of tears can express the pain I feel in losing you, but then again, thank you for the honor of sharing a lifetime with me. Rest in Peace Mami. I know you're in a better place dancing and drinking champagne."
Echevarria can't over her mother's death and wants her mother Nancy to watch over her and help from above. She calls her an angel and ended up saying 'Until we meet again'.
Also read How Did John Travolta Opened Up About Kelly Preston's Death To Her 10-Year Old Son!
What is the age of Alexia Echevarria?
Alexia Echevarria was born on 3rd May 1967 in Cuba. She is 54 years old at present. She moved to the USA after being born in Cuba. Alexia has been married twice and is going for her third marriage with Todd Nepola. Her first marriage was to Pedro Rosello in 1992.
With Pedro, she shares two children, Peter Rosello, and Frankie Rosello. But their marriage did not last more than four years and they divorced in 1996.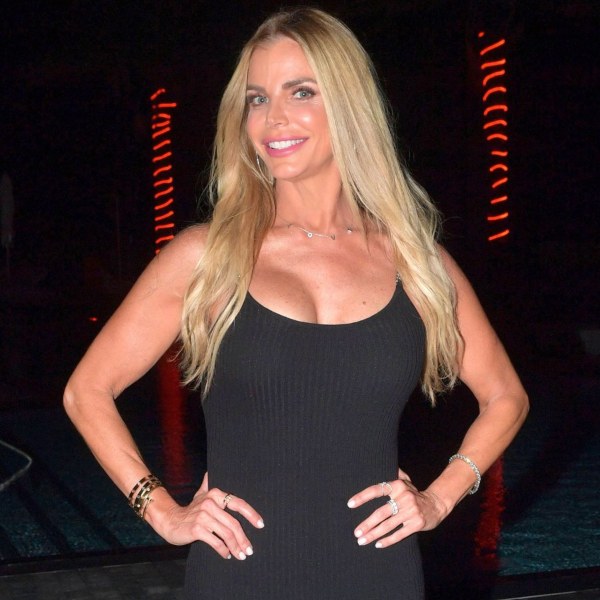 In 2004, she walked down the aisle with Herman Echevarria. Their married life was going extremely well. Sadly, her husband Herman passed away on 26th September 2016 leaving her a widow.
Engagement with Todd Nepola
After the death of her husband, Todd Nepola came into her life. Alexia first made a post about Todd in early 2018 and since then they have been giving each other company and have attended red carpet events, road trips, and countries like Cuba, Dubai, and Italy. In December 2019, they got engaged.  She announced her engagement with a photo of her and Todd kissing showing the ring.
They wanted to get married in 2020 but they postponed it until 2021 due to the pandemic. She shared,
"I want it to be a religious wedding because I never was able to marry in the past religiously and, for me, that's very important. We're still trying to figure out if we want it here, if we want a destination wedding, so those are things that we're still working out."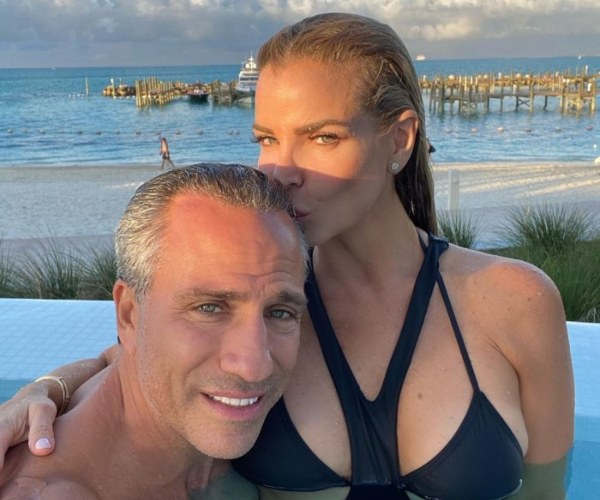 But the wedding did not happen due to the death of her mother.
Also read Kellee Merrell said yes to TV host Ty Pennington – announced engagement!