Alexia Nepola Revealed That Her Husband Todd Paid for Her Breast Implants!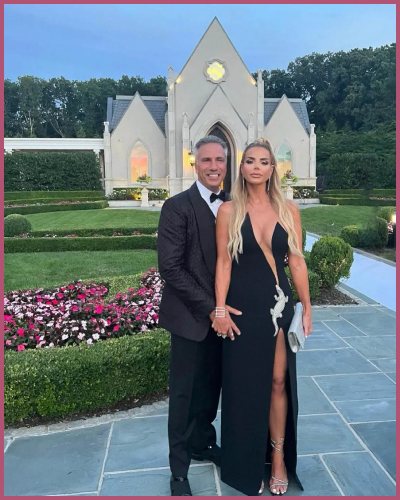 Alexia Nepola revealed that her husband Todd was the one to pay for her boob job.
The reality star said that Todd covered the cost of her replacement pair.
Alexia and Todd tied the knot in 2021.
---
Alexia Nepola said that her husband Todd covered the expenses of her boob job
Alexia Nepola is talking openly about her boob job.
The Real Housewives of Miami alum gave Page Six a closet tour where she noted that her husband covered the cost of her replacement pair.
She said,
"I paid for my first ones — I had these historic implants,"
Talking about her decision to get her  old ones taken out, the 55-year-old said,
"It was during COVID. I was already 50-something and had my implants for 30 years,"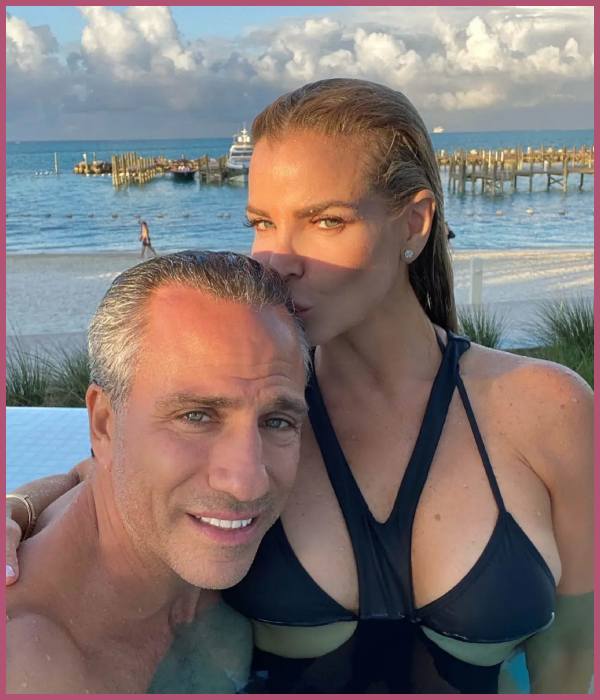 The Housewife who is also known as the Cuban Barbie also explained her desire to wear outfits that show her sexy chest since she still has about 10 more years to flaunt them.
Furthermore, Nepola also showed the host where she stores her old implants.
She said with a laugh,
"This is funny. This says 'Alexia' [on the box],"

"Who else's are they going to be, right?"
Also, Read Alexia Echevarria is grieving the death of her mother on her wedding day with Todd Nepola!
Alexia joked that she wants to gift her implants to Andy Cohen
The host also told Alexia that another Housewife, Real Housewives of Orange County star Tamra Judge also kept her old implants as a memento.
She later gave them to Andy Cohen's Watch What Happens Live clubhouse.
Alexia also noted that she wants Andy to have her old breast implants.
She joked,
"I'm going to take him these," 

"They feel good, though."
Todd and Alexia started dating in 2016 and tied the knot in December 2021. And while Todd paid for his wife's book job, he is not the first one to do so.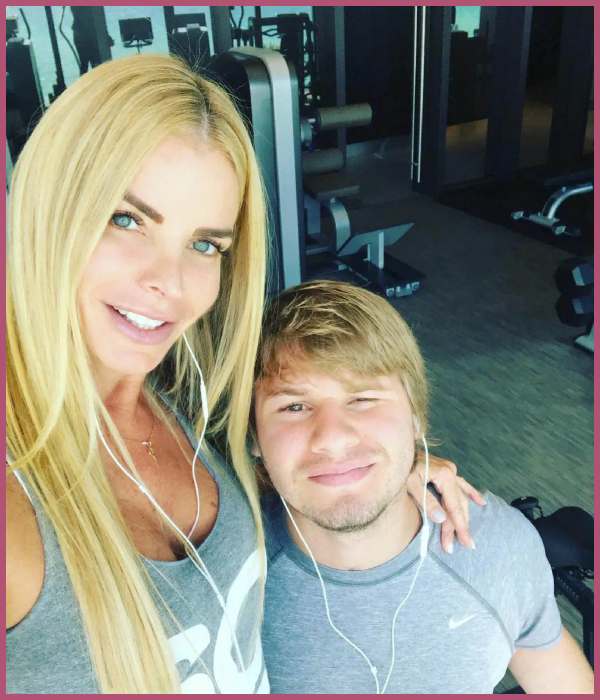 Vanderpump Rules alum Jax Taylor also once paid for his wife Brittany Cartwright's new boobs a few years ago.
The pair even showed their visit to the doctor's office on their reality show. On the show, Taylor, 43, told her plastic surgeon at the time,
"I'm ready to throw some Ds on this. … Go big or go home."
Alexia's boob news comes right after her youngest son, Frankie Rosello talked about the men in his mother's life.
He revealed that his mother's second marriage to Herman Echevarria would never last.
The couple briefly separated in 2016 and taking about the chances he saw of their reconciliation, the 26-year-old said, Zero.
Also, Read The Real Housewives Of Beverly Hills (RHOBH), Dana Wilkey end her marriage due to legal battles.