Alexis Bledel and Vincent Kartheiser End Their Marriage After 8 Years!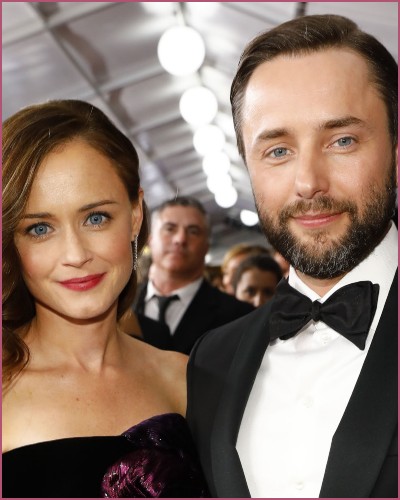 Alexis Bledel and Vincent Kartheiser are ending their 8-year-long marriage.
The couple welcomed a son in 2015 whose identity is unknown.
The reason for their divorce is yet to be identified.
---
It's over for Alexis Bledel and Vincent Kartheiser after years of marital bliss
Alexis Bledel and Vincent Kartheiser are ending their marriage.
After 8 years of marriage, Vincent, 43, decided to end things with the Gilmore Girls actress,40, by filing for a divorce.
The court documents show that Vincent filed for divorce on August 10 at the Putnam County Supreme Court in New York.
The couple always kept their relationship under wraps and never talked about it much in public. It is still unclear why the couple is moving in different directions.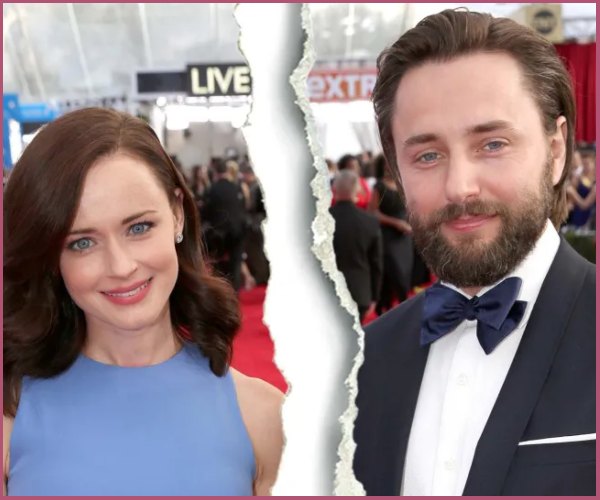 The couple first met on the set of Mad Men where Alexis gave her guest appearance on a few 2012 episodes. But the couple started dating only after the wrap of the fifth season.
Shortly, after that, they were spotted kissing in public.
Later that year, the new pair made their first ever red carpet debut as a couple at the Macallan Masters of Photography collecting at the Bowery Hotel in NYC.
Also, Read Find Out Why Michelle Branch Filed for Divorce from Patrick Carney!
Alexis and Vincent always kept their relationship private
The couple tied the knot in August 2014.
They rarely made public appearances together or spoke about each other in public. Both of them are not on social media so personal posts of the couple were out of the question.
In an interview, Vincent talked about how much he valued the privacy of their relationship.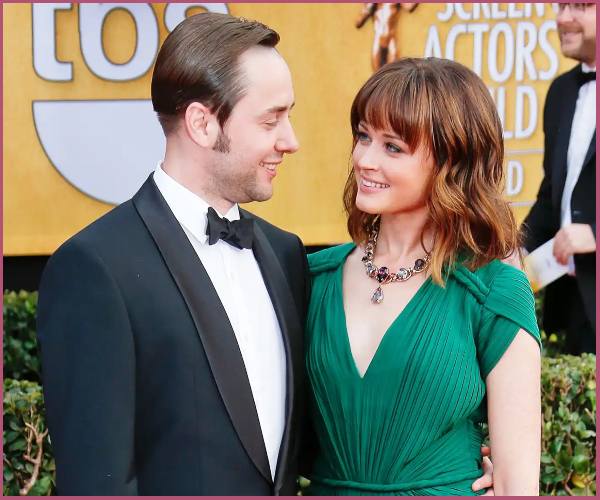 The Mad Men actor said:
"It's something I realized about the most important things in my life. If I share them with the world and I open that door to their fuming anger that they need to get out or their adoration that they want to flaunt, it lessens it. It cheapens it; it weakens it. And it's magical, love, and all of that is…profoundly spiritual, and it just doesn't feel right."
In the fall of 2015, the pair welcomed their first child, a boy but kept their pregnancy and even the birth of the baby a secret. The news of the baby's arrival was later announced by Alexis's Gilmore Girls co-star Scott Patterson.
Sharing the good news in May 2016, he said:
"I'm showing her photos and videos and what to expect. We're just really enjoying each other's company."
Also, Read Kaley Cuoco Revealed How She Felt After Her Divorce From Karl Cook!