The divorce of Alexis Bledel and Vincent Kartheiser has been finalized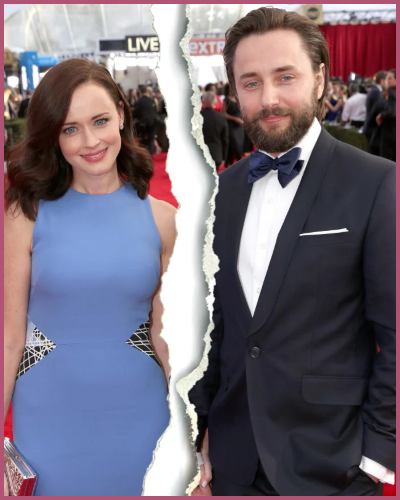 Alexis Bledel and Vincent Kartheiser tied the knot in August 2014
The now-former couple shared a baby boy together, who was born in 2015
They filed for divorce, which is now finalized after nearly 8 years of marriage
---
Alexis Bledel, 40, and Vincent Kartheiser,43, are now officially parted their ways!
After only a few weeks of separation, the two have formalized their divorce. According to court documents obtained by Page Six, a judge approved the divorce order on August 26.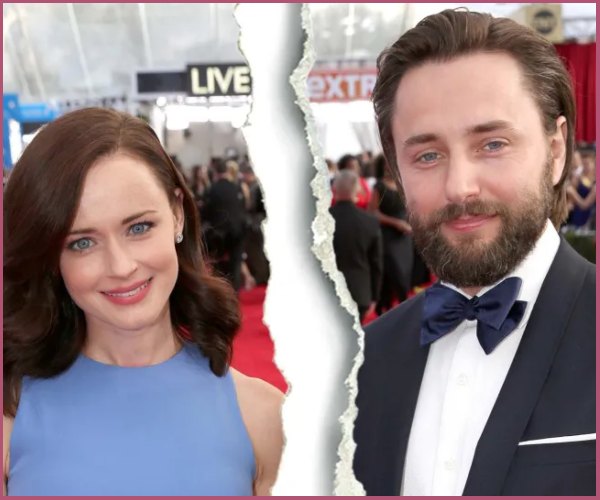 The case has finally been resolved. Bledel and Kartheiser were married for almost eight years. Their marriage ended three weeks after a representative for Bledel told ET that they were divorcing.
Us Weekly was the first to report that the 'Mad Men' star has filed for divorce from his wife in New York's Putnam County Supreme Court. Similarly, the court documents state that he filed for divorce on August 10th.
Also read "Learn about Daniel Gillies' lovely wife, his parenthood and his balancing act!"
The former couple kept their relationship notoriously private throughout the course of their relationship. Bledel and Kartheiser have not yet discussed their divorce in the media.
Brief about

Alexis Bledel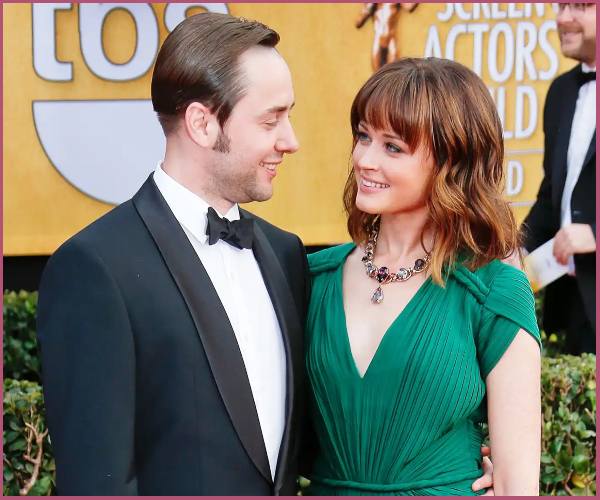 Alexis Bledel is an American actress and model. She is extremely prominent for her role as ' Rory Gilmore' on the television series "Gilmore Girls" (2000-07).
She is a hardworking person and has made a respectable position in the American acting and modeling field. Alexis was born to Nanette and Martin Bledel on September 16, 1981, in Houston, Texas, U.S.A.
Also read "6 Reel life couple who turned their relationship to "Real Life Romance".
Her nationality is American and belongs to a Mixed (Spanish, Scottish, English, Irish, distant German) ethnicity.
She was raised in a Spanish-speaking household and learned English only after attending school. See more…
Short bio on Vincent Kartheiser
Vincent Kartheiser is a popular American actor. He is extremely prominent for his role as 'Pete Campbell' in "Mad Men" and 'Connor' in the "WB TV" series Angel. He is a hardworking person and has made a recognizable position in the American acting field. See more…