Alexis Gale Married To The Country Singer Jimmie Allen In An Intimate Wedding Ceremony!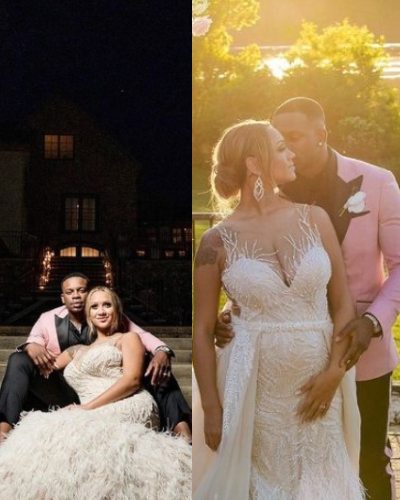 Alexis Gale married the country singer Jimmie Allen in an intimate ceremony. 
Only their close friends and family attended their big day event. 
They finally tied the knot after it got delayed due to COVID-19 in 2020.
---
Alexis Gale tied the knot with the country singer, Jimmie Allen on Thursday evening. They celebrated their big day with their friends and family in an intimate ceremony. Their 14-months old daughter Naomi Bettie also joined her parent's nuptials. Allen went down to his knees to propose to his girlfriend on Disney Land in July 2019. The couple had planned their wedding in 2020 but had to delay due to the ongoing pandemic. Here is all you need to know about the couple's wedding and their relationship.
Alexis Gale and Jimmie Allen's wedding
After almost a year of delay, the country singer finally got married to his fiance Alexis. After their engagement in 2019, the couple ad planned their wedding in 2020. However, due to the ongoing COVID-19 pandemic all across the globe, they had to postpone their plans at the time. They had the 'I DO' ceremony on Thursday with the blessings and good wishes of their close friends and family. It was an intimate ceremony with limited guests which included names of country music singers Tyler Rich, Chuck Wicks, and Darius Rucker.
Gale shared some of the exclusive pictures on her Instagram stories from the photo booth from the venue. The country singer proposed the nurse in 2019 on Disney Land. After the proposal, he announced the news to the world with his Instagram post which reads:
"does this really mean i get to grow old with you?! yesterday, i said yes to forever. I am beyond words & lucky to be able to call this incredible man my fiancé."
Relationship and Family Life
The country singer met his now-wife Gale through his cousin's wife. Both Allen and Gale are originally from Milton, Delaware. The country singer once said as she is from his hometown with her he always feels having a piece from his home. When they met he felt the instant connection with her from the very beginning. Allen quickly started dating Gale after getting to know each other. He often praises Gale in the media during his interviews. He once said: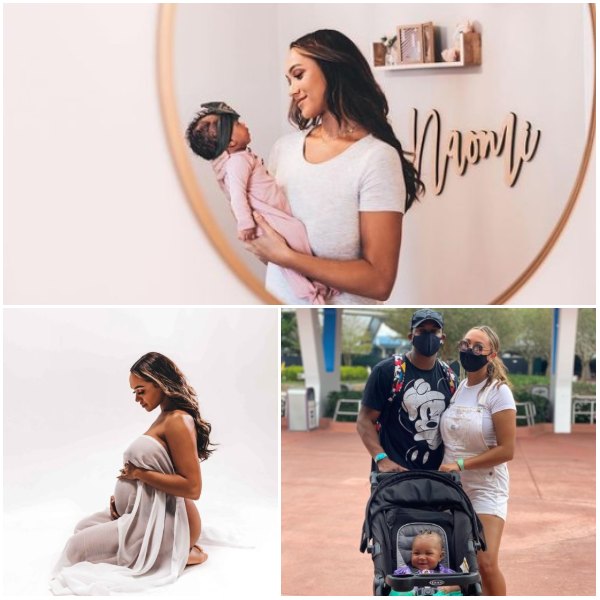 "Her smile melts me, her pure heart challenges me to love better, the way she motivates and supports me is unlike anything I've ever seen, the way she loves me and my son is unlike anything I've ever experienced. It feels incredible to find the type of love I've been writing songs about all these years!"
Alexis and Jimmie welcomed their first daughter, Naomi Bettie, in March 2020. The country singer also has a son, Aadyn, from his previous relationship. The day he welcomed his daughter into the family, his song "Make Me Want To" hit number one. After the birth of his baby and his single, he gushed on social media saying he thought getting a number was the best part but then his daughter came into the world. He also mentioned they named their daughter's middle name Bettie after his grandma who left the world in 2014.