Who is Alexis Mixter? All about her breakup with boyfriend of 8 years Jason Segel!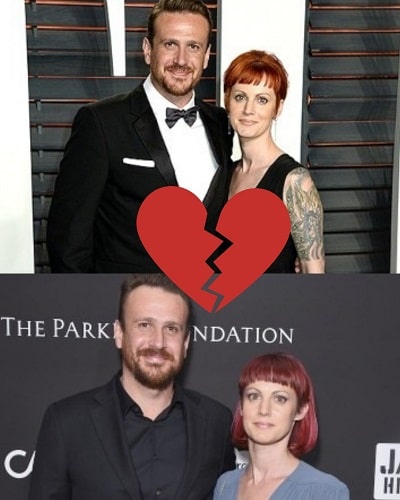 Photographer Alexis Mixter runs her own website
She has broken up from her boyfriend Jason Segel after 8 years
She has a sister named Whitney Mixter who is a reality TV star
---
Alexis Mixter is an American photographer at Alexis Mixter Photography. Previously, she worked as a National Broadcast Negotiator for ORION Trading where she worked on advertising campaigns including Sony Theatrical, Merck, Thomasville Furniture, UPS, Bacardi, Drambuie, Matrixx, Honeywell/Fram, and more.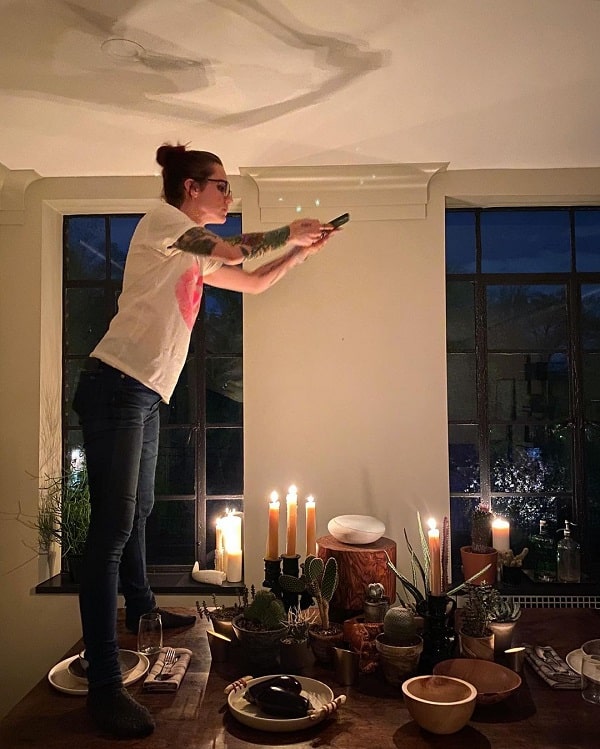 Not just that Alexis has also worked for Ralph Lauren as the Women's Department Lead. There she used to carry out sales, merchandising, and customer service for the Women's Department of the flagship store for the company's latest division. Likewise, Mixter has also worked for Pottery Barn as Customer Service Lead and Coordinator/Assistant Manager.
Also read Ree Drummond's Daughter Alex Drummond Is Married! Who Is Her Husband?
Who is Alexis Mixter dating?
Alexis Mixter is single at present as she recently broke up with her boyfriend of 8-years Jason Segel. Alexis announced the breakup news through her Instagram where she shared a picture of the two and wrote,
This is a photo of two best friends. This guy and I have shared so much life together. Changed each other at a soul deep level. All for the better. The depth of our bond was something I could never have anticipated. I've never spent so much time with another person, grown so much alongside someone else, laughed so much, cried so much,"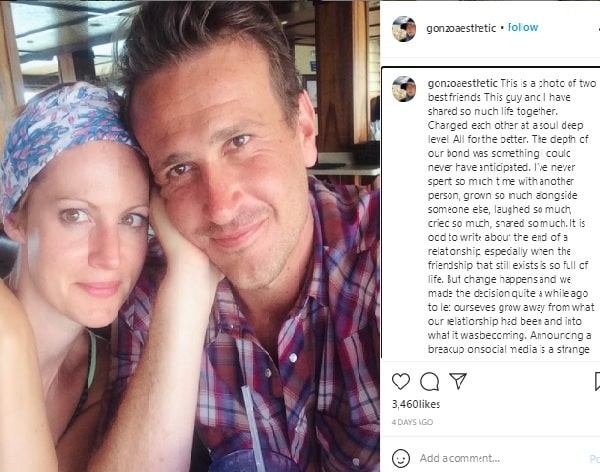 Mixter revealed that she and her screenwriter boyfriend had decided to split a long while ago to let themselves grow away from each other. She mentioned that sharing about separation on social media is an odd feeling and it's okay for people who don't understand it. They had public relations and it was not easy for them to end it in such away. She added,
"We are private people when it comes to our personal lives and I intend to keep it that way. My feelings while writing this are only ones of love and gratitude. Gratitude to the universe for putting this man in my life the way it did and then allowing us the grace to decide that what we had, could become more. Because that is what our friendship feels,"
The break-up announcement and post is a tribute to their love and friendship. Their relationship made their life worth living.
What is the age of Alexis Mixter?
Alexis Mixter was born on 20th December 1978 in the USA. She is 42 years old at present. She is a year elder than Jason Segel. Alexis has a sister named Whitney Mixter who has appeared in the reality series The Real L Word: Los Angeles from 2010 o 2012.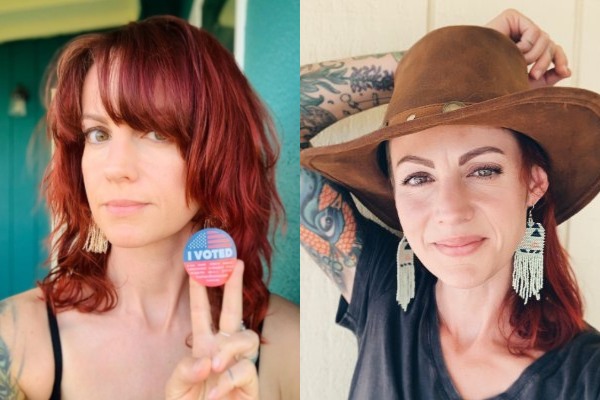 She attended the Fashion Institute of Technology and graduated with BFA in Fine Arts in the year 2005.
Also read What went wrong in the 27 years of marriage of Bill Gates and Melinda Gates? Is divorce really the solution!
Short bio on Jason Segel
Jason Segel is an American performer, screenwriter, humorist, maker, and author. He is famous for playing Marshall Eriksen on How I Met Your Mother. Read more bio…