Who is the father of Alexis Skyy daughter Alaiya Grace Maxwell? Health condition of Alaiya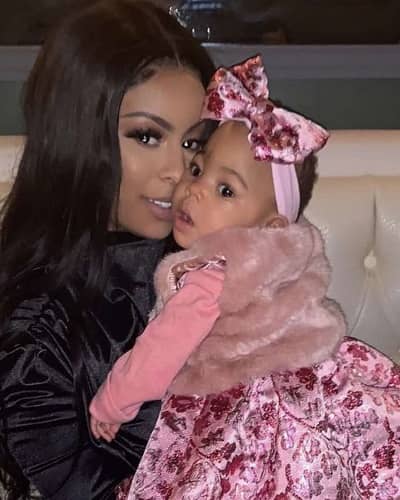 Alexis Skyy gave birth to a daughter Alaiya Grace Skyy on 3rd January 2018. At the time of her birth, her baby girl was said to be with Fetty Wap. But recently, the actual father of daughter Alaiya has come forward. Alaiya's father is Brandon Medford who is the co-founder of PTG365.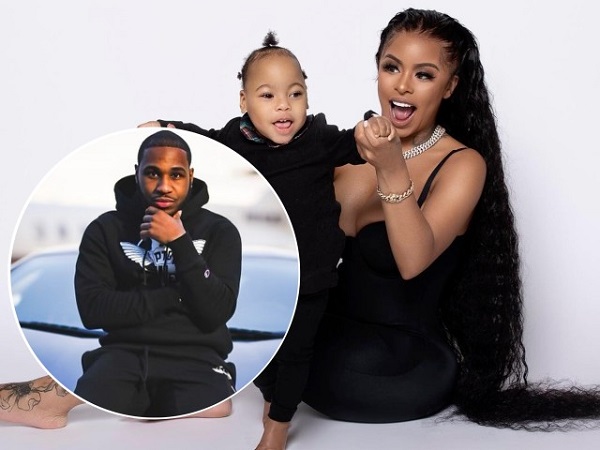 Brandon claimed that he only found out about the paternity on the episode of KitchenTalkThePodcast. But Alexis revealed that she had asked him to take the test long ago. But he had taken the test just after she had purchased a vehicle from him.
Alexis claims that her baby father Brandon Medford is ashamed of their special needs of their daughter. She alleged that Brandon has been absent and has not taken care of their daughter financially. She even made domestic abuse accusations against him and said that he wanted to control her. Skyy said,
"I don't want any money from him. I just want him to be a father. Obviously, I thought Fetty was her dad. Unfortunately, he's not s**t happens."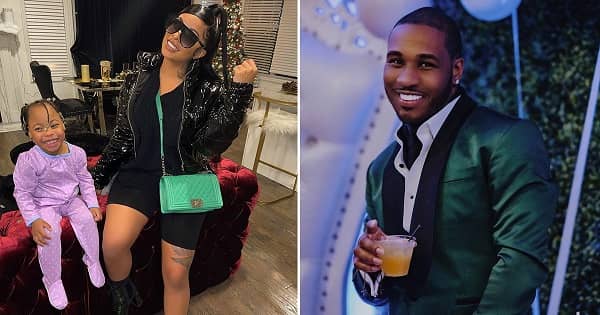 Also read Viral Ponytail Tutorial YouTuber Kayla Nicole TV pregnant with 1st child! Who is the baby father?
Health condition of Alaiya Grace Skyy
Alexis Skyy was born prematurely three months before her actual due date. Alaiya was just 1 pound at the time of birth and remained in the NICU for months before she was allowed to go home with her mother. She was diagnosed with hydrocephalus which is a condition that causes the build-up of fluid on the brain and can result in brain damage.
Even though Fetty Wap was not the actual father of Alaiya, he said,
"I'mma (sic) always love Lai Lai. I was there when she was born. I was there for her doctor's appointments. Me and her mother fell out but that ain't got nothing to do with the baby. When I feel like I want to be there, I'm going to be there. I'm gonna help. But as far as me going above my boundaries – nah. If it was biological with me, then it would be different."
During the time of Covid, Alaiya was rushed to the hospital. In 2019, she underwent emergency surgery to repair a malfunctioning implant in her brain that helps it to drain off blood and fluids.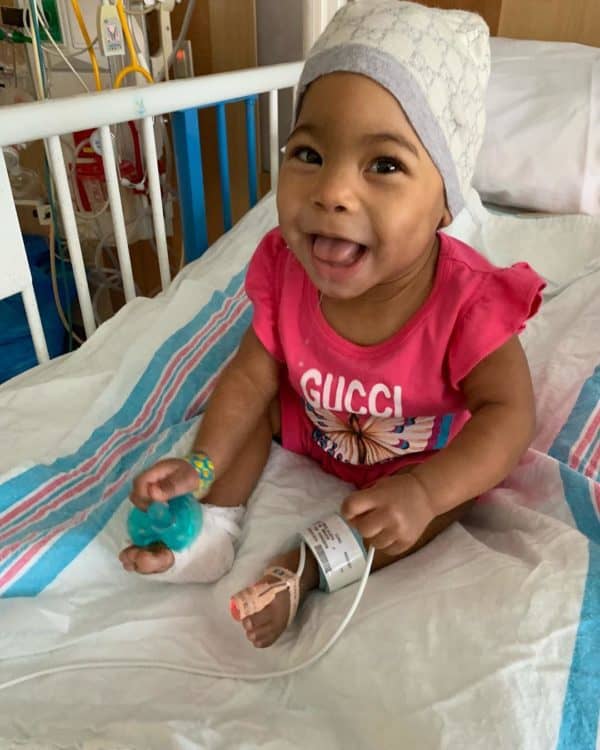 Also read Meghan King Edmonds and boyfriend Christian Schauf split! Know about her son Hart Edmonds's health and net worth
Short bio on Alexis Skyy
Alexis Skyy is an American reality television personality, actress, model, and entrepreneur. She is famous for her appearance on VH1's TV show Love & Hip Hop: Hollywood and Love & Hip Hop: New York.
She is also recognized for being in a relationship with the rapper Fetty Wap. Read more bio…