Ali Ahn, actress and girlfriend of actor William Jackson Harper: Her age, career, relationship!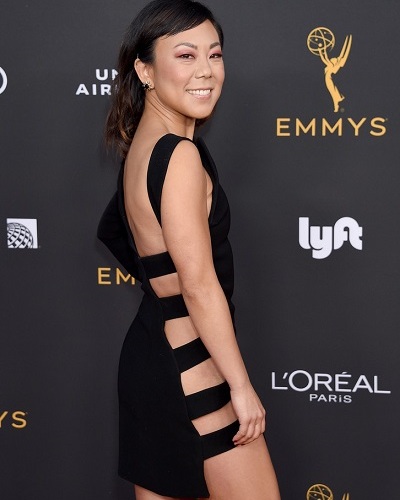 Ali Ahn is an Asian-American actress who currently is also the girlfriend of American actor, William Jackson Harper.
The two were together recently at the 2020 Emmy Awards function.
Though a considerable amount of information is available about William Jackson, there is very little known about Ali Ahn.
---
Read on to know about the age, childhood, career, and relationship of Ali Ahn.
Ali Ahn and her early life, childhood, parents, and career
The actress Ali Ahn was born in the USA. Her exact date of birth is unavailable. She has an Asian-American ethnicity and was educated in the USA. But details about her parents, siblings if any, and education remains elusive.
Ali started her career with modeling. Later, she also ventured into acting and has been gaining success on that front. She has appeared in films such as Supernatural in 2005-2020, Louie in 2010-2015, and Liberal Arts in 2012.
In the series Supernatural, she portrayed the character of Dagon in 3 episodes in the year 2017. In Liberal Arts, she played the role of Vanessa while in the TV series Louie, she was Wanda in 1 episode in 2011.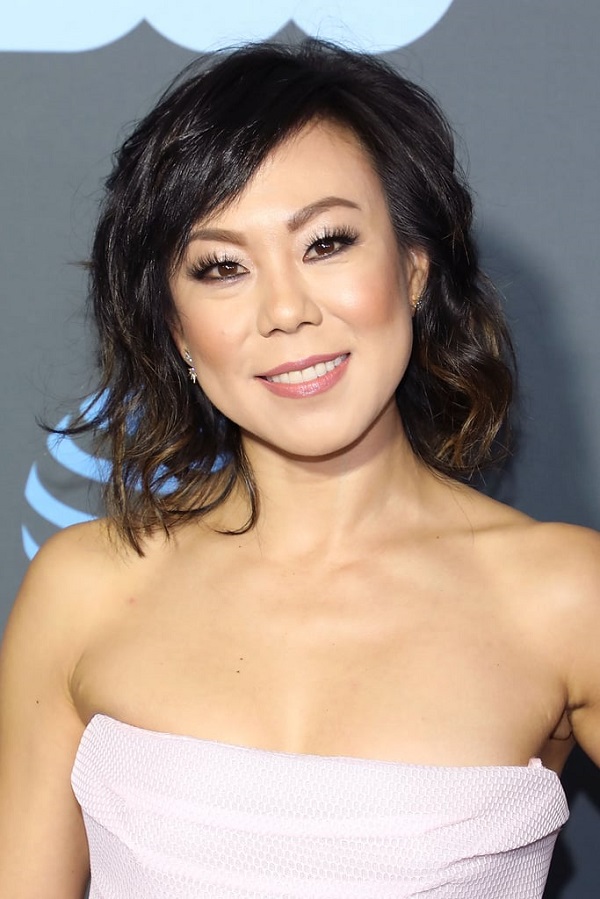 Her other credits include Love in 2008, Love and Other Lessons in 2012, and The Girl in the Book in 2015. She was also part of Landline in 2017, Lost Cat Corona in the year 2017, The Breaks in 2017, The Path (2016-2018), and Anya in 2019. Ali played Carly in Billions in 2016-2018. She is in Raising Dion from 2019.
Ali has an Instagram account with around 7k followers. She also tweets regularly.
Ali  and her relationship with William Jackson Harper
There were rumors that Ali has been dating actor William Jackson Harper but neither confirmed it. But in November 2019, William posted a photo of them on his Instagram and captioned it:
"Look at my lady. No seriously. Look at her. I mean…damn. Just…damn. Also, thanks to @brooksbrothers for the suit so I can stand next to her."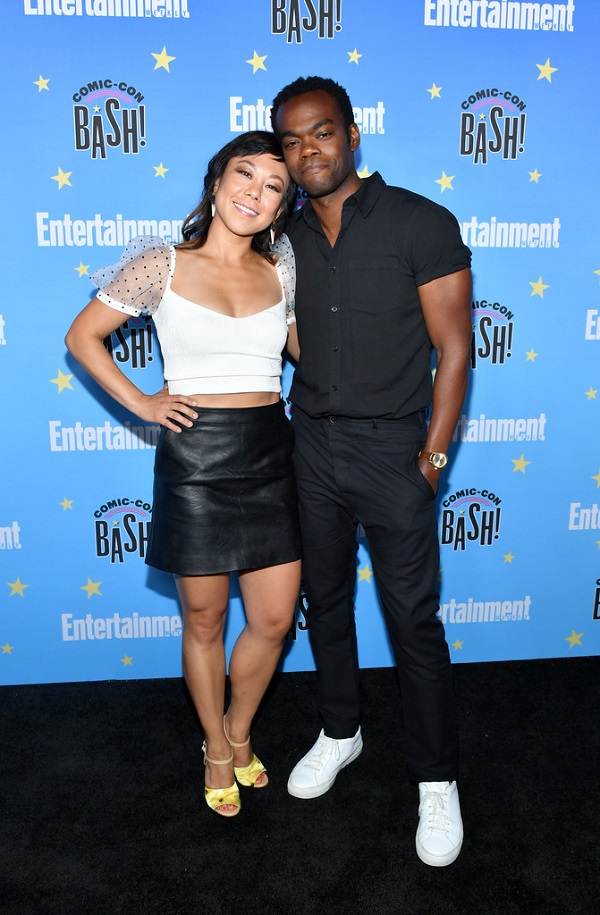 William appears to feel blessed and lucky to have her in his life. Since that time, the two have been a regular feature at many awards functions.
They walk the red carpet together. In January this year, the two were at the 25th Annual Critics' Choice Awards at Barker Hangar in Santa Monica California.
Ali with William at Emmys
And William and Ali attended the 2020 Emmy awards function last weekend. On Sunday 20 September 2020, William shared a photo of him with Ali and their dog Chico of the occasion on his Instagram.
He made a political statement at the awards function. He and Ali both wore matching T-shirts that said 'Good Trouble'.
Even their dog had that graphic T-shirt on him. It was talking about the late Georgia congressman and civil-rights activist John Lewis.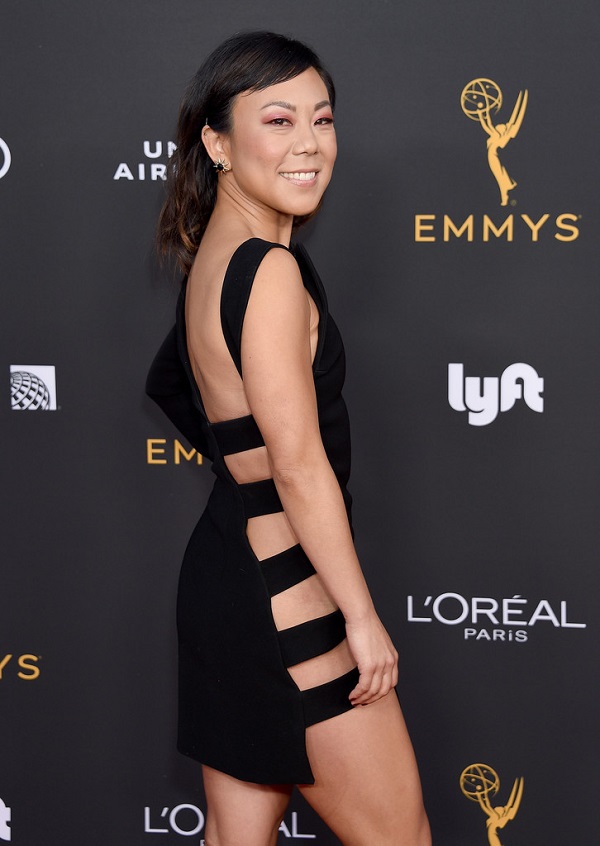 In 2018, John told the people:
"Make some noise and get into good trouble, necessary trouble."
William wrote on his Instagram:
"Chico gonna whup my a– after tonight. #emmys2020,"
The awards function was at the Staples Center in California. Jimmy Kimmel hosted it, but Ali and William tuned in from home.
Also, read Kim Cattrall, actress talks about aging in Hollywood and how she managed to remain afloat!