Ali Bastian and David O'Mahony married in a beautiful, secret wedding in February 2019!
English TV actress Ali Bastian married her long-time boyfriend David O'Mahony surrounded by her close friends and relatives.
Ali Bastian weds David O'Mahony
Last month, Hollyoaks star gorgeous Ali Bastian married her long-time partner David O'Mahony in what can be termed as a beautiful and secret wedding ceremony. Ali, 37 walked down the aisle with her boyfriend David quietly. The wedding took place in Old Marylebone Town Hall three weeks back and it was attended by a handful of her close friends.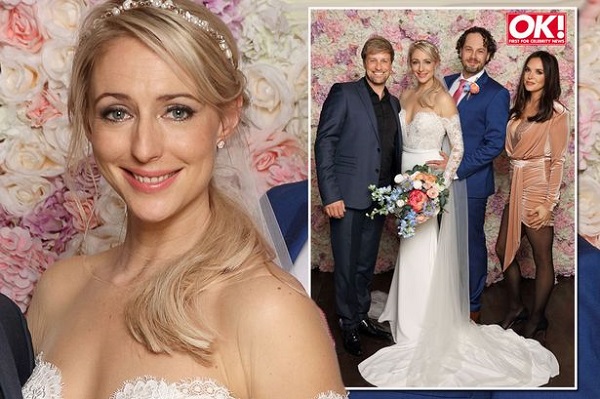 Ali's former co-star Carley Stenson sang a song when Ali walked down the aisle towards David. David disclosed that he got emotional when he saw Ali walked towards him. Danny Mac, Kian Egan, and his wife Jodi Albert were also invited at the nuptials. The pair described the day of their wedding as magical.
Ali said to OK magazine:
"It was everything I dreamed of and more. It really was the happiest day of my life."
Ali Bastian and her relationship with David O'Mahony
Ali Bastian and David had met in 2016 at a showbiz event. David had a crush on Ali and had earlier confessed that he had a poster of Ali on his wall at the University. David had also admitted that he feels like going back to his 19-year-old self and relive all over again. Talking about the moment they had first met, Ali said:
"The moment David walked in I remember thinking I'm in so much trouble."
She added:
"We kissed like teenagers in a corner all night and ended up having eggs Benedict at Sam in a Soho Café."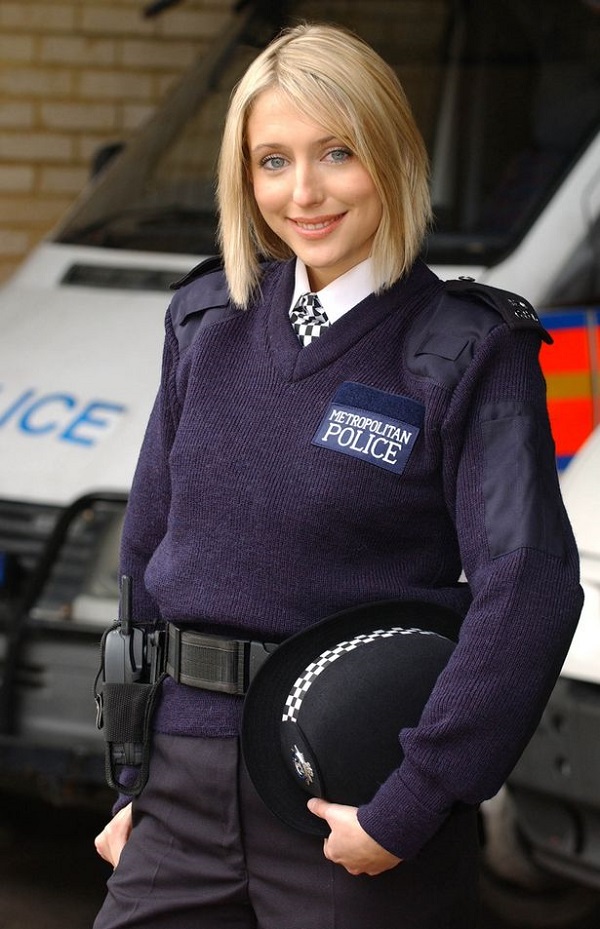 Ali and David were engaged last year in April. David had proposed during their trip to see a musical on London's West End. Ali was taken by surprise at this proposal. She said:
"Even though we had discussed marriage, it took me completely by surprise. I still think, has this really happened?"
What David O'Mahony said of his wife?
David gushed:
"Ali took my breath away. She looked absolutely stunning, so incredibly gorgeous. I felt so proud-proud of how beautiful she looked, and proud that she was on time."
He continued:
"We held each other's hands so tightly all the way through the ceremony. We were both on the edge of tears."
He added:
"I'm very grateful to Ali for being my perfect partner. So the last person I thanked was Ali-I'm so proud, grateful and in love with her. It was very emotional to declare that in front of a room full of people."
Click to read more about Alix Angelis- the twin sister of Kris Angelis is happily married and doing well career wise!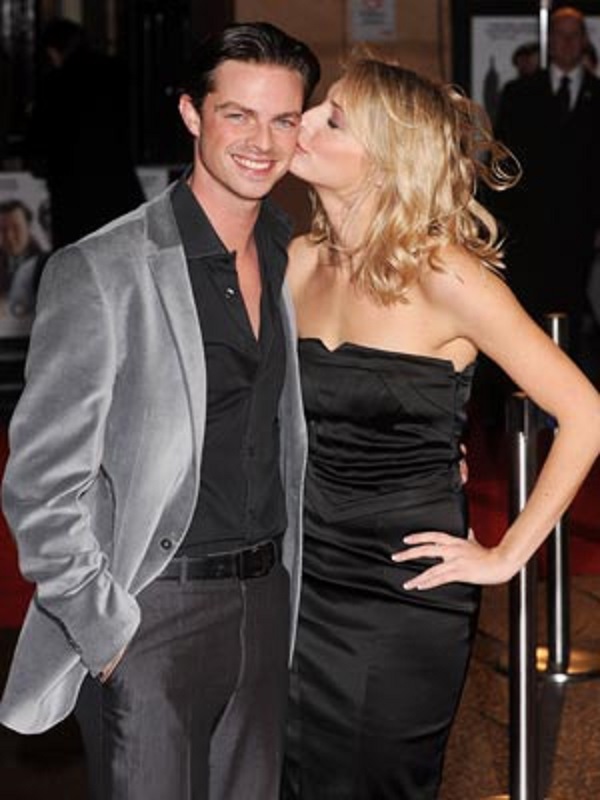 David is eager to start a family. He said:
"We hope we are blessed with children-we both come from brilliantly large families and would love to add to them at some point in the future."
Ali had earlier dated Kevin Sacre from 2004 to 2006. After that, she was in a relationship with Nick Kennedy and this lasted from 2007 to 2009. Ali then began dating Brian Fortuna in 2009 and after a year in 2010, they split. In 2013, Ali was engaged to musician Tom Clay but they broke the engagement sometime later.
Source: Mirror UK, The Sun, Digital Spy