Alicia Etheredge addresses aiding Bobby Brown in marrying his late ex-wife Whitney Houston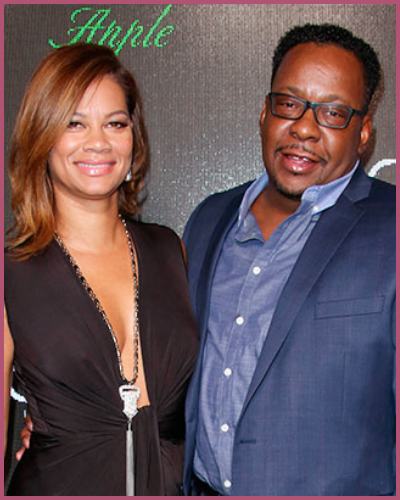 Alicia Etheredge is a producer, entertainment manager, and former model
She is also better recognized as the wife of musician Bobby Brown
When Bobby had cold feet before his wedding to his late ex-wife, Whitney, Alicia was the one who persuaded him to marry
---
Bobby Brown has been married twice!
He was married to late singer Whitney Houston for six years, who was six years younger than him. On February 11, 2012, the singer was discovered dead in a bathtub at a Beverly Hills hotel.
They had a daughter together, Bobbi Kristina Brown, who had also passed tragically. Bobbi died as a result of drug intoxication and drowning.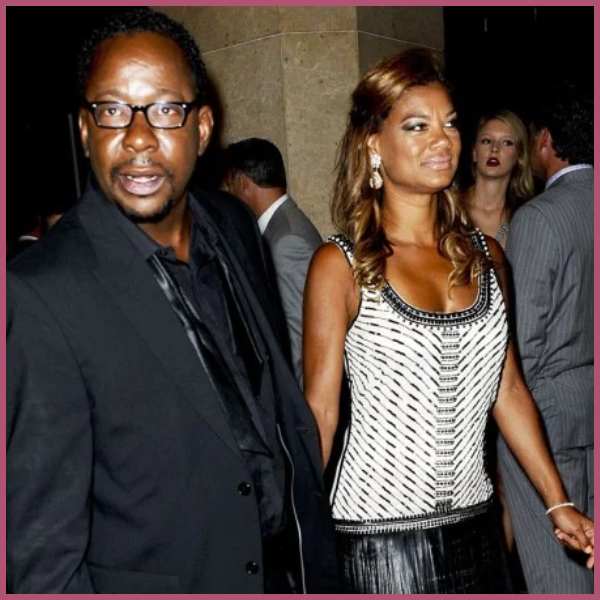 He then married Alicia Etheridge, a television producer. On Friday, May 13, Bobbi's now-wife Alicia Etheridge appeared on The Kelly Clarkson Show where she talks about how she helped Bobby Brown marry his late ex-wife Whitney Houston.
"How full circle is that?" Clarkson wondered after confirming the story. Alicia then went on to recall,
"It's amazing. It's the timing of everything and why things are meant to be. I was there, I was a friend and by then, all of his groomsmen and his brother could not get him out the bathroom. So I was like, 'Listen, we're getting this show on the road. We're here. This is happening."
Also read "Who is Alicia Etheredge? Insight on her marriage with Bobby Brown, children, age, wedding, law, arrest and net worth"
It's been a decade now since Bobby and Alicia have been married.
What happened to Bobby Brown during his first marriage?
Bobby Brown admitted that he was so scared before marrying Whitney Houston that he locked himself in a bathroom before the ceremony.
Alicia Etheredge-Brown, his then-friend, and now-wife was there to talk him out of it and encourage him to walk down the aisle.
Alice disclosed,
"For some reason, I came to the door, I knocked on it. I was talking to him through the door and finally, he peeked through it a little bit and I got in. It was like, 'Let me in. Let me in. Everything is going to be OK."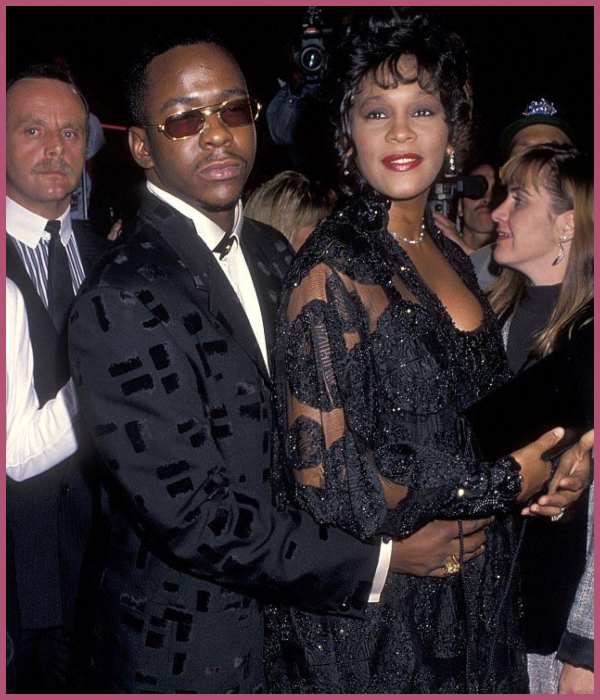 She later concluded by stating,
"It was ironic that it was us again meeting in life and he would be my husband,"
Also read "Bobby Brown Dreams of his Dead Children Almost Everyday!"
How Alicia Etheredge takes on Bobby Brown's first marriage?
Bobby and Alicia's relationship has always been compared to the singer's first marriage since it became public.
Also, Whitney and Bobby have been the focus of numerous biopics and documentaries since their divorce, including Bobby's new A&E reality series "Bobby Brown: Every Little Step".
The second wife of a musician, Alicia, though, claimed she doesn't mind reliving her husband's past with the late Grammy winner. In a recent interview with PEOPLE, she stated,
"Bobby and Whitney were their time,"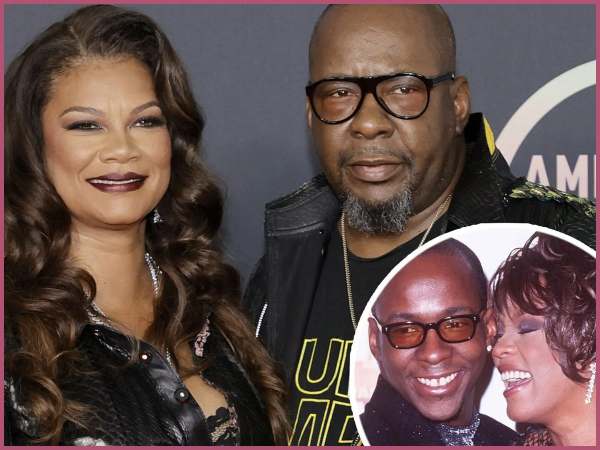 She then went on to continue,
"I also came from a place. So knowing that he loved hard and came out the other end and somehow we were meant to be and found each other again, that's what I focus on."
While Bobby's new show will mention Whitney briefly, it will primarily focus on his current situation.
Also read "Bobby Brown Jr, Son Of Singer Bobby Brown Died At The Age Of 28!"