Alicia Keys celebrated her 11th anniversary with husband Swizz Beatz!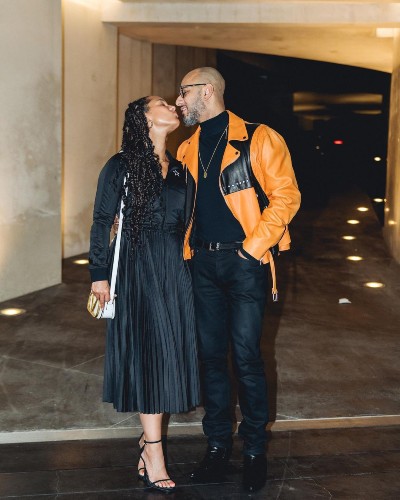 Alicia Keys and husband Swizz Beatz celebrated their 11th wedding anniversary
They got married on 31st July 2010 Swizz proposed
They have two children Egypt Daoud Dean and Genesis Ali Dean
---
On 31st July 2021, Alicia Keys and her husband Swizz Beatz celebrated their 11th wedding anniversary. She made a post reflecting on her marriage with Swizz on Instagram. Keys shared a sepia-toned throwback photograph of herself covered in body paint. She wrote,
"Soulmates Deeper then soulmates Twin flames An existential earthquake My souls mirror All these are good but still not strong enough to describe our precious, precious love!!"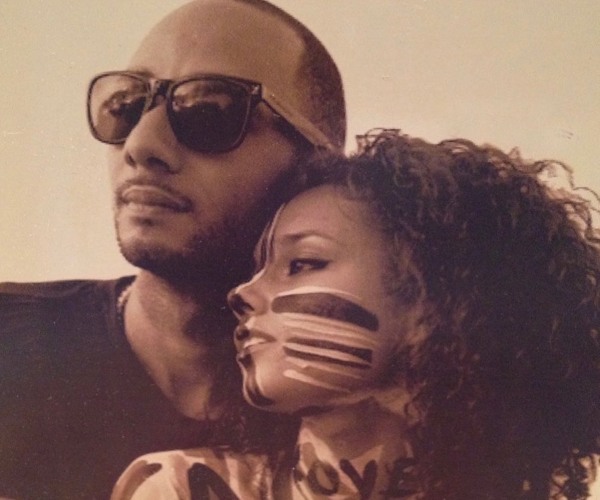 Alicia added,
"Happy anniversary my love! Woooooooowwwwwwww it's just getting better!! I celebrate, honor and deeply respect us!! Here's to many many many many more!!!!!"
The couple first met each other when Alicia was just 14 years old while Swizz was two years elder than her. They were introduced to each other by one of their mutual high school friends but she was not much interested at the time. She wrote in her book that Swizz would usually pull up in some fancy car, rolling deep with his Bronx crew and shining with diamonds.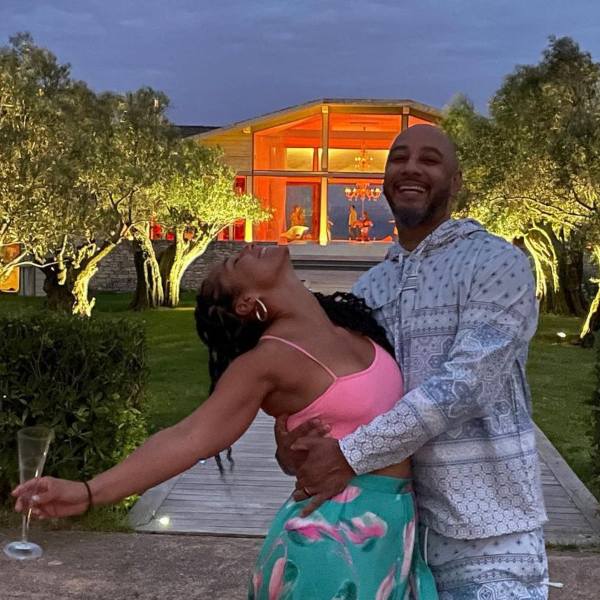 But things changed when the two were first brought together years after for a music project. She started changing her mind about him and their relationship changed in 2010 when he proposed to her for marriage.
The couple walked down the aisle on 21st July 2010. Likewise, the couple has two children Egypt Daoud Dean born on 14th October 2010, and Genesis Ali Dean born on 27th December 2014.
Also read Is Terria Joseph married? What is her relationship status? Read about her daughter-Alicia Keys, family, childhood…
How much is the net worth of Alicia?
Alicia Keys has a net worth of $150 million as per Celebrity Net Worth. In 2013, she and her husband Swizz bought a $12.1 million enormous mansion in the town of Englewood, New Jersey. The same year they sold their NYC Apartment for a loss. Likewise, in 2019, they paid $20.8 million for an opulent mansion in La Jolla, California that had previously been listed for $30 million.
The albums of Alicia are Songs in A Minor, The Diary of Alicia Keys, As I Am, The Element of Freedom, Girl on Fire, Here, and Alicia.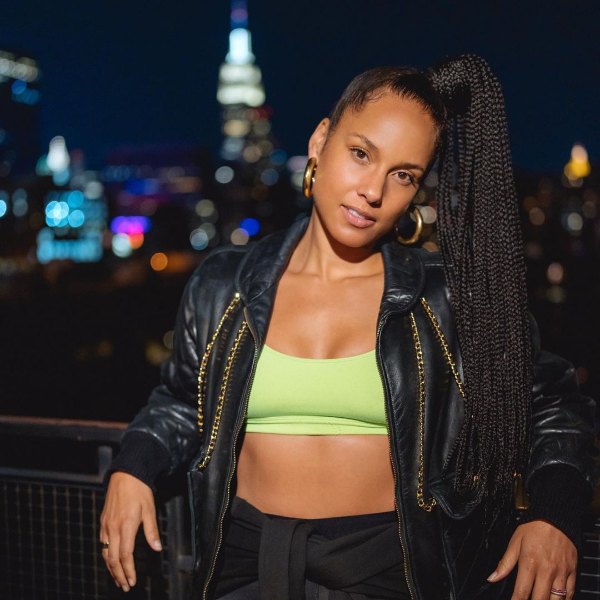 Also read Lauryn Shannon is pregnant with a second child! All about her married life, children, bisexual, net worth…
Short bio on Alicia Keys
Alicia Keys is an American singer, songwriter, record producer, pianist, and actress. She is the first singer to receive five Grammy Awards at once after releasing her debut album, Songs in A Minor. 
Her hit album Girl on Fire earned her a 15th career Grammy Award in 2014 when it was named Best R&B Album. She had also won 17 NAACP Image Awards and has sold over 35 million albums and 30 million singles worldwide. Read more bio…