Alicia Keys and Justin Bieber are Performing at Takeoff's Funeral! Rapper Shot to Death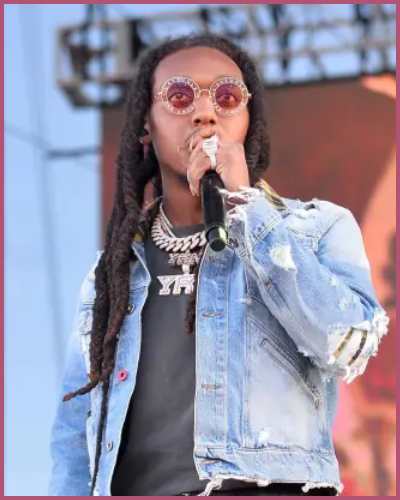 Alicia Keys and Justin Bieber are expected to perform at the upcoming funeral of rapper Takeoff.
The memorial service of the late rapper will be held at Atlanta's State Farm Arena where his single, Celebration of Life is to perform.
The late rapper Takeoff was shot and killed at a Houston bowling alley on November 1, 2022.
---
Alicia Keys and Justin Bieber to Sing Takeoff's Celebration of Life
The 15-time Grammy Award winner Justin Bieber will be performing live for Takeoff at Atlanta's State Farm Arena on Friday at 12 p.m. He is expected to sing Takeoff's Celebration of Life alongside Alicia Keys in his loving memory.
Hip-hop stars and fans are paying tribute to US rapper Takeoff after his killing. He died after shooting at around 2:30 a.m. at 810 Billiards & Bowling Houston over a dice game.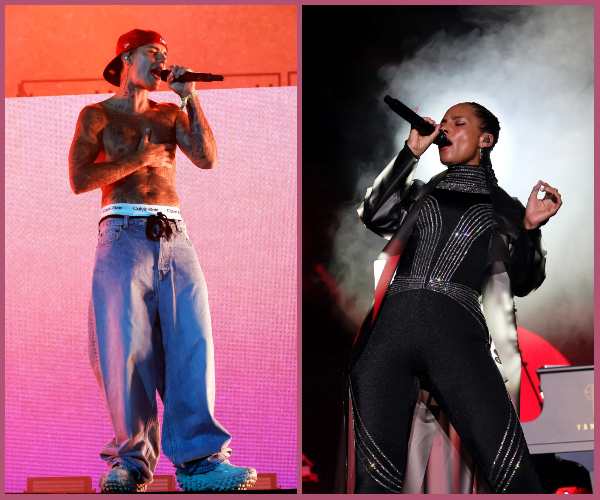 After the rapper was killed by a stray bullet at a private party there erose fear in the young rapper's eyes. Even rapper Desiigner mentioned his thus, Homicide is a big issue prevailing in America these days.
Details on the funeral of Takeoff
The music World is hosting a funeral where around 20, 000 guests can easily pass on. It's a tribute to Kirshnik Khari Ball (Takeoff) who died after the shot in the head and torso.
While the funeral's further details are under wraps, TMZ was the first to report about Bieber's and Kelly's upcoming homage to the late rapper.
Tickets for the memorial service are already sold out on Tuesday while the Georgia residents were granted free tickets.
Also, Read Former Nazareth Frontman Dan McCafferty is Dead at 76!
Alicia Keys and Juston Bieber had worked together with Migos (Takeoff's trio) previously
Justin Bieber had previously worked with the late rapper and his trio. he collaborated with Migos on the tracks What You See and Looking for You.
Meanwhile, Keys hasn't directly worked with the late rapper in the past, but both of them together featured at Kanye West's Donda 2 performance in February. Takeoff was there with his band and they hit the floor.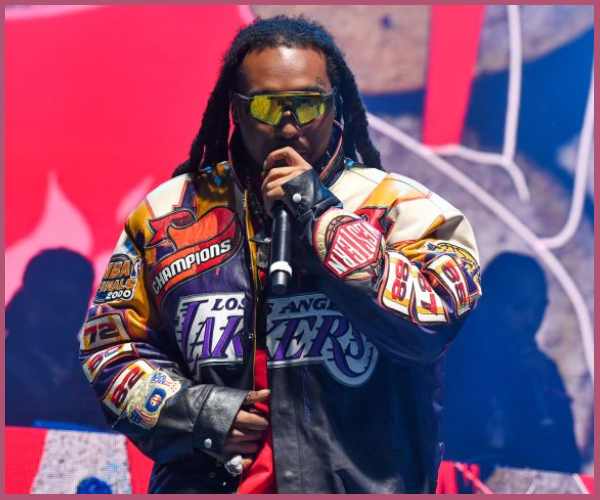 Who was Takeoff?
Takeoff was a member of the hip-hop trio Migos and the first cousin of Offset. The two-time Grammy Award nominee used to perform with his uncle Quavo before he joined the rap trio.
The young Migos rapper left his songs, Bad and Boujee, Versace, and Walk It Talk It behind. He had also released albums like Yung Rich Nation, and collaborative album Only Built for Infinity Links.
Here's How Celebrities Reacted to the Killing of Migos rapper Takeoff at Houston Bowling Alley!