Alicia Miller, the ex-girlfriend of Ben Ungermann speaks for the first time after his arrest on sexual assault allegations!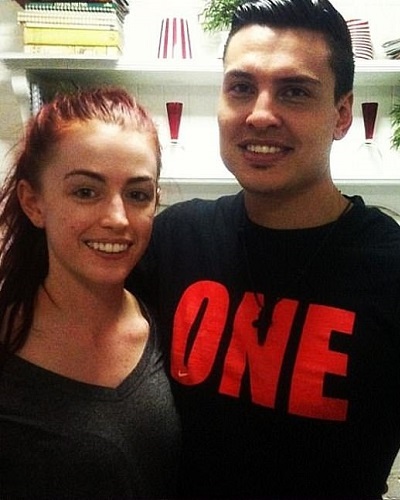 Ben Ungermann disappeared from the show Masterchef: Back to Win. The police had reportedly arrested him on charges of sexual assault involving a minor. His ex-girlfriend Alicia Miller now spoke out about him.
Alicia Miller speaks about Ben Ungermann and his arrest
The ex-girlfriend of the disgraced Masterchef contestant, Ben Ungermann, Alicia Miller has now broken her silence and spoken about his arrest on sexual assault charges. The couple had a relationship for 4 years. Alicia was not only Ben's girlfriend but also his manager. She did not talk initially but has now come forward to give her opinion on the case. She first said that she was sorry to learn about the incident. Alicia spoke to Women's Day magazine and said:
"I'm sorry to hear this has allegedly happened to some poor, innocent girl. (Ben and I) parted ways professionally last year in June and I haven't had contact since then,"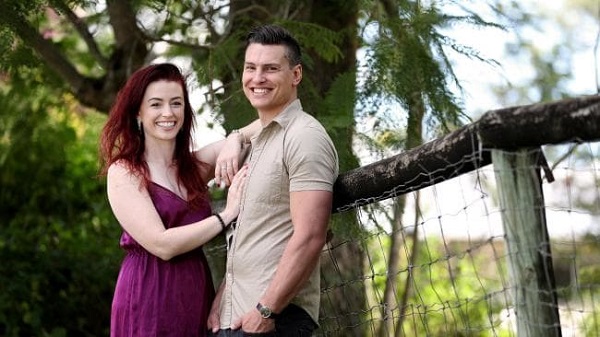 About the sexual assault allegations on Ben
Earlier this year, Ben was filming his return on the show Masterchef: Back to Win as a contestant. This was the season 12 of the said show. At that time, At that time, a woman made a charge against him of sexual assault. Therefore, he was arrested. The police charged him on two counts of sexual assault. The cooking reality show did not waste any time and immediately had him removed from its show. It was so sudden that his fans did not know what exactly had happened until later on.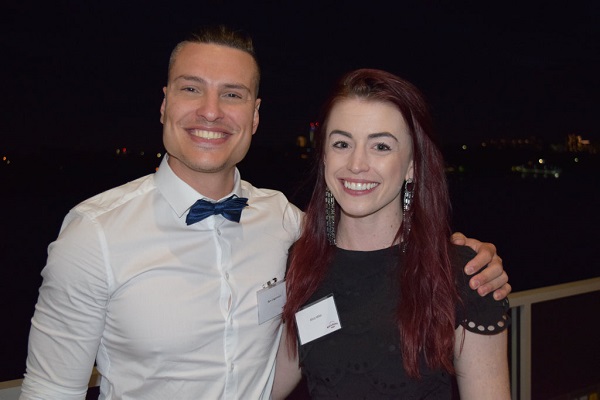 Neither the show producers nor the Judges on the show said anything about the scandal and case. But they only said that Ben would not be returning and that he had to leave the show for a personal reason.
Later on, the news broke that Ben was arrested and that there was an ongoing investigation against him after a sexual abuse incident on a 16-year-old female in Melbourne's Docklands. Ben will have to appear before the Magistrate in Melbourne Court on 25 June 2020. He denies the charges. His lawyer Adam Houda stated:
"My client is distressed by the charges, which came as a huge shock to him," 

"The allegations, I am instructed, are a complete fabrication and are denied."
Alicia and Ben-their relationship
Ben and Alicia had a relationship for 4 years before they called it quits in June 2019. The reason for this breakup is not known. Alicia was also managing the career of Ben. She was very supportive and encouraging to him. The success he owes partly to Alicia. It was Alicia who had forced Ben to apply for his first appearance on the show Masterchef in 2017. Recalling that time, Ben had once said:
"She really applied the pressure on me and said, 'you're really good, you should really just do it,' and the rest is history,"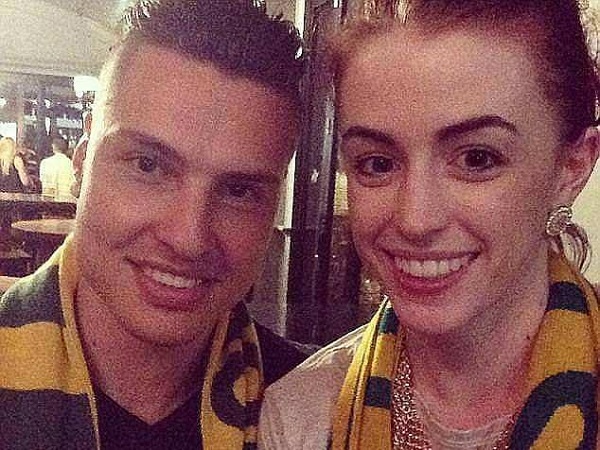 Click the link ahead to know more about Know about the age, career, relationship, husband, and present engagement of Celebrity Masterchef 2019 contestant, Elizabeth Bourgine!