Alicia Roman-the weathergirl of NBC Chicago! Know about her career, husband, marriage proposal, wedding, and pregnancy!
Alicia Roman is an accomplished meteorologist. She is a small town girl having been born in a town situated to the north of Pittsburgh in Western Pennsylvania. But Alicia has come a long way since then. She is now working with NBC Chicago as its main weathergirl.
Alicia Roman and her love for weather from childhood
Alicia was attracted towards this aspect of Nature right from her childhood days. She is 36 years old now. When she was small, she had shared this little secret of hers with her parents only since she thought that becoming a weathergirl was not a cool thing at all. She was fortunate to have supportive parents who encouraged her to pursue her dreams.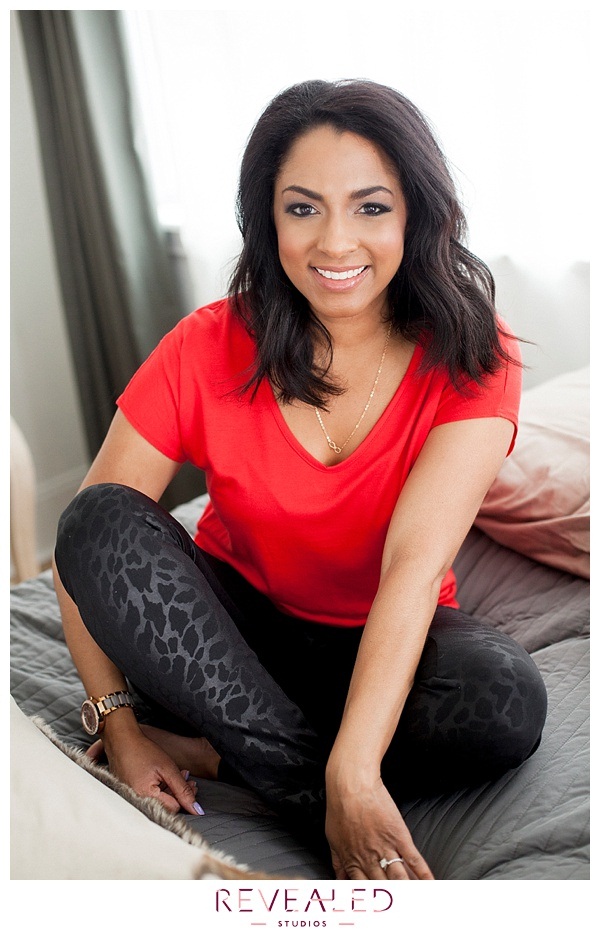 Alicia would ask endless questions to her parents. She and her father would sit on the front porch of their house and watch the thunderstorms. Her father works in the construction line and her mother is a housewife and a cancer survivor.
Alicia Roman and her qualifications and education
After completing her high school, Alicia completed her Broadcast Journalism from Penn State University. She then joined Mississippi State University for Broadcast Meteorology. She successfully mastered the knowledge and went on to become a great name in Meteorology.
Alicia Roman and her career on TV
Alicia Roman began work in Ohio with WHIZ-TV. She relocated to South Carolina but was unable to find any work there. She was offered a job with WISH-TV in Indianapolis and she accepted it.
Her actual fame came when she got a job with NBC Chicago. She used to report on the weather on weekend mornings. Later she proved her worth and she got more time slots for reporting of weather throughout the week.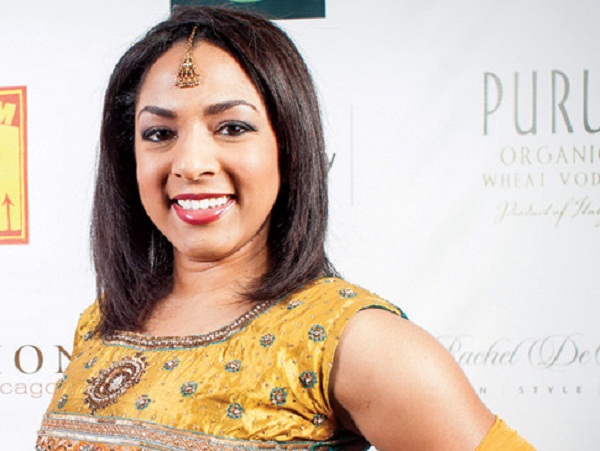 Additionally, in 2009, Alicia got her seal of approval from the AMA. She also took up a membership of the American Meteorological Society. She is now a well-known face on TV and holds a key position with NBC Chicago. People respect her views on weather and she also earns a handsome sum of money for it.
You may like to read:
Dan Osborne and wife Jacqueline Jossa enjoy the sunny romantic break in Dubai!
The pregnancy announcement post of Perth entrepreneur Yasmin Walter on her Instagram deleted for a breach of nudity guidelines!
The downside of Fame! Faye Tozer talks about the problems of participating in Strictly Come Dancing and it's a curse!
Alicia Roman-Is she married? Who is her husband? Any Children?
Alicia Roman is a married woman. Her husband is Nick Scafiezzo who is a national sales account executive for Univision TV network. They met in 2012 and got engaged in December 2014. Nick had proposed to her in the middle of an ice rink. Alicia disclosed:
"We went to the middle of the ice rink and he proposed."
The ice rink was specially constructed for the occasion. Nick had revealed:
"I had a friend who worked with the City of Chicago, who helped me speak to the right people to set up the ice rink in Millennium Park."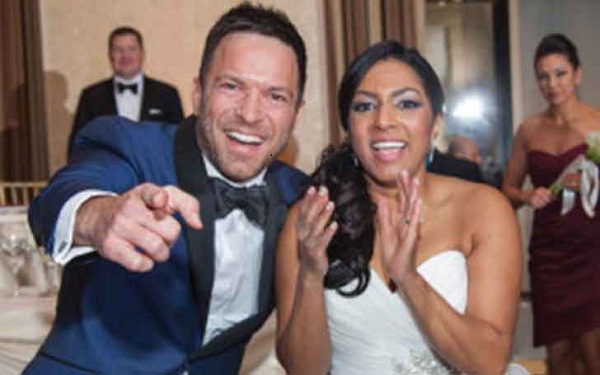 The couple married on 28 November 2015. In January 2016, they had a honeymoon to romantic destinations such as Maldives and Thailand. Alicia had shared on social media that she is pregnant and her baby is due on February 2019. So anytime soon!
Short Bio on Alicia Roman
Alicia Roman is an American Journalist. She gained fame for her attractive figure and her accurate explanations of the weather forecasts of areas that she covers. Likewise, she previously worked in the WHIZ-TV as well as in WISH-TV. More bio…