Alicia Silverstone requests for a private mediator for the divorce with her husband Chris Jarecki!
Alicia Silverstone has separated from her husband Chris Jarecki and the divorce papers have been filed. However, there are some ongoing divorce issues which remain unresolved and it is learned that the actress has requested the help of a private Judge in this matter.
Alicia Silverstone and her divorce
Alicia and her husband Chris were staying separately since February 2018 and the couple sought the legal divorce after three months in May 2018. Alicia has asked for the joint custody of their son Bear who is 7 now.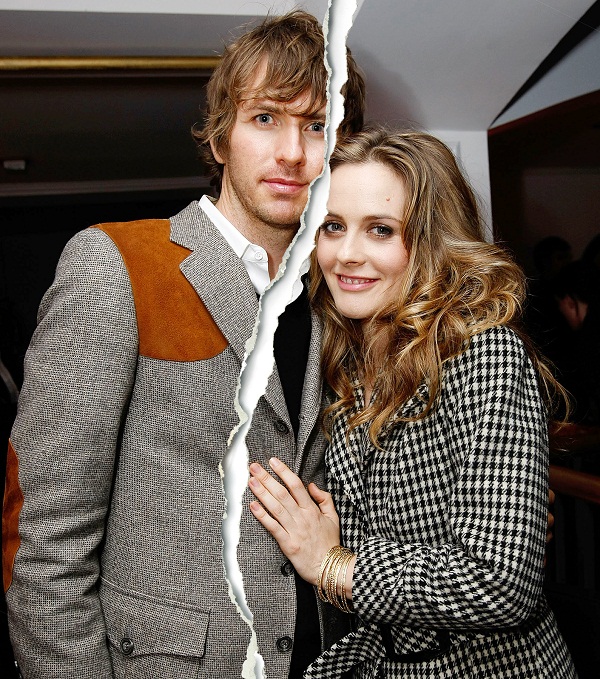 It has now been 6 months now and the couple has been trying to negotiate a settlement for the divorce. There has been no resolution on that front and the split agreement has been difficult to be reached.
Alicia asks for a mediator
Alicia and Chris have been striving for a settlement since May this year but have been unable to reach one. Both are locked in the dispute and nothing seems to be moving. Hence Alicia has asked for a mediator to help overcome the stalemate in this matter. Alicia has filed her papers in Los Angeles and the couple has failed to reach an agreement despite the talks. She has said that all issues are in dispute.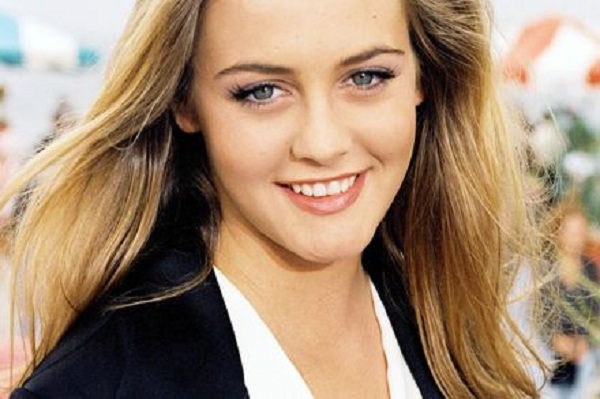 It is learned that the couple has at least agreed to split the cost of recruiting a private judge for this matter. They want to secure a signed agreement.
About Alicia and Chris' relationship
Alicia and Chris met in 1997 and started dating. They were in a relationship for 8 years before they decided to get married. Their wedding was held in 2005 and it was in Lake Tahoe in California. Alicia had three months prior to her breakup revealed details of how her family commitment had affected her acting work. Her husband is a punk rocker.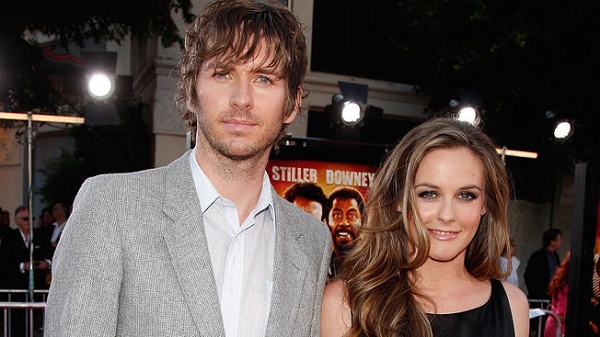 When their split was made official, her rep issued a statement which was:
"They still deeply love and respect each other and remain very close friends but have mutually decided to separate after being together for 20 years."
In November 2017, she had said of her acting work preference:
"Lately I've been making some tougher decisions about big parts that would be sort of commercial, but not necessarily satisfying to your soul. It's not worth it to me,"
She added:
"I'd rather (spend) a day on a Yorgos film than three months doing something I'm not passionate about,"
Alicia Silverstone and her career
Though Alicia's married life is in trouble, her career is doing well. She started working in 1992 and has a number of good roles to her credit. She had debuted in the film Crush in 1993 and had won an award for this role in 1994. She has done music videos and TV series and was part of the big-budget film called Batman and Robin where she played Batgirl. In 2018, she has starred in a supporting role in Book Club.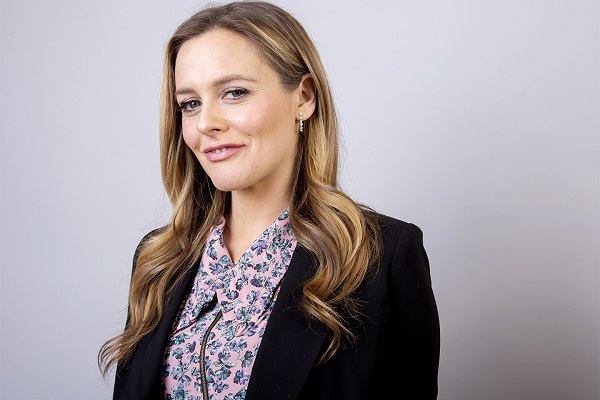 She was also cast in American Women and will appear in the upcoming comedy Judy Small. She will also be seen in The Pressure of your presence in which she would also be the executive producer.
Short Bio on Alicia Silverstone
Alicia Silverstone is an American actress, producer, author, and activist. She is famous for her performance in The Crush earned her an MTV Movie Award. More Bio…
Source: Calgary Sun