Alicia Vitarelli on the show Live with Kelly and Ryan! Know about her husband, daughter and health issue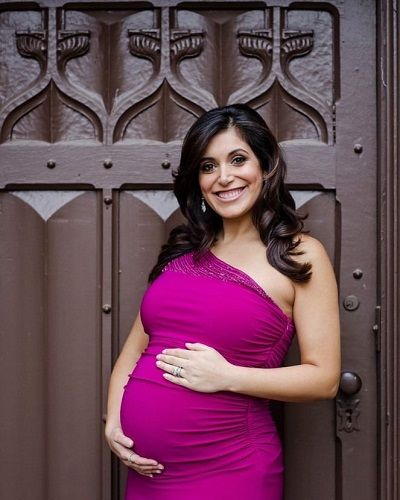 ---
At this time, Alicia is passing her time with her family inside the home. She added that they have been standing, staring, eating, and looking for funny memes.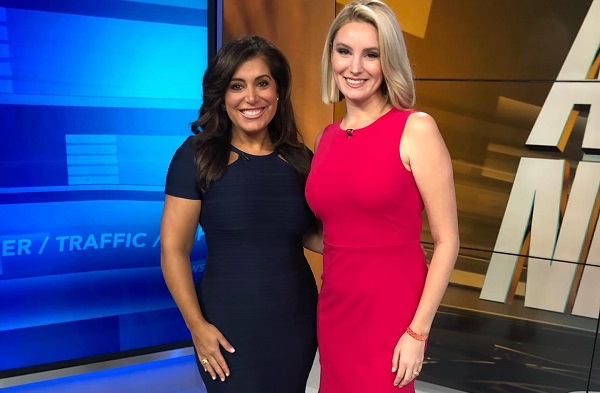 Alicia revealed,
"Yesterday I dyed my own hair from a box kit with my assistant…my husband,"
Similarly, she added,
"We are all in this together. Our lead anchor Jim Gardner said something that really resonated with me. He said, 'It feels like we have been preparing for this our whole lives, our whole careers' – to be able to tell these stories, especially of bravery. Philly is a city with a lot of heart and a lot of grit. Philly has been coming together in the most beautiful way,"
Who is Alicia Vitarelli married to?
On 20th April 2007, Alicia Vitarelli got married to Matthew Pantaleno. Matthew was a Chief Photographer at WNCB and a former photojournalist at Time Warner. They married at Our Lady Of Angeles Church in Brooklyn.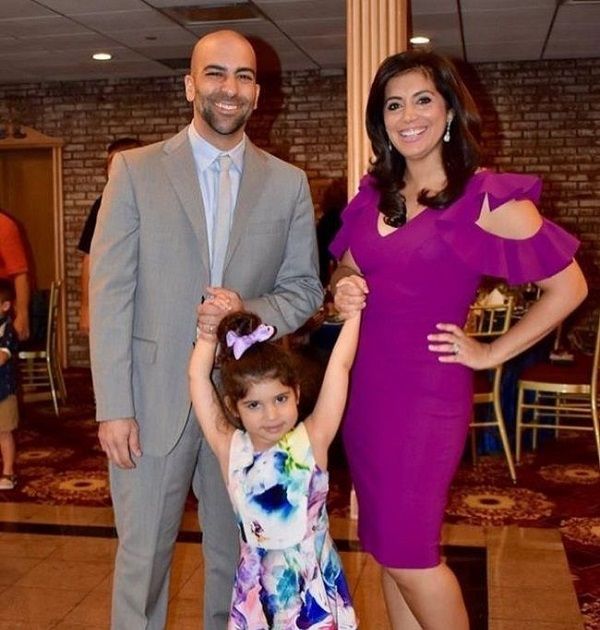 Their wedding was officiated by Rev. James Devlin who is a Roman Catholic Priest. On 19th August 2013, she announced that she and her husband were expecting a child. Their daughter Priscilla Isabelle was born on 24th January 2014.
Also read Lara Spencer married to Rick McVey! Know about her previous marriage and children
Alicia's health condition
Back in 2019, she took a two-month leave from 6ABC. She wished she had slowed down and listened to her body.
When her husband and daughter were sleeping in the room, she popped out of bed at 7 a.m. to do laundry and get coffee.
While she was going down quietly looking down to follow the light from her smartphone, she hit her head on the bathroom door. It became worse as she had to take medical leave for two months.
As per Alicia, she saw stars briefly that morning on the cruise ship but felt as if she could power through. After that, she searched for ice to keep down the swelling.
She said,
"I was thinking more about the aesthetics,"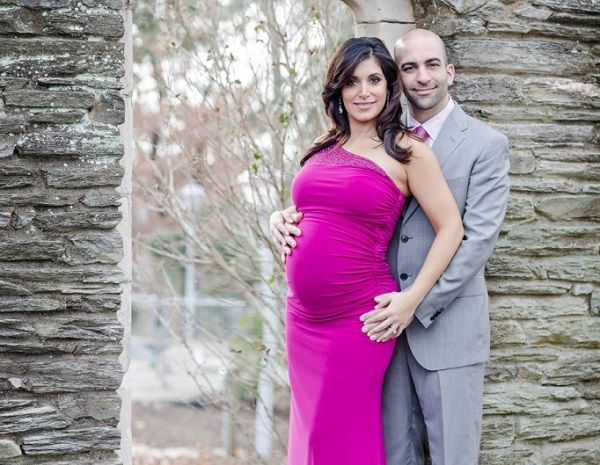 After a few weeks, three-quarters of the way through her 4 p.m. newscast on Jan. 16, Vitarelli started to feel dizzy.
Likewise, she saw black spots before her eyes and had trouble reading the teleprompter. She was taken to the emergency room at Pennsylvania Hospital.
Her hemoglobin levels were unusually low and prescribed iron infusions. Similarly, a month later her hemoglobin levels rose and she felt more energetic. But her dizziness and the stuffy head feeling got worse.
It was found that her ears and sinuses remained full of fluid, somehow unable to drain properly through vessels called the eustachian tubes.
Also read Who is Amanda Kloots? Amanda updated on her husband Nick Cordero's health on the amputated leg!
Short bio on Alicia Vitarelli
Alicia Vitarelli is the Anchorperson and reporter at 6ABC Action News, in Philadelphia. A Scorpio, she is a-walkin', talkin' keepin' it real lover of life and one hot baby-mama of Priscilla Isabella, her daughter. This is her hashtag #priscillaisabelle
A wife, intrepid traveler, wine lover, and food enthusiast, she cooked up 'steaming hot' Italian cuisine with NJ 101.5 Radio Host Dennis Malloy in the show named A Roma Arora.
Source: The Philadelphia Inquirer, NY Times, 6abc