All the Products of Rare Beauty by Selena Gomez!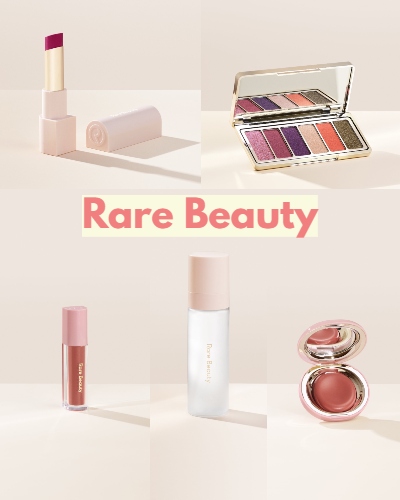 Rare Beauty is the brand launched by singer Selena Gomez
She sells makeup products through Rare Beauty
It provides products like Foundation, Lip products, Primer, Beauty Tools, and more
---
Selena Gomez launched her makeup brand Rare Beauty on 3rd September 2020 which was available at Sephora. It was launched around the world in 2021.
Rare beauty recently made an announcement that it would be launched in Australia on 5th August 2021. It has been receiving lots of appreciation and good reviews from users and has become a popular makeup brand in a short period of time.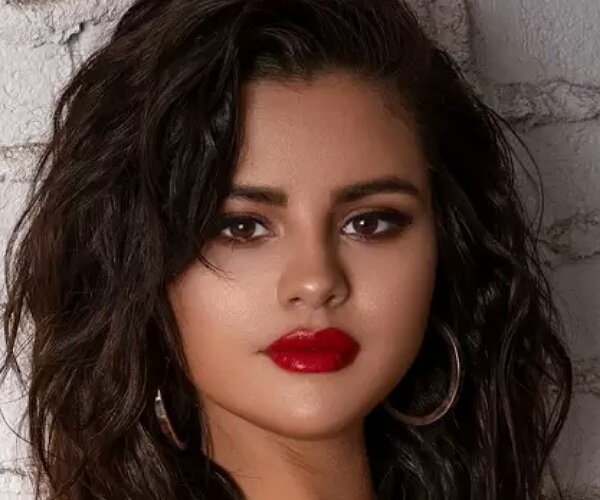 R.B. has also given a Shade Range category on her website. The shade range group includes 'Light, Light Medium, Medium, Medium Tan, Medium Deep, and Deep). Now moving towards the products, it has been categorized in Face, Lip, Eye, Tools, and Only Only.
Face Product
The Face product ranges from $5 – $29 and for $5 you will get Blot & Glow Blotting Paper Refill and Liquid Touch Weightless Foundation for $29.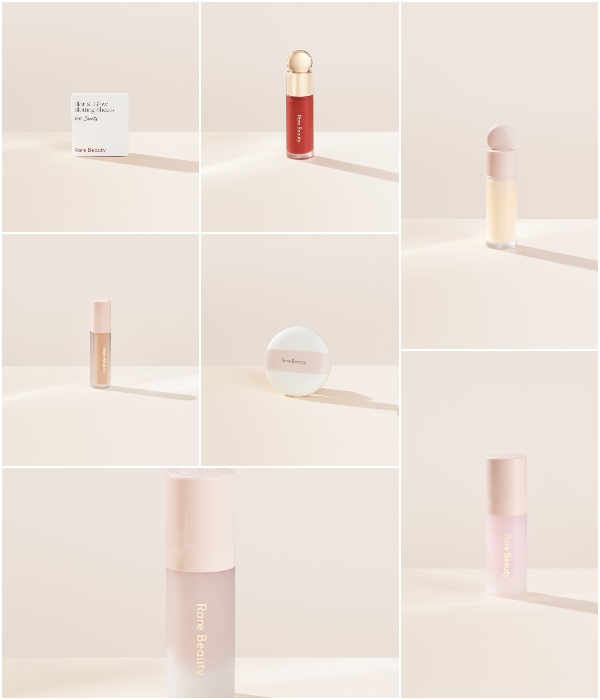 The products that fall under the face are Primer, Blush, Foundation, Concealer, Luminizer, Mist, Blot & Glow Touch- Up Kit, Blotting Paper, and Eye Primer.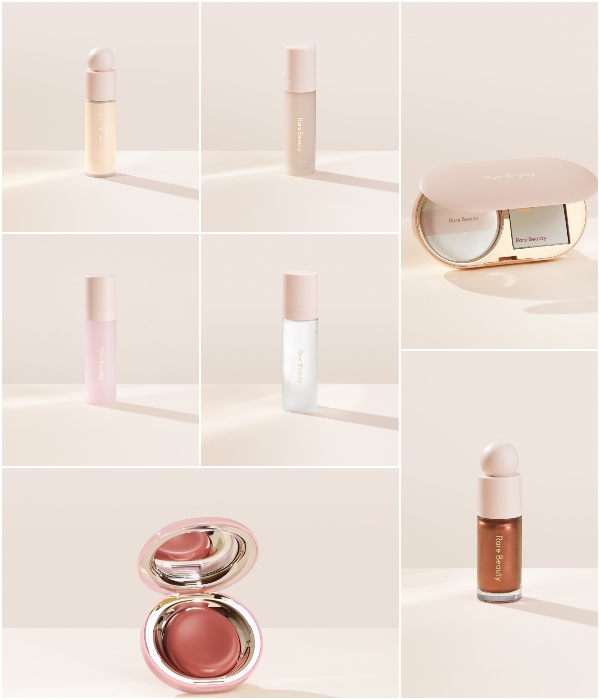 Also read 13 Best Deals Of Nike Sportswear For Men and Women. Latest Collection and offer
Lip Products
Lip Products starts from $16 – $20. At present, only four lip products are available which are With Gratitude Dewy Lip Balm for $16, Stay Vulnerable Glossy Lip Balm for $18, Mini Mauves Lip Duo for $18 as well and Lip Souffle Matte Lip Cream for $20.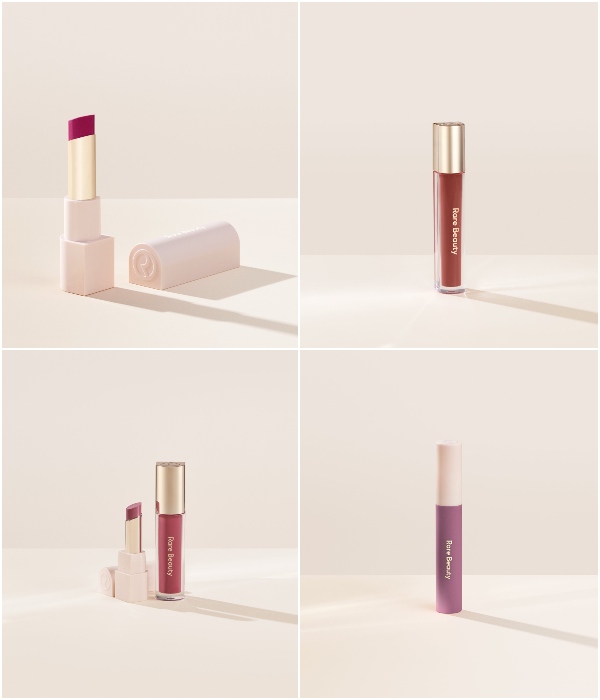 Eye Products
Eye products start from $18 – $29. The products available under Lips are Always an Optimist Weightless Eye Primer for $18, Perfect Strokes Matte Liquid Liner for $19, Stay Vulnerable Liquid Eyeshadow for $20, Brow Harmony Pencil and Gel for $22, Confident Energy Eyeshadow Palette for $25, Magnetic Spirit Eyeshadow Palette for $25, and Rare Beauty Discovery Eyeshadow Palette for $29.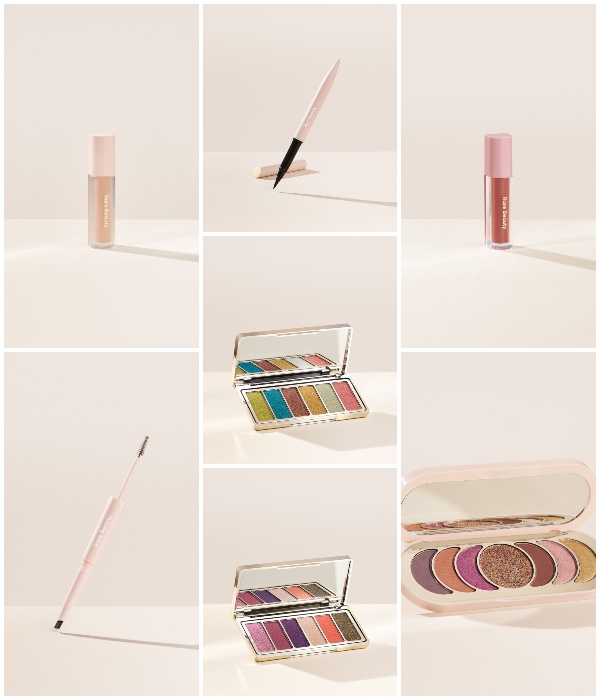 Tools
The beauty tools of R.B. are Liquid Touch Multi-Tasking Sponge which was for $14 and is now offered at $7, Compact Mirror for $8, Stay Vulnerable All-Over Eyeshadow Brush for $15, Liquid Touch Concealer Brush for $16, Hand Held Mirror for $20, and Liquid Touch Foundation Brush for $28.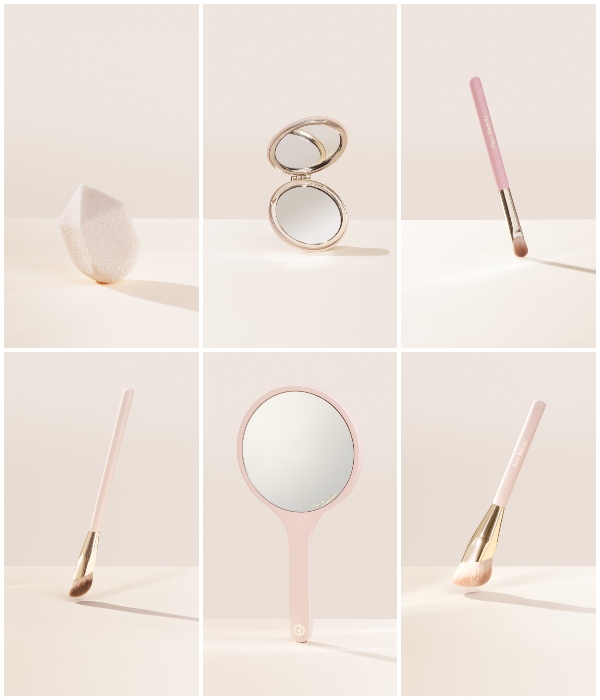 Also read James Charles's 7 Favorite Beauty Products And Its Price
Other Online products
Rare Beauty also has a Hair Scrunchie Duo of $10, a Crossbody Makeup Bag for $35, Rare Beauty Decal Stricker for $5, a Puffy Makeup Bag for $20, Hair Clip Duo for $8, Puffy Tote Bag for $25, and Enamel Stickers for $8. These products are available in the Online section only.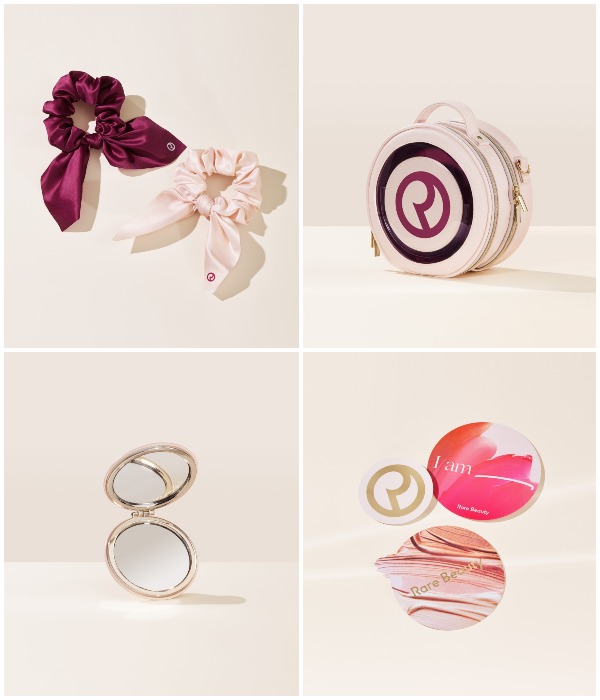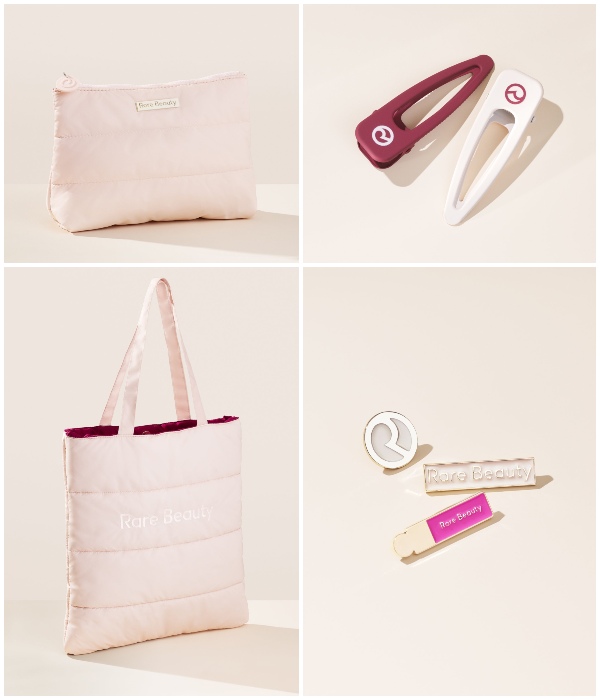 Short bio on Selena Gomez
Selena Gomez is a singer as well as an actress. Her real name is Selena Marie Gomez and belongs to American nationality.
She had acted in the films, Another Cinderella Story in 2008, Princess Protection Program in 2009, Monte Carlo in 2011, Spring Breakers in 2012, Getaway in 2013, and The Fundamentals of Caring in 2016.
Furthermore, she is the most followed Instagram user in the world in 2018. Read more bio…