All You Need to Know about Steve Earle and his Career!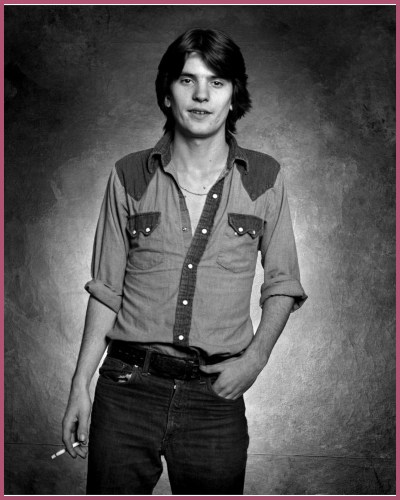 Steve Earle started his career as a songwriter in Nashville in 1982
The Grammy Award winner has been married 7 times in total
He also earned an honorary degree from the City University of New York (CUNY) School of Law
---
Steve Earle- personal life and career
Steve Earle is one of the most famous faces of the American music industry with a career spanning over 3 decades. He is known for making the genre of folk and country music and started the neo-traditionalist movement in country music.
Eventually, Earle earned a cult following from both country and rock music fans. His early music career started as a songwriter in Nashville where he released his first EP. It was in 1986 when he released his first debut album, Guitar Town.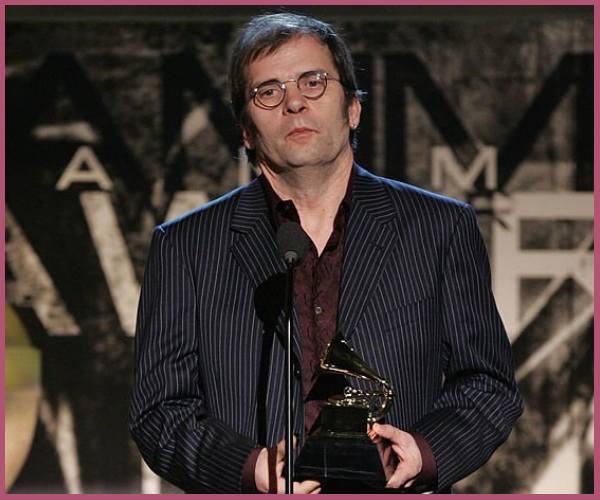 Also, Read English singer-songwriter and guitarist-James Michael Bay with a successful music career. Also a supporter of the international non-profit!
Drugs and personal problems, including his multiple failed marriages and his son suffering from autism, led Steve's career to pause for a while. But he bounced back with a more successful career.
Steve has released 14 studio albums earning him a total of fourteen Grammy nominations and winning three awards.
Apart from music, Steve has also appeared in TV shows, and written a book and a novel.
Steve Earle- troubled marriages
Steve has been married 7 times including twice with the same woman. The famous singer was first married to Sandra Henderson in Houston when he was just 18 years old.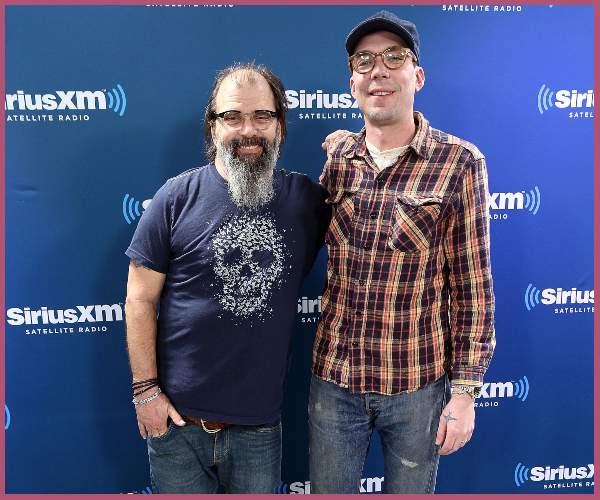 He left her to move to Nashville to start his career and it was there where he would meet his second wife Cynthia Dunn. The couple soon divorced and his third marriage took place with Carol-Ann Hunter with whom he shares his late son  Justin Townes Earle.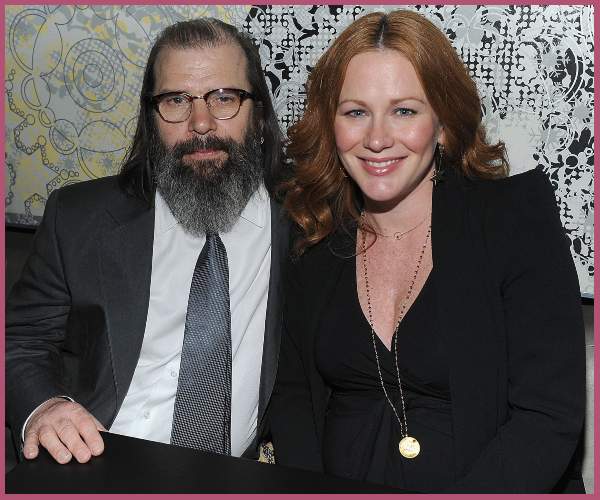 Earle then married Lou-Anne Gill twice. His fifth marriage took place in 2005 with singer Allison Moorer with whom he had a son, John Henry Earle in 2010.
Later, Allison left her husband and autistic son for another man. John was only two when he was diagnosed with autism. In 2014, Earle announced that he and Moorer had finally separated.
When asked about his views on marriage, Earle later said:
"Well, my therapist says that I intentionally choose women that I can't succeed in a relationship with because I really want to be alone. And I hope that's not true, because it sounds like a lot of work. A lot of it has to do with, I fell in love a lot, and marriage was the only logical conclusion. I hope I've convinced myself that that's not necessary."
Also, Read Ali Wong is getting divorced from husband Justin Hakuta after 8 years of marriage