All the Allegations And Controversies of David Dobrik Explained; The YouTuber Is Loosing Subscribers Over The Controversy!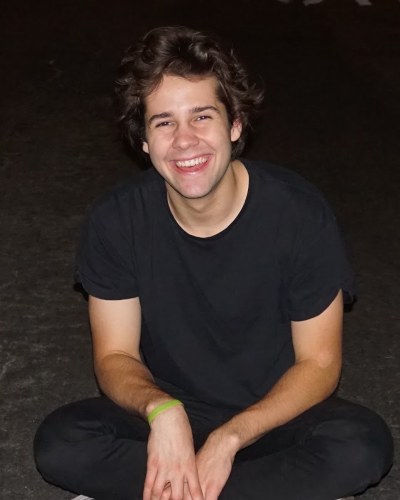 David Dobrik is currently in the bad books due to several controversies and allegations. With his former Vlog Squad members, Dobrik is not only losing his subscribers but he is also losing some of the sponsorship. The YouTuber squad is on fire for controversies due to rape allegations and alleged sexual assault.
Here is the list of all the allegations and controversies of David Dobrik and Vlog Squad.
Allegations and controversies
In March 2021, an anonymous woman accused the Vlog Squad members of misconduct while filming videos. The woman also mentioned notably the name of David and Dominykas (Dom). Moreover, one of the former Vlog Squad members, Seth Francois also opened about his experience with Vlog Squad. He experienced a situation while filming a vlog in which he did not give his consent. After the H3H3 production podcast, David uploaded a video with the title 'Let's Talk', saying: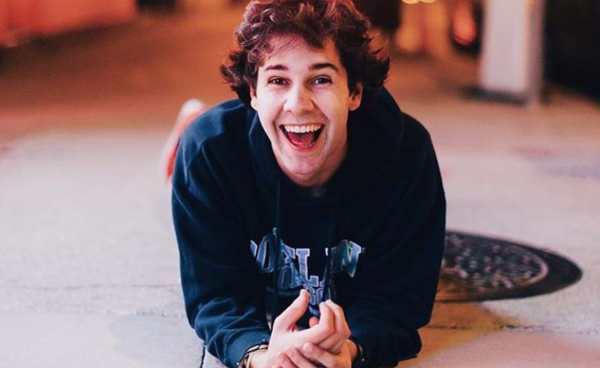 "I'm sorry if I have let you down. Things like that won't happen again. I have learned from my mistakes and I also believe that actions speak a lot louder than words. You can take my word for it that I am going to change, but I will also show you and I will prove to you that the mistakes I made before won't be happening again."
Another woman also came forward saying one of the Vlog Squad members raped her in 2018. At the time they filmed a video about group sex with the title "SHE SHOULD NOT HAVE PLAYED WITH FIRE!!". The woman further revealed Dom Zeglaitis allegedly raped her on the night. Moreover, another Vlog Squad member Jeff Wittek also faced accusations of sexual assault and buying alcohol for underage people.
The downfall of David Dobrik and losing brand deals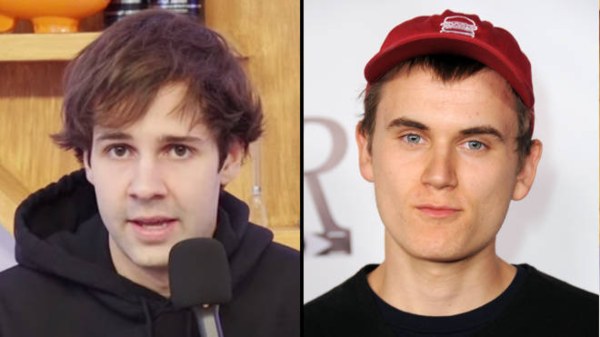 After some of his past controversies surfaced, David Dobrik has lost thousands of subscribers. Moreover, some of the famous brands like EA Sports, Dollar Shave Club, DoorDash, and HelloFresh have dropped him. The spokesman for EA sports released the statement confirming they are not working with Dobrik.
 "We are aware of the allegations against David Dobrik. We haven't worked with David since April 2020 and can confirm we are not currently working with him nor do we have any plans to in future,"
Moreover, another brand HelloFresh also released their statement saying:
 "we are no longer working with David Dobrik or any member of the Vlog Squad" and DoorDash said they "profoundly condemn the behavior of the Vlog Squad members, and we have terminated our sponsorship of David Dobrik's podcast 'Views.'"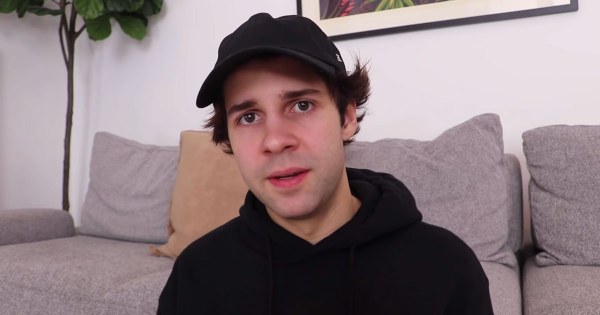 Followingly many other brands have released their statement saying they are no more in association with him.
Apology from Dobrik
Finally, after lots of controversies, Dobrik uploaded a video on his channel with the title 'Let's Talk'. In the video, he explained Dom is no more with Vlog Squad. He further mentioned for him consent is the most important thing for him. Dobrik also continued to say:
"There's also been moments where I've looked back on videos, and I realize that these don't represent me anymore, and they're hurtful to other people, and I don't want them up because I've grown as a content creator and as a person."
In the video, he directly apologized to Seth saying he just wanted to make a video with everybody. He also said he missed his mark with Seth.
More About David Dobrik
David Dobrik is an American social media star. He is a famous YouTube star. He has his own self-titled YouTube channel with more than 18 million subscribers. David is also a part of a collaborative YouTube channel called Second Class. See more bio…