Allen Iverson and his lifetime deal with Reebok which earns him $800k per year!
American celebrities earn an enormous amount through endorsements of various products. Some of these products are highly branded ones and celebrities endorsing it procure a lot of wealth in the form of money and kind.
Allen Iverson is one such celebrity who has earned a superb net worth by his work on the field as well as in commercials and TV ads.
Allen Iverson- his impressive career
Iverson played with NBA and was an All-Time Star 11 times. He won the league's Most Valuable Player title in 2001. His scores are excellent and he led the league to wins four times during his career.
His last play was for Philadelphia 76ers and when his career was at its peak, he earned a sum of $ 20 million in annual salary. Additionally, his earnings on the court were around $155 million. He retired from NBA in 2010.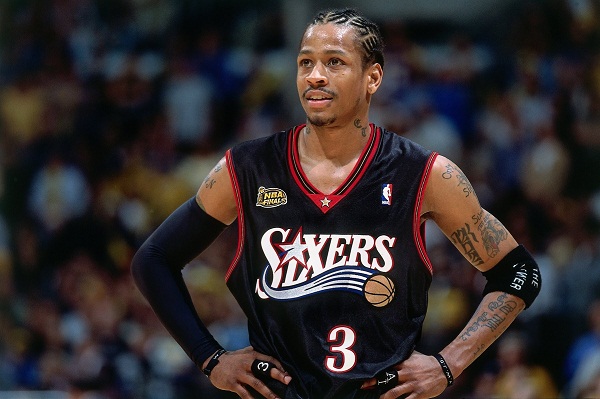 Allen Iverson- endorsements
Allen has endorsed a number of products during his career and one of these was Reebok. Iverson had first signed with shoe giant in the year 2001 just after he had won the MVP award. He had also landed a 10-year $ 50 million contract with NBA when he was no. 1 pick at the NBA draft.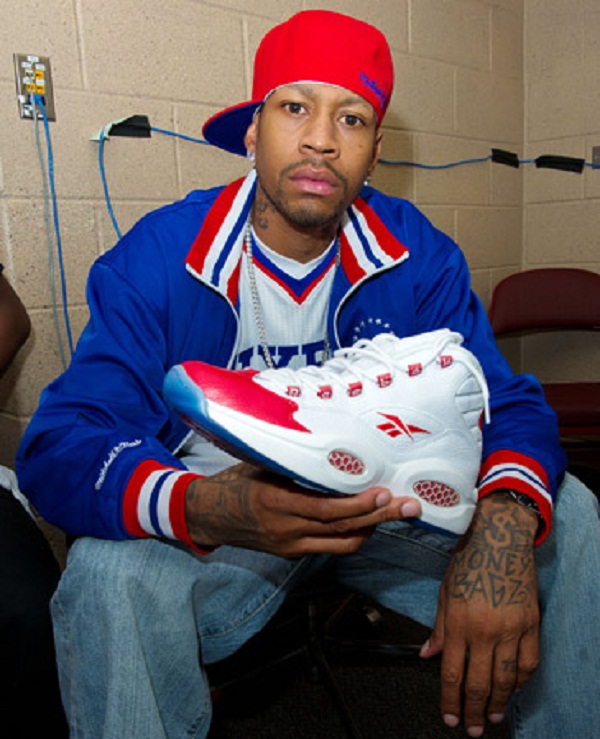 With Reebok Company, Allen had signed a Lifetime endorsement and marketing deal and as per the terms and conditions of the deal, Reebok pays Allen $ 800k per year even now.
It was also stated in the deal that Allen would have access to a fund worth $ 32 million when he is 55 years of age in the year 2030.
The knowledge about this trust fund came forward when Allen was processing his divorce with his wife Tawanna. It was learned at that time that Allen had not been prudent with his money and finances.
Also read
All the details on Ben Platt's family, education, career, girlfriend, net worth and much more!
Allen Iverson and his divorce
Allen had divorced his wife of 8 years Tawanna and it was finalized in January 2013. When the case was in court, Allen had filed a court disclosure in December 2012 in which he told the court that his monthly income was $ 62500 and on the other hand his expenses were $ 360000.
In this, $125k was in the form of repayments to his creditors and another significant amount went to mortgages. Allen had owned homes in Atlanta and Denver and these later were foreclosed and he also owed money to a local jeweler was ordered by a Georgia court to repay the sum of $ 900k he owed to the jeweler.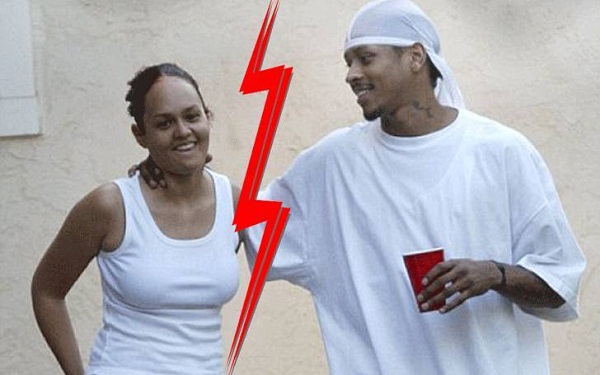 In his statement made to the Judge, Allen stated that he also had expenditure per month in the form of $10k for clothes, $10k for restaurants and entertainment, and an additional sum of $10k went for groceries.
Also read:
Former Governor of California Arnold Schwarzenegger's net worth and how he accumulated his first $ 1 million
This implies that in 2012, Allen was in debt of $1 million and was spending $200k every month. Also, Allen has to pay his wife half of the $32 fund which he would receive in 2030.
Reebok focuses on lifestyle and not so much on sports and hence Allen is an integral part of it. Reebok's Chief Executive Officer Matt O'Toole said that whatever money they are spending on Allen, he is worth the money for them. He has a large influence on the Asian market of the product and travels to that part of the world two times a year.
Short bio on Allen Iverson
Allen Iverson is an American former professional basketball player. He played as both the shooting guard and point guard for fourteen seasons in the NBA. Additionally, he won the All-Star game MVP award in 2001 and 2005. More bio…