Alvina Stewart, Wife Of Anthony Anderson; Their Relationship Journey From Highschool Sweethearts To Married Couple!
Alvina Stewart is the wife of a famous American actor, comedian, and game-show host, Anthony Anderson. The couple made their high-school romance to the married life. However, the journey of their love was not full of roses but some bumps in between. A couple of almost 25 years is also parent to two children Kyra Anderson and Nathan Anderson. Here is the roller-coaster ride of Alvina and Anthony.
Married life of Alvina Stewart and Anthony Anderson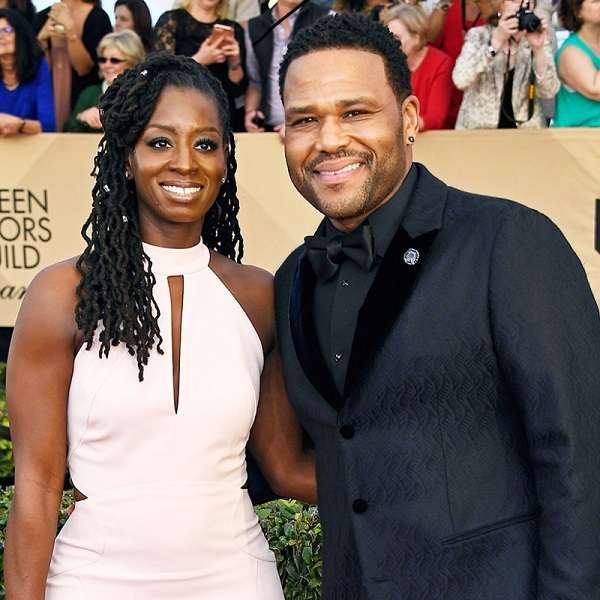 Stewart and Anderson met each other back in high school. The highschool sweethearts later tied the knot in 1999 and they are inseparable since then. The happily married couple is parents to their two kids. However, they had some ups and downs in their relationship, but they still managed to stay strong to date. Back in 2015, Stewart filed for a divorce petition after their separation in 2014. At the time, she mentioned "irreconcilable differences," as the reason for divorce. Stewart also revealed they parted their ways on April 1, 2014. Her rep also confirmed the news about their divorce case at the time.
After 2 years, in January 2017, the couple announced they are back together and have reconciled. They also made their debut red-carpet walk at SAG Awards after their reconciliation. Stewart has always stayed by her husband's side since the very beginning. Back in 2002, when Anderson had type- 2 diabetes she inspired him for a healthy life and also helped him to go on. At the time, the actor was struggling to maintain his health and weight. But his wife stood by his side and always inspired him for a healthy life.
You may also read- Kelly Carlson sacrificed her career for Navy husband! Find about their married life!
Family life of Stewart and Anderson
Stewart and Anderson are parents of two children. No doubt the couple's children live a lavish life, however, they keep their children grounded. Despite the fact they are celebrity kids, they still live a normal life. Back in 2015, during an interview, the actor revealed though they provide everything their children need, they still don't let them spoil. At the time, he revealed:
"I grew up in Compton, Los Angles so [when I became an actor] I overcompensated because of my background…I wanted to give [my children] everything I didn't have. But I can't spoil my kids. I had to say, 'Wait a minute — am I creating a monster? I can't keep freely giving you things.' My kids have schoolwork, community service, and chores."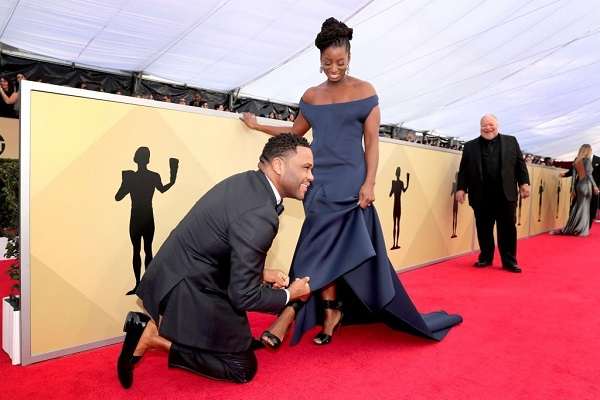 Currently, his daughter Kyra is studying at the University of San Diego. Meanwhile, their son is following his father's footsteps. Nathan always dreamt to be an actor, on the other hand, Kyra wanted to do a Ph.D.
The couple has always created balance in the life of their children and taught the value of hard work. Nathan made his appearance in the 'Jacked O' Lantern' episode of the famous 'Black-ish' series in 2015. He also starred in the 'Richie Rich' series of 2015. Nathan also has his own IMDb page.
You may also read- Is Sandy Yawn married! Who is her partner? Find about her health!