Amanda Knox suffered a tragic miscarriage at her sixth weeks of pregnancy!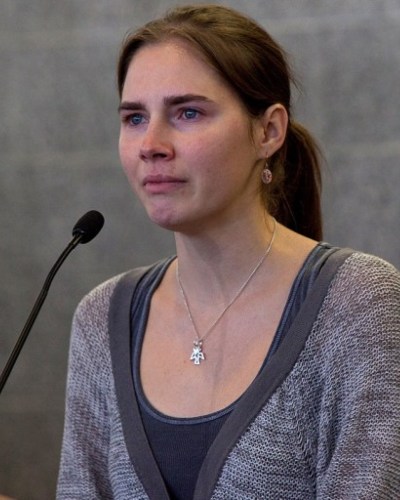 Amanda Knox suffered a tragic miscarriage
It was her first pregnancy with husband Christopher Robinson
She is happily married to Christopher since 2018
---
Amanda Knox had a devastating and painful miscarriage! It was her first pregnancy with her husband Christopher Robinson. She opened up about her loss in the first episode in a five-part miniseries about infertility on her podcast Labyrinths. In the podcast, she revealed that she experienced a miscarriage at six weeks. She said,
"We sat with the miscarriage for a while trying and failing to be OK."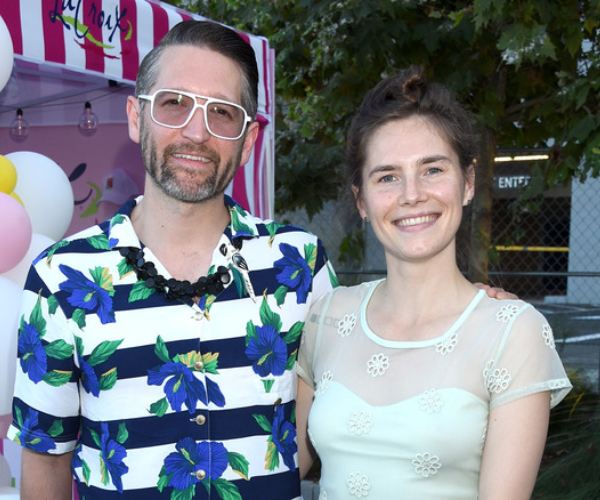 She found out that the baby did not have a heartbeat and she experienced abdominal pain like never before. She added,
"I thought I knew exactly what I want to do with my first pregnancy and [to] have it not come to fruition, not through choice, felt like a betrayal. Do I have bad eggs? Am I too old? Did something happen to me while I was in [prison in] Italy? As soon as I learned it wasn't alive, I tried to divorce those two ideas in my head, that was not my baby,"
She and her husband Christopher got engaged in November 2018 just two years after they moved in together. The couple walked down the aisle on 7th December 2018 and were hoping to welcome their first child. They might try starting a family in future.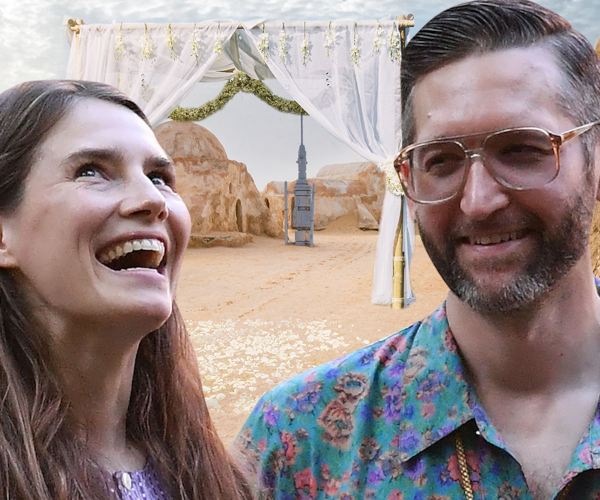 Also read Amanda Knox Married Her Husband Christopher Robinson For The Second Time On A Star War Themed Wedding!
Short bio on Amanda Knox
Amanda is an American author, host, and journalist.
She gained public attention while spending almost 4 years in an Italian prison, accused of a 2007 murder of her roommate Meredith Kercher. Read more bio…