Amanda Knox is pregnant with her first child with husband Christopher Robinson!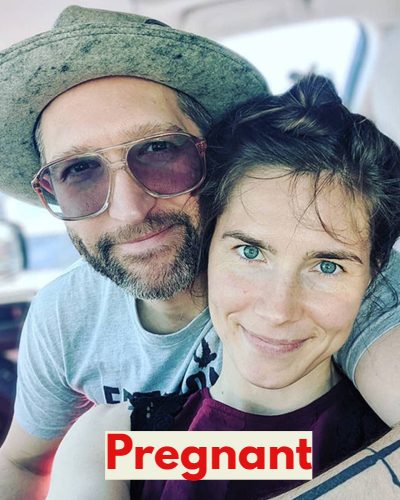 Amanda Knox is pregnant with her first child
She is happily married to her husband Christopher Robinson
Previously, she suffered a miscarriage and had a fertility struggle
---
Amanda Knox is pregnant with her first child after miscarriage! She announced on the latest episode of her independent podcast Labyrinths that she is expecting her first child with her husband Christopher Robinson. The couple walked down the aisle in February 2020.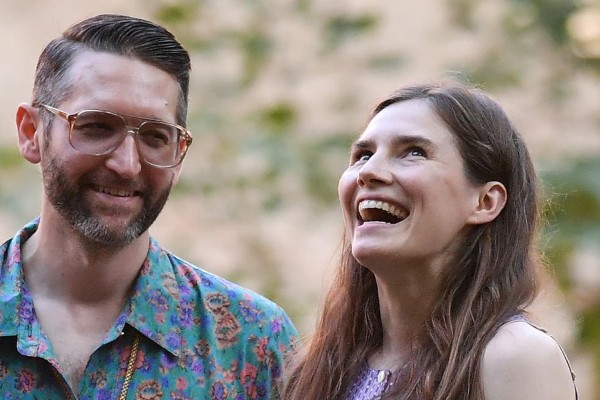 Previously, she had opened up about her experience of a miscarriage and subsequent fertility struggle. Amanda shared the news saying,
"Oh, thank goodness! Yay, we did it!"
She and her husband Robinson said that they are pregnant and revealed that they are documenting their experiences from day 1. They are going to share more about their pregnancy soon. Amanda had suffered a miscarriage in her sixth week and explain that they got pregnant very fast.
The couple had begun trying after having an IUD removed and she got pregnant soon. Knowing she was pregnant they had set up the nursery and a mural in the baby room. But at their doctor's visit, she found out that the baby did not have a heartbeat. She said,
"I did feel incredibly disappointed that that was the story of my first-ever pregnancy. … I thought, like, I knew exactly what I want to do with my first pregnancy, and to have it not come to fruition not through choice felt like a betrayal,"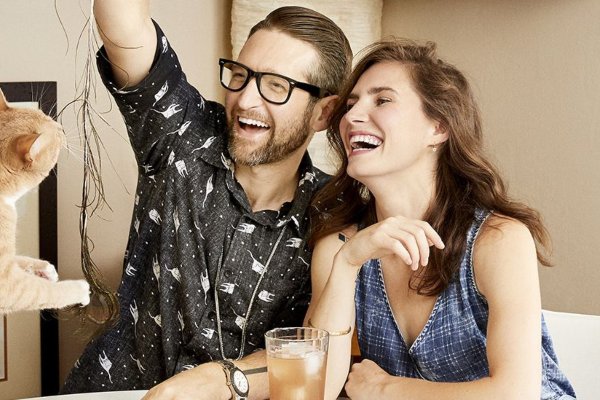 Also read Amanda Knox Married Her Husband Christopher Robinson For The Second Time On A Star War Themed Wedding!
Short bio on Amanda Knox
Amanda is an American author, host, and journalist.
She gained public attention while spending almost 4 years in an Italian prison, accused of a 2007 murder of her roommate Meredith Kercher. Read more bio…